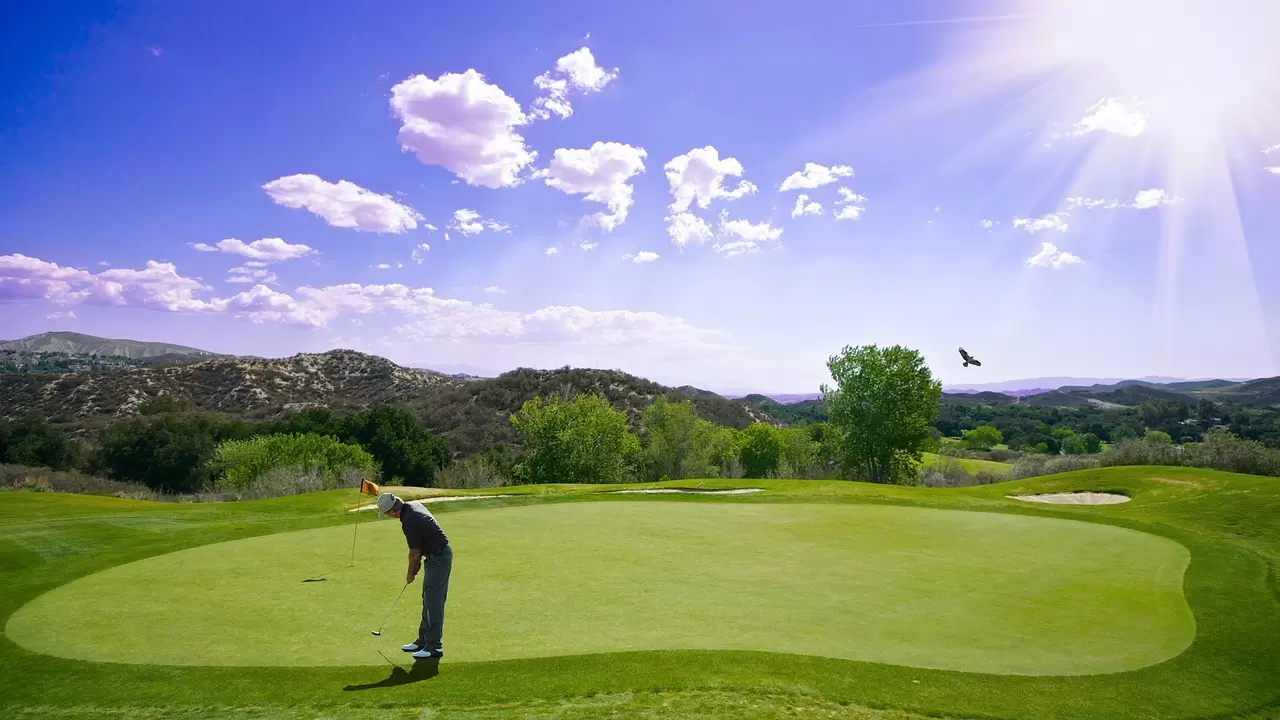 Best Golf Courses In Hoover, Alabama
If you are looking for a golfer's paradise, look no further
Published: 2022-10-20 20:21:15
Formerly known as part of the "Pittsburgh of the South", Hoover is in Central Alabama as a suburb of Birmingham.
If you are looking to golf in Hoover, Alabama, the best months are April, May, and October. While July and August are the most uncomfortable months due to the summer heat.
Riverchase Country Club
Riverchase Country Club offers various indoor and outdoor event spaces with panoramic views of the manicured golf course. A favorite for weddings and parties, this is a family-friendly club.
The Riverchase course offers a challenging course no matter what your golfing skill level. The greens and fairway are well-groomed.
Don't forget to ask the staff for tips to help you play a great round.
Hoover Country Club
Hoover Country Club is a private course that is member-owned and run by the Club. Established in June 1959, it has been serving the Hoover and Birmingham area.
The HCC has grown from a dining and golf club to offer a variety of services for any of your event needs. The Hoover Country Club offers golf, tennis, special events, and excellent cuisine for the whole family.
Renaissance Birmingham Ross Bridge Golf Resort & Spa
Are you looking for world-class golf, European-style spas, a four-diamond resort, 4 restaurants and a saltwater pool all while taking in the breathtaking views of the Alabama hills?
Located 3.9 miles from Route 150, Renaissance Birmingham Ross Bridge Golf Resort & Spa is a golfer's paradise. It is home to the Robert Trent Jones Golf Trail, which is the third-longest golf trail in the world.
Guests to the Renaissance Birmingham Ross Bridge Golf Resort & Spa can take golf lessons, play golf, bike, hike, and play tennis across the vast golf resort.
---
Other Things to Do in Alabama: