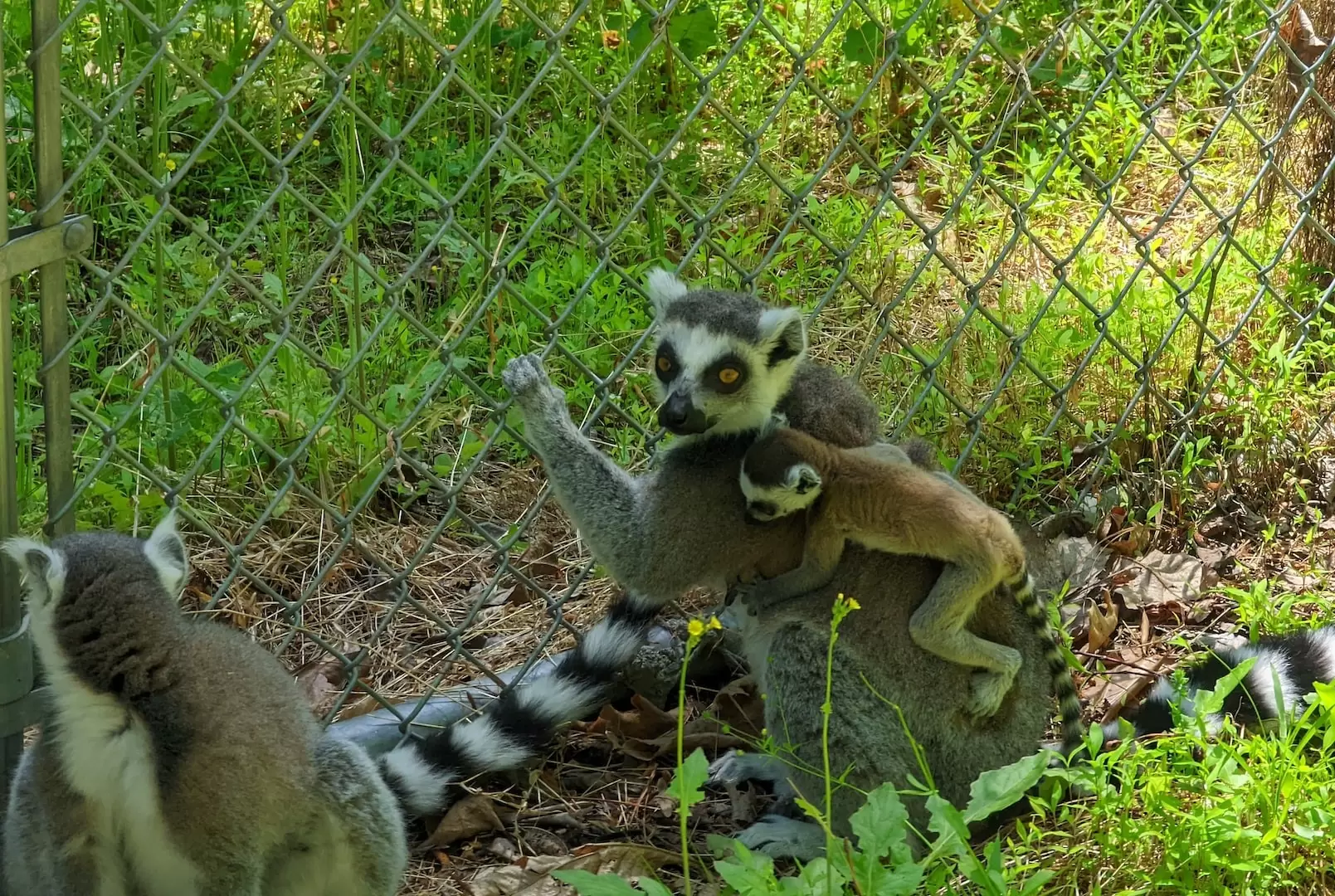 5 Outdoor Activities to Try in Durham, North Carolina
Get out and explore the great outdoors
Published: 2023-01-09 10:29:23
Durham is a great place to get out and explore the great outdoors! With plenty of trails, parks, and gardens to explore, there is no shortage of options for outdoor activities. Here are five of our favorite outdoor activities to try in Durham:
1. Walk the paths of Sarah P. Duke Gardens
This 55-acre public garden is filled with lush landscapes, vibrant blooms and tranquil lakeside pathways. It features a koi pond and an amphitheater and is a great place to walk, run, relax and take in the beauty of nature. Don't forget your camera!
2. Explore the West Point on the Eno Park
This 404-acre park is a great spot for outdoor adventure. With hiking trails, picnic areas, and wildlife viewing opportunities, it's the perfect place to spend an afternoon. The suspension bridge over the Eno River is definitely worth exploring!
3. Visit Durham Central Park with your family
This 7.8-acre park is a great place to bring the kids! With plenty of playground equipment, trails, and open fields, it's perfect for family fun. Plus, there's an outdoor amphitheater where you can catch concerts during the summer months.
4. Bring your dog to Northgate Dog Park
This 21-acre off-leash park is the perfect place to bring your pooch! With plenty of trails, open fields and a pond, there's plenty of space for your pup to run around. Plus, there are lots of benches and picnic tables where you can relax with friends or family.
5. Catch fish around the Woodlake Trail
This 1.3-mile trail is the perfect place to fish in Durham! Located along the Eno River, it's a great spot for anglers looking to catch some bream, bass, catfish and more. Plus, you can enjoy views of rolling hills and lush forests along the way.
If you're looking for outdoor activities to try in Durham, these five are sure to be a hit! Whether you're an avid hiker or just want to take the dog out for a walk, you can enjoy all that the outdoors has to offer in this North Carolina city.
Other Things to Do in Durham, NC: