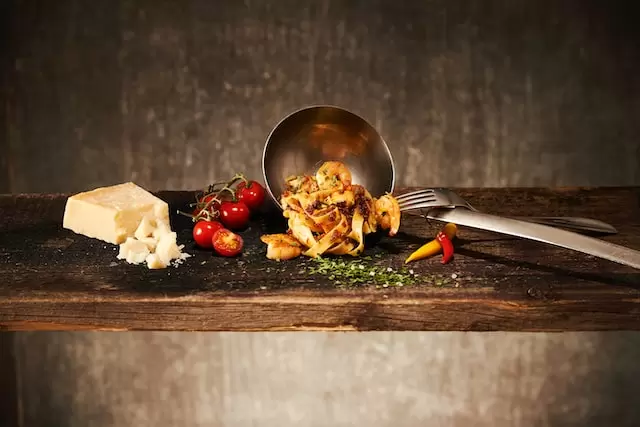 Our 5 Favorite Restaurants in Western Connecticut
We've compiled a list of our five favorite restaurants in the area
Published: 2022-10-06 17:31:24

If you're looking for some great dining options in Western Connecticut, you're in luck. We have compiled a list of our five favorite restaurants in the area. So whether you're in the mood for Italian, Mexican, or American cuisine, we've got you covered. So check out our picks and see if they are your new go-to spots.
Bottega Italian Kitchen + Bar
Bottega Italian Kitchen + Bar is one of our top choices for Italian food in the area. The menu features classic dishes like chicken parmesan and lasagna and some more unique offerings like wild boar ravioli. In addition, the place also offers a great selection of wine and cocktails. And if you're looking for a place to watch the game, they've got you covered there, too, with multiple TVs throughout the restaurant.
Sesame Seed
Sesame Seed is a restaurant in Danbury, Connecticut, that serves American and Chinese cuisine. The restaurant has been in business for over 20 years and is known for its fresh food and friendly service. Some of our favorite dishes at Sesame Seed include the chicken and broccoli, the shrimp fried rice, and General Tso's chicken. We also love the restaurant's lunch specials, which are a great value. If you're ever in the area, be sure to check out Sesame Seed.
Bareburger
Burgers and fries are always a good idea, and Bareburger does them better than anyone else. Their burgers are made with 100% organic, grass-fed beef, and they have a huge selection of toppings to choose from. They also have an extensive vegetarian and vegan menu. Expect to be impressed.
The Cue Restaurant and Catering
The Cue Restaurant and Catering is one of our favorite restaurants in Western Connecticut. The Cue has a great atmosphere, wonderful food, and excellent service. The menu includes a wide variety of American and international dishes, making it a great place to eat for any occasion. The Cue is also a great place to host an event. So whether you're looking for a place to have a small gathering or a large party, The Cue can accommodate your needs.
Kibberia
Kibberia is a hidden gem in western Connecticut. The food is amazing, and the atmosphere is perfect for a night out with friends. The menu includes traditional Lebanese dishes and some fusion options. Make sure to try the hummus and pita, the lamb shawarma wrap, and the chocolate baklava for dessert. In addition, the staff is incredibly friendly and welcoming, ensuring you have a great experience.
---
Other Things To Do Around Western Connecticut