About Clearwater Florida Team
Chris Hall
Chris Hall owns Mighty Dog Roofing in Clearwater. He has lived in the Tampa Bay area for more than a decade and is thrilled to bring an exceptional customer experience to his friends and neighbors with Mighty Dog Roofing.
For more than two decades, Chris worked with some of the world's largest technology companies as a consultant, customer, and solution provider to deliver industry-changing transformation. Chris is driven by an eagerness to learn new things. He enjoys learning the mechanics of a business, understanding its challenges, and identifying technology to both secure it and make it run better. Now he's applying that knowledge and skill to Mighty Dog Roofing.
Chris loves to connect with and serve his customers to help solve their problems. Chris is always looking to expand his network of contacts and further his awareness of new challenges and the solutions to address them in the real world. His background in high-tech manufacturing and technology design has instilled the importance of delivering a high-quality product on a schedule and seeking continuous improvement. Chris is excited to bring this mentality to the construction industry and drive best-in-class customer service.
Away from work, Chris stays busy with a lot of outdoor activities. He enjoys hiking, Jeeping, and boating. He also enjoys tending to his garden.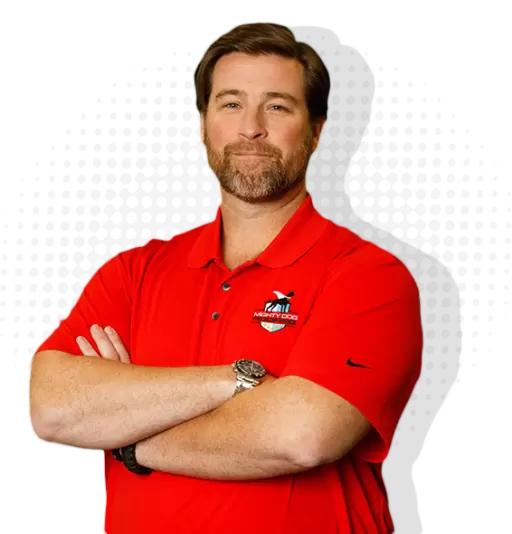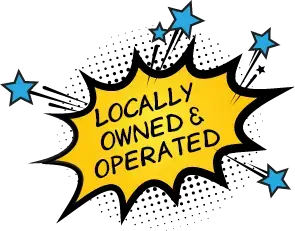 Far and away the best prize that life offers is the chance to work hard at work worth doing.
– Theodore Roosevelt
Meet the Team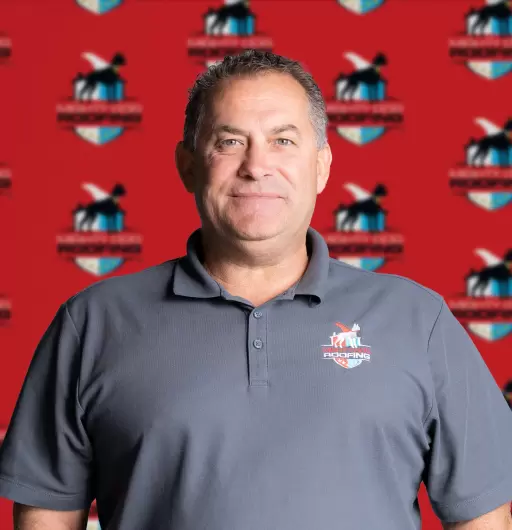 Steve Driggers
General Manager
1987... Steve finished high school in a small town outside of Omaha, Nebraska. He hadn't been on an airplane and hadn't seen an ocean yet. To fix this, he chose to join the United States Marine Corp. Always one to work with his hands, he signed up as a 6085 MOS aircraft mechanic; and as fate would have it, his final duty station was in a smaller town named, Cherry Point, NC. After his honorable discharge... Steve chose to return to the Midwest and started his journey in construction. After a short period as a finish carpenter, Steve quickly became a business owner and contractor, building homes from the ground up. In those 25 years, Steve raised two kids, with his wife of 29 years. He decided to move to Florida after too many winters up north. Mighty Dog Roofing represents an exciting new chapter and the beginning of a new journey to put all his construction knowledge to good use with an amazing company.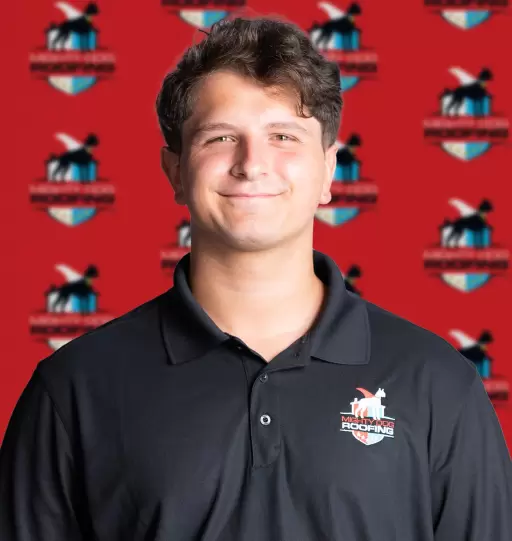 With a background in the customer service industry, Aidan strives to leave each customer feeling comfortable and confident with their new product. While new to the roofing industry, Aidan's experience in the International Baccalaureate program and enrollment at the University of South Florida have prepared him to learn quickly and effectively when presented with new information. The combination of these experiences drives Aidan's desire to provide the highest quality of service possible! Outside of the work life, Aidan enjoys playing golf at his local course and relaxing with the family.
Meet the mighty dogs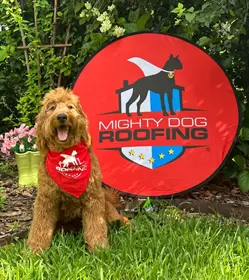 Bentley is still a puppy, and he's super excited about our family's new adventure in roofing! His energy level for love and play is only matched by our passion to deliver you and your family the best roofing experience possible. Bentley loves playing with everyone he meets. Bentley is currently in training to become a fully certified service animal.
MIGHTY DOG PLEDGES TO PROVIDE YOU WITH:
TOP DOG COMMUNICATION - We will be in touch with you throughout the project so you know what is going on every step of the way. We also have a 24-hour customer service support team to help answer any questions you may have.
ON-TIME SERVICE - When we say we are going to be there, we will. We value you your time and resources and appreciate you choosing us to care for your home.
CLEANLINESS - MDR has the best state of the art equipment to keep your home clean and safe during the construction process. We will bring in the Mighty House Cape to protect your landscaping and air conditioners from any damage which may occur. It is our pledge to you to leave your property with no debris or damage from anything we do.
INTEGRITY - We do what we say we are going to do. We stand behind your home's project for years to come with our Mighty Warranty Plus Watchdog Maintenance Program
MIGHTY TESTIMONIALS
They have excellent customer service. Their team did exactly what they say they will and show up on time. Will definitely use again.
I can't say thank you enough for all the help that was given to me. Very professional, courteous, and helpful. They did an amazing job and did a great job with clean up. I would highly recommend them.
Very professional from the office to the installers. Good value for great quality. I would recommend them and have already have done so. Give them a call.
Great company, Our roof came out amazing, straight cuts, everything laid nicely and the cleanup afterwards not a single nail anywhere.
Great job, professional crew, great experience. Highly recommend. Came on time, cleaned up, and roof looks great!
Mighty Dog Roofing is passionate about our community in Clearwater Florida. We wake up everyday and feel so immensely blessed (lucky) to live, work and play in our community that it is important for us to give back and be actively involved. "We love being in Clearwater Florida, and helping any way we can", said Chris Hall. "From providing roofs to veterans and supporting our local Humane Society to participating in Habitat for Humanity efforts, Mighty Dog of Clearwater Florida wants to make a difference".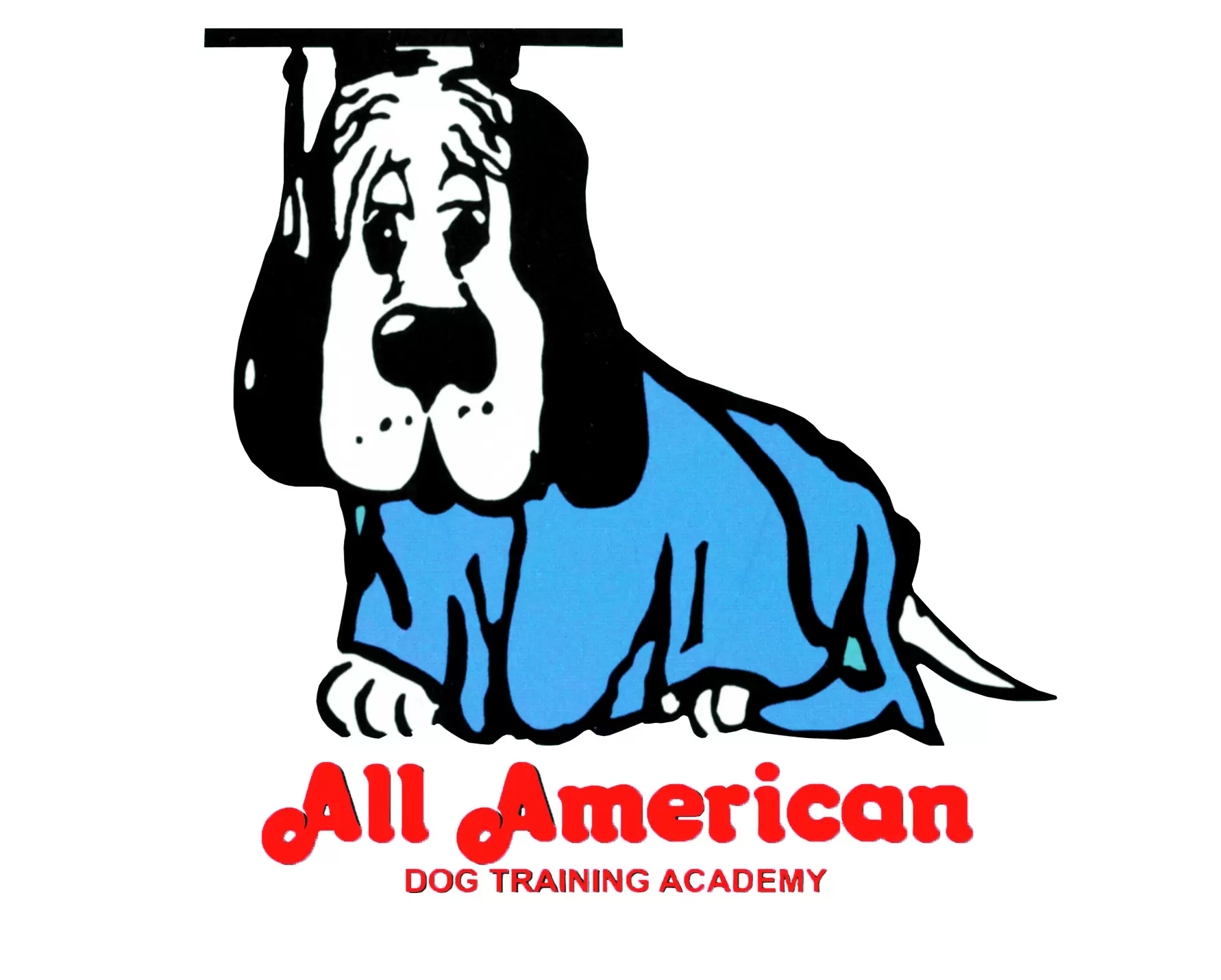 Our Team on Your Roof
Whether you have a repair or a full replacement, our roofing crews have been hand selected for their integrity, cleanliness and craftsmanship. We are OSHA certified and hold regular safety training meetings for our crew foreman. Each of our formen and roofing crews take pride in excellence of craftsmanship in each project they completed. Mighty Dog takes pride in education on products and installation each of our crews bring to you home. Our crews take the Mighty Dog Pledge of being on-time, cleanliness, top dog communication and integrity. Being insured and licensed, you can feel safe and protected in your home that it is being taken care of by the right people!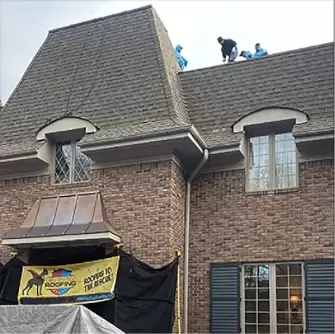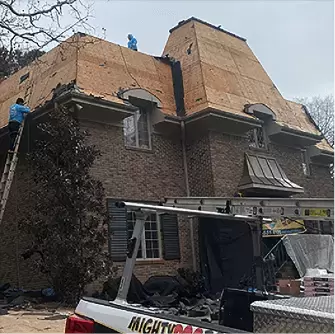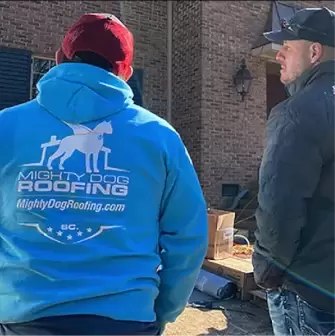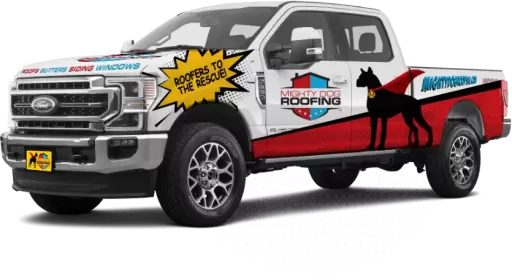 We are in your
neighborhood