WHO WE ARE!
QUALIFIED & CERTIFIED ROOFING EXPERTS
For over 20 years, Mighty Dog Roofing has provided homeowners and business owners nationwide with the high-quality roofing services they deserve. Our trusted, certified experts can handle roof repair and roof replacement, no matter the size.
Your local Mighty Dog Roofing gives free inspections in your neighborhood!




WHY CHOOSE MIGHTY DOG ROOFING?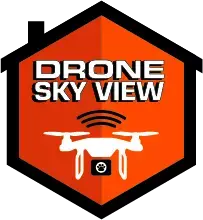 Innovative technology to give best reporting
Insurance approved for inspections
Reports can be used by realtors as well to sell house
Not subjective, data doesn't lie
Have a neighborhood drone party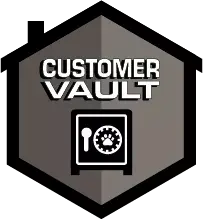 Safekeeping of your home's exterior history Insurance Information
All reports, pictures, warranties
All communication
Maintenance Records
Referrals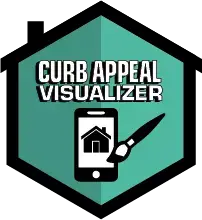 Do I like black or grey?
No guessing with the visualizer
Let's take a pic of your house
All color information is kept in your vault for reference.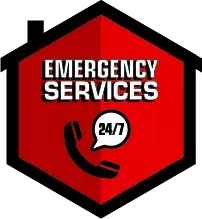 All emergencies are contacted within 24 hours
Access us immediately through the vault for quick response
Don't wait until it is too late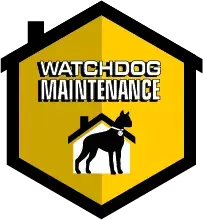 Annual exterior inspections
Year after year comparison of condition
Can be shared with insurance
Valuable to realtors when selling your house
All product information kept in the vault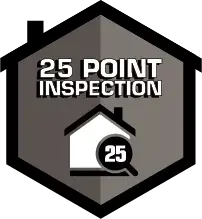 Complete and thorough inspection for entire exterior
Technology -Drone SuperScan and GoLive Superscan
Reports all kept in your vault
Consult after the inspection with findings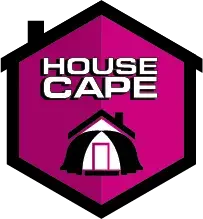 We think of your house as ours
Protect your landscaping
Easy clean up
Neighbors will love it as it looks clean
Less chance of nails - we follow up with nail magnet just in case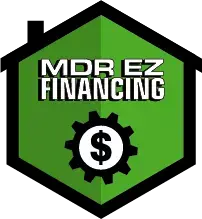 Can't afford it today?
Let me help you budget
Even deductibles can be financed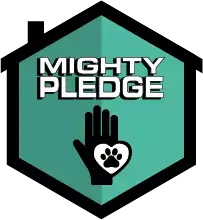 Top Dog Communication
On-Time Service
Cleanliness
Integrity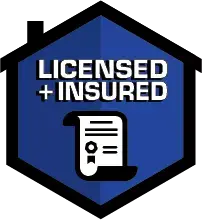 MDR is fully licensed and insured
Crews are licensed and insured
We pull all permits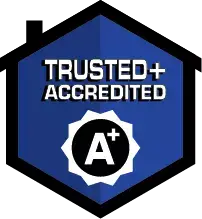 Accredited with the BBB
A+ Rated
Accredited with all our partner vendors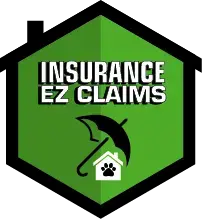 Our estimating is insurance approved
Verify claim
Call claims dept with correct information
Work with insurance throughout the entire project
Keep your insurance information tight in your vault for the next storm.
Insurance love our Drone Superscan reports for EZ Claims
More than JUST Your Local Roofing Company!
RESIDENTIAL ROOFING SERVICES
When it comes to your home's exterior, Mighty Dog Roofing delivers top-of-the-line services matched with the neighborly customer care our clients have come to love. Our team of skilled experts will conduct a free, detailed inspection of your home, treating it as our own. Whether your home needs a simple repair or a full roof replacement, expect to receive the transparent guidance you deserve. Whatever the case, our team will work to meet your safety and budget needs. We take pride in operating with quality material, hiring skilled roofers, and providing our customers with a high-quality experience. See for yourself; our reviews say it all. Schedule your free, home inspection today!
Reputable Solutions For Your Home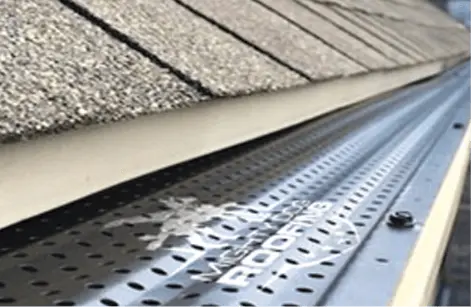 Gutter Installation Services
More than just any roofing contractor, your local Mighty Dog Roofing team also provides rain gutter installation services. These services help to prevent costly roofing repairs in the future. You can expect aesthetically pleasing gutters tailored to fit your home beautifully. Seamless gutters are just that, they blend seamlessly with the soffit and fascia of your home and provide added rigidity and strength, substantially reducing the chances of leakage. It is a cost-effective solution that prevents the need for persistent gutter repair and cleaning.
VIEW SERVICE DETAILS >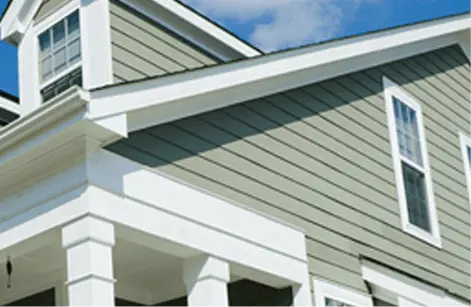 Siding Installation Services
Give your home a facelift by investing in maintenance-free siding. Renovating your home's façade comes with many benefits such as improved appearance, energy efficiency with improved electricity bills, the structural integrity of your home, and an increased resale value. Switching from vinyl siding to another material can even give the appearance of an architectural change. According to Remodeling Magazine, siding replacement recouped 92.8 percent of its cost. Siding Installers may not wear capes, but they can certainly save the day.
VIEW SERVICE DETAILS >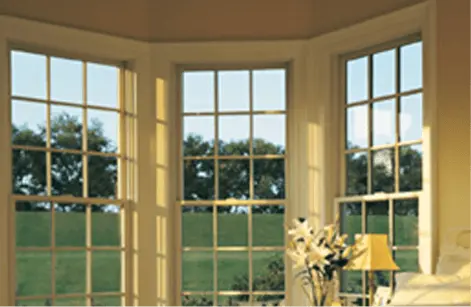 Window Installation Services
Your windows are a key part of your home and by getting new ones, you're ensuring your home is more secure, more energy-efficient, and increases your property value. Old windows may be prone to break, but the high quality windows installed by Mighty Dog remain strong and durable for any season. Beautiful. Low Maintenance. Custom Designed.
VIEW SERVICE DETAILS >
COMMERCIAL ROOFING SERVICES
Mighty Dog Roofing offers a full range of commercial roofing services such as roof inspections, roof repairs, replacements, new construction, and roofing maintenance for retail spaces and other commercial clients. Our team of craftsmen can tackle your commercial roofing projects no matter the scale of the job. You can expect only the highest-quality roofing materials and skilled craftsmen to get the job done. As business owners ourselves, we know your business is your livelihood, which is why we will develop a long-term plan to maximize the life of your new roof.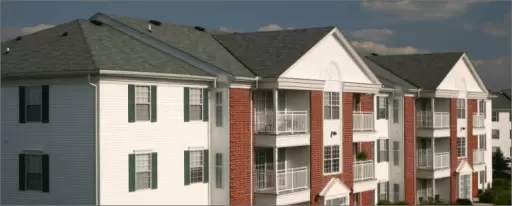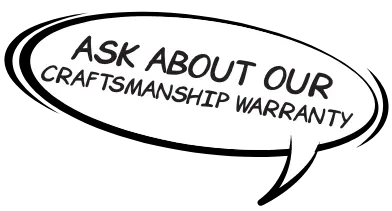 Professional Solutions for Your Business
As a member of the local community, we are proud to provide our time-tested commercial roofing services to businesses of all types. No matter the type of roofing material used, from shingles to metal, we are the trusted roofing contractor to do the job. We offer 24/7 emergency service, a 25-point inspection, a drone sky view of your business to see every detail, a workmanship warranty, and a customer vault for secured information.
| | 24/7 Service | 25 Point Inspection | Drone Sky View | Workmanship Warranty | Customer Vault | HouseCape | Visualizer |
| --- | --- | --- | --- | --- | --- | --- | --- |
| | | | | | | | |
| All Roofing Companies | | | | | | | |
HIGHEST QUALITY, GUARANTEED!
HIGHEST QUALITY, GUARANTEED!
QUALIFIED & CERTIFIED ROOFING EXPERTS
Our Mighty Dog Roofing Craftsmanship warranty along with our Manufacturer's Warranty gives you the peace of mind you are looking for. Our warranty also comes with the Mighty Watchdog Maintenance Annual Checkup to assure a healthy roof for years to come. Less worry equals more peace of mind.
LEARN MORE
we protect your property

17

SQRS - Average Home

24

Labor Hours

2465

Shingles Laid

8160

Nails Used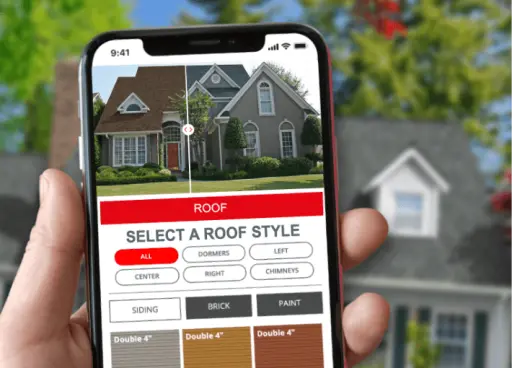 Advanced
Home
Improvement Technology
Mighty Dog's Visualizer Lets You Visualize Your Roof!
Mighty Dog Visualizer allows you test colors and materials on your home and customize your exterior appearance. Try it out!
MIGHTY DOG VAULT
All information pertaining to your property is stored in a secure vault that you can access.
VISUALIZE YOUR ROOF
Advanced
Home
Improvement Technology
Mighty Dog's Visualizer Lets You Visualize Your Roof!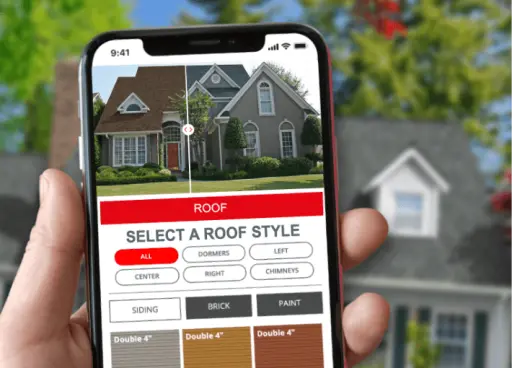 Mighty Dog Visualizer allows you test colors and materials on your home and customize your exterior appearance. Try it out!
MIGHTY DOG VAULT
All information pertaining to your property is stored in a secure vault that you can access.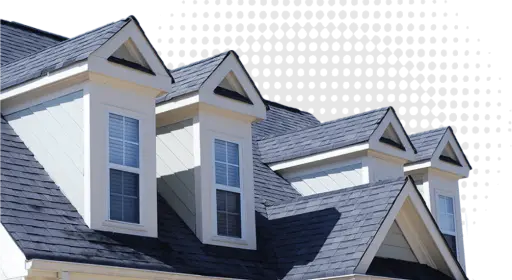 We Are HERE TO HELP!
The budget doesn't always fit when an unexpected event occurs that requires significant improvements to your home. That is why Mighty Dog Roofing offers low monthly payments to meet your budget needs.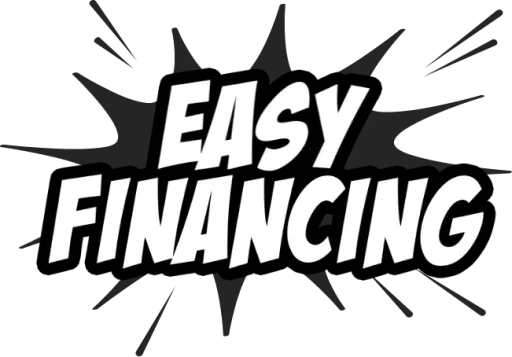 MIGHTY TESTIMONIALS
They have excellent customer service. Their team did exactly what they say they will and show up on time. Will definitely use again.
I can't say thank you enough for all the help that was given to me. Very professional, courteous, and helpful. They did an amazing job and did a great job with clean up. I would highly recommend them.
I had my roof and gutters replaced. The crew was friendly and kept me updated throughout the install. They also did a great job with the install as well as the clean up.
Great company, Our roof came out amazing, straight cuts, everything laid nicely and the cleanup afterwards not a single nail anywhere.
Great job, professional crew, great experience. Highly recommend. Came on time, cleaned up, and roof looks great!
FIND YOUR LOCAL ROOFER