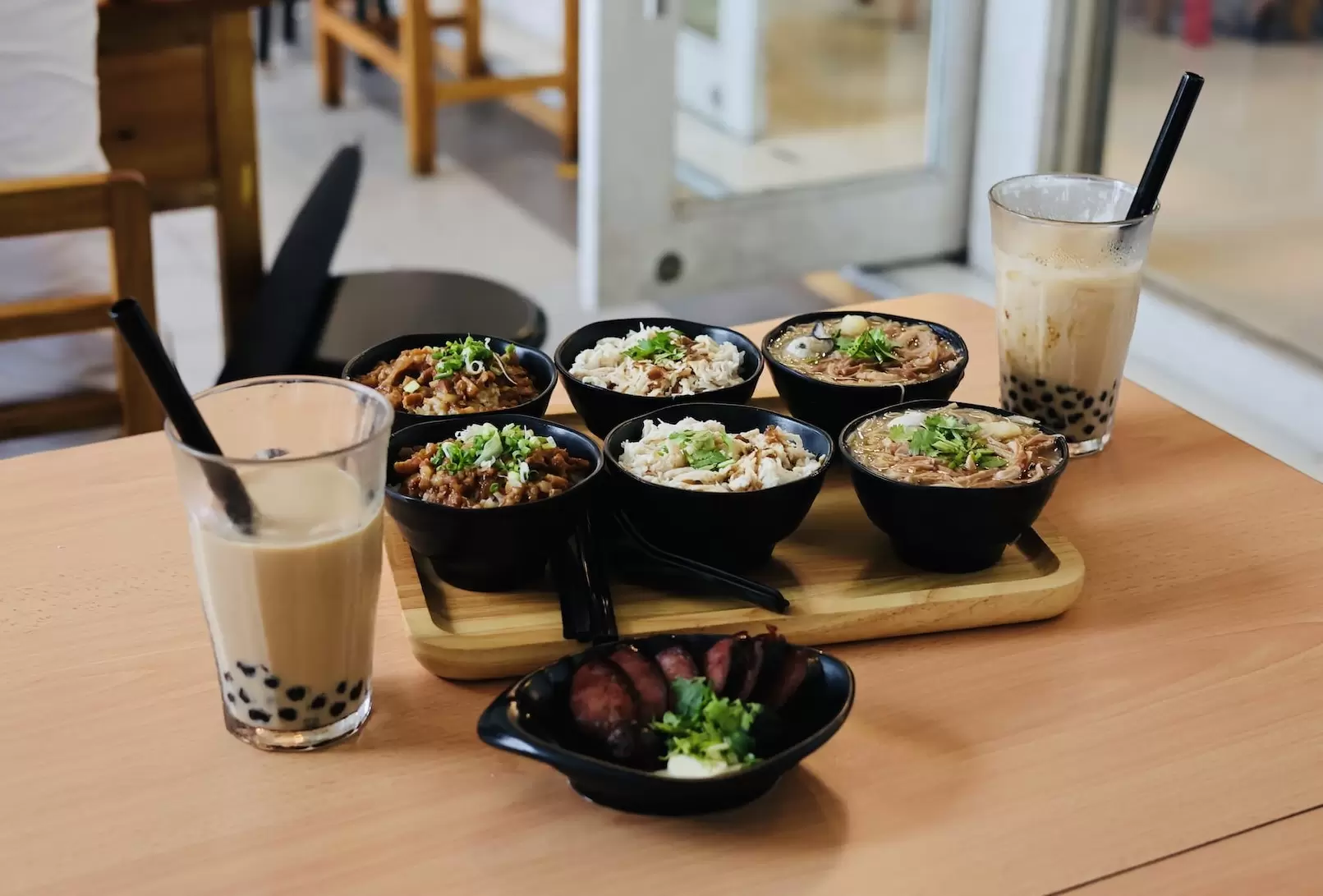 Best Restaurants in Moody, Alabama
If you're ever in the mood for some delicious food, Moody, Alabama, is the place to be!
Published: 2022-12-02 12:57:20
If you're ever in the mood for some delicious food, Moody, Alabama, is the place to be! With plenty of amazing restaurants to choose from, you have a high chance of finding something to satisfy your cravings. From classic Southern cooking to international cuisine, Moody offers a little bit of everything for its residents and visitors. These fabulous restaurants are our favorites, but if you have time, make sure to check out other places as well.
Sneaky Pete's Hotdogs
Sneaky Pete's Hotdogs is one of Moody, Alabama's most beloved restaurants. Whether you're in the mood for a simple hot dog or something a little more creative, Sneaky Pete's should have something to satisfy your taste buds. From their signature "Sneaky Fries" to their famous chili dogs loaded with cheese and onions, it's unlikely you could make a wrong choice here. Make sure to save room for dessert and try one of their delicious specialty shakes.
Carpenetti's Pizza
Carpenetti's Pizza in Moody, Alabama, is a popular spot for pizza lovers. It's been around for years and has become a favorite of locals and visitors alike. The pizzeria specializes in traditional Italian-style pizzas, focusing on fresh ingredients and homemade recipes that have been passed down through generations. Carpenetti's menu includes classic favorites like pepperoni, mushroom, and cheese pizza, as well as gourmet selections like smoked salmon and goat cheese. But Carpenetti's isn't just about pizza. The restaurant also offers delicious appetizers, salads, sandwiches, and desserts.
Bluegrass Barbeque
Another excellent place to eat in Moody, Alabama, is the Bluegrass Barbeque located on Moody parkway. This family-owned, traditional barbecue joint has been around for years and is renowned in the area for its delicious food. The restaurant prides itself on using only the freshest ingredients and preparing its meals with much love and care. Meals at Bluegrass Barbeque are served with a side of southern hospitality. Visitors can enjoy a menu of classic dishes such as pulled pork, brisket, ribs, and chicken and traditional sides like macaroni, cheese, coleslaw, and green beans.
Jack's
Jack's is a fast-food chain with a location in Moody, Alabama. The place is known for its affordable yet delicious food. The menu includes burgers, sandwiches, chicken wings, salads, and a selection of sides, such as fries, onion rings, tater tots, and mozzarella sticks. Jack's also offers shakes and sundaes for those looking for something sweet after their meal. Overall, it's a great place to frequent when you're in town, offering delicious food at an affordable price.
L & L Asian Restaurant
If you're in the mood for some Asian food in Moody, Alabama, make sure to check out L & L Asian Restaurant. From traditional Chinese cuisine to various other dishes from Southeast Asia, you're sure to find something that satisfies your craving. Try out their popular Kung Pao Chicken, General Tso's Chicken, or one of their many noodle dishes. For those looking for something a little different, try out one of their Thai specialties like Pad See Ew or Tom Yum soup. Vegetarians are also catered for with a range of delicious vegetarian options.
Other Things to Do in Moody, AL: