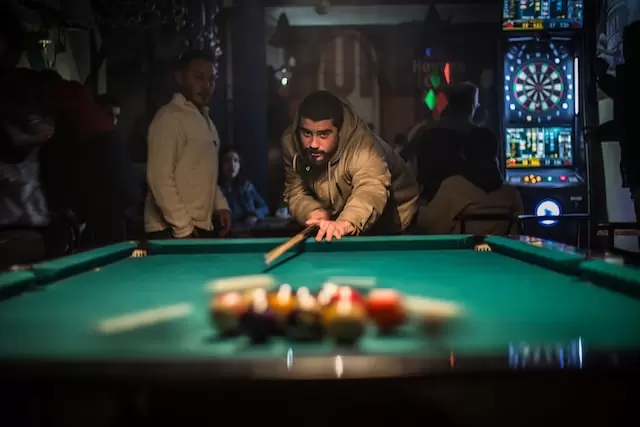 6 Things to Do in Antioch, Tennessee
If you're looking for things to do in Antioch, Tennessee, you've come to the right place!
Published: 2022-11-11 14:18:48
If you're looking for things to do in Antioch, Tennessee, you've come to the right place! In this blog post, we will list six of our favorite activities in the area. From shopping to dining to outdoor recreation, there's something for everyone in Antioch. So what are you waiting for? Start planning your trip today!
Bring your kids to Antioch Park
Antioch Park is the best place to spend an afternoon in town. The activities you can enjoy in this park are endless! With a playground, splash pad, and picnic pavilions, the whole family will enjoy spending time at this local park.

If you crave a little quiet, enjoy the walking trails, river views, foliage, and more.
Hang out and eat at Thirsty Turtle Sports Grill
After a long day of shopping or exploring, stop by Thirsty Turtle for some good food and drinks. This sports grill has a fun atmosphere and is the perfect place to unwind. With menu items like chicken wings, cheesesteaks and burgers, this joint has something for everyone.
Test your billiard skills at TNTs Billiards Bar & Grill
Whether you're a pool shark or just enjoy playing for fun, TNTs is the place to be. They have a wide selection of pool tables and darts, and their menu is full of tried and true bar fare.
Shop til' you drop at Global Mall at the Crossings
This large indoor mall is perfect for a day of shopping, with over 100 stores to choose from. You're sure to find what you're looking for, whether it's clothes, electronics, or home goods.
Watch some games at Cane Ridge Ball Park
This ballpark is home to many youth and adult sports teams, so there's always something going on. Grab a hot dog and root for your favorite team!
Eat dinner at O'Charley's Restaurant & Bar
If you're looking for a good meal, O'Charley's is the place to go. They have a wide variety of menu items, from burgers and sandwiches to steaks and seafood. Whatever you're in the mood for, they have it!
We hope you enjoyed our list of things to do in Antioch, Tennessee. If you're planning a trip to the area, be sure to check out all that this great city has to offer!
Other Things to Do in Antioch, TN: