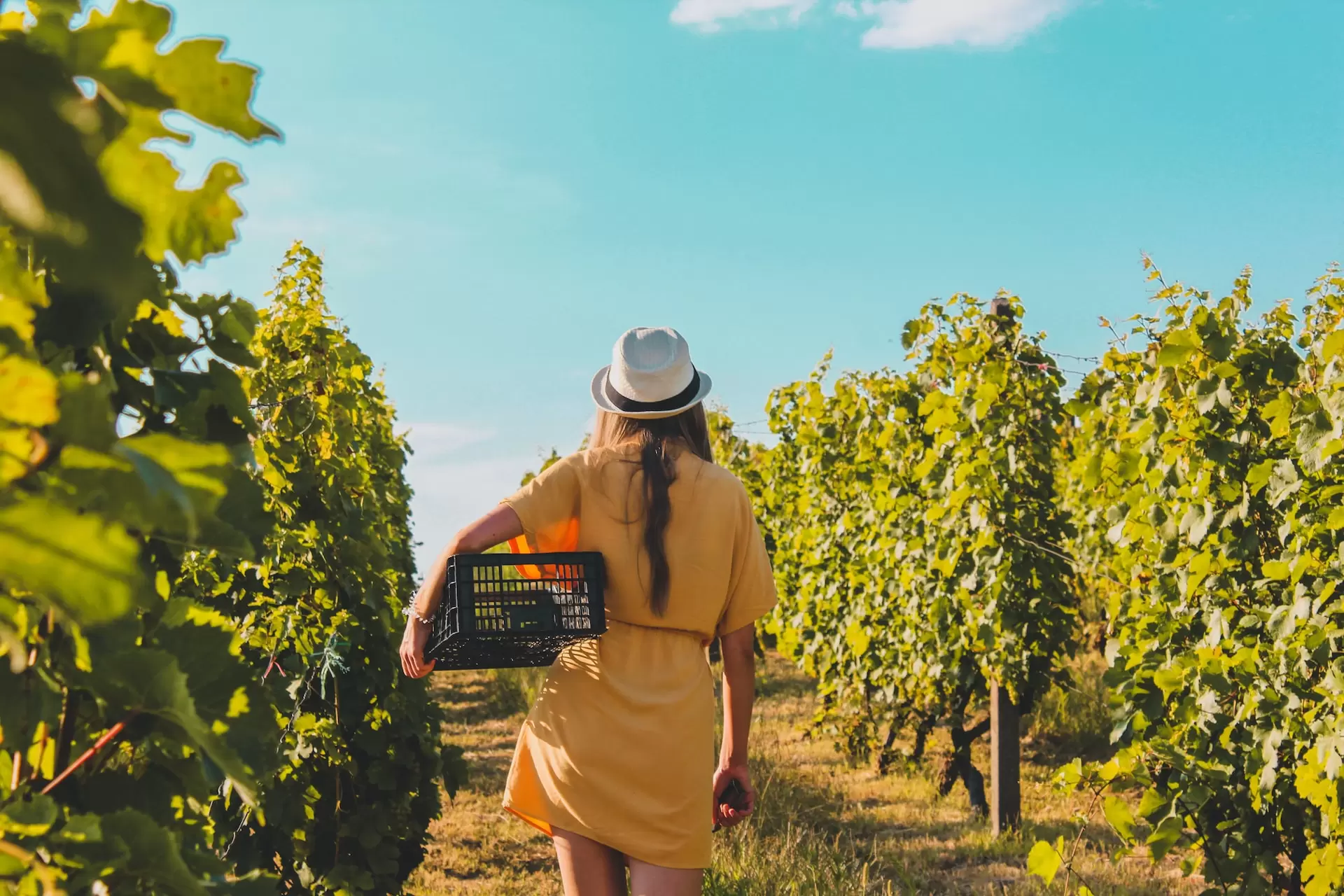 Things to do in Arrington, Tennessee
Explore this charming small town!
Published: 2023-01-09 09:54:28
If you are searching for the perfect place in Tennessee to have an unforgettable, one-of-a-kind experience, Arrington should be your destination! Not only is this charming small town located within a short drive of Nashville and Murfreesboro, but it's also home to some amazing attractions that guarantee lasting memories for all. Whether you're looking for outdoor fun, cultural hotspots, or even delicious local restaurants, Arrington has something special waiting just around the corner.
Visit the Tennessee Renaissance Festival
The Tennessee Renaissance Festival is one of the highlights of Arrington. This event takes place each spring, bringing history to life with pageantry and amusements that can entertain all age groups. Visitors can enjoy live performances, jousting tournaments, artisans creating unique goods, delicious food vendors offering everything from turkey legs to cider donuts, and much more. It's a great way to spend the day, and you can even dress up in costumes for an extra dose of medieval fun.
Drink Wine at the Arrington Vineyards
If you like good wine, you'll love visiting the Arrington Vineyards. This family-run winery is located in Arrington, Tennessee, and is one of the most popular attractions in the area. The vineyard's tasting room is open daily from 11 am to 4 pm and offers a variety of wines for you to sample. Visitors can also tour the facility and learn about the winemaking process. The knowledgeable staff is more than happy to answer any questions, so if you're a newcomer to wine tasting, it's a great place to learn more.
Check the Circle Lake
Circle Lake in Arrington, Tennessee, is a charming spot to explore and enjoy nature. The lake is surrounded by lush green trees and a peaceful atmosphere, which makes it perfect for an outdoor adventure. Whether you're looking for a relaxing day at the beach or some fishing opportunities, Circle Lake should deliver. The lake offers plenty of activities, including swimming, boating, camping, kayaking, and fishing. It's stocked with bass, crappie, sunfish, and catfish, so anglers will find plenty of opportunities to catch these fish throughout the year.
Visit the King's Chapel
King's Chapel was built in 1804 and is one of the rarest chapels in Arrington, Tennessee. The chapel features a unique style of architecture that combines classical and gothic elements. Inside the chapel, you'll find beautiful stained glass windows, a grand altar, and intricate detailing throughout. Today, this wedding venue has a clubhouse, a pavilion, and lush gardens that make it the perfect setting for your special day. If you have an extra few hours to spend in Arrington, make sure to explore the chapel's architecture, take a tour of the grounds, or relax in its peaceful atmosphere.
Other Things to Do in Arrington, TN: