About Northwest Indianapolis Team
Jim Rossiter
Jim is a born and raised Midwesterner from Michigan. After graduating from Michigan State University, Jim headed out west to the sun of California to begin a multi-faceted career in automotive design, technology, and finally housing. For the almost 15 years prior to becoming the owner of Mighty Dog of Northwest Indiana, Jim worked for a very large national home builder operating in over 30 markets across the country. While always an interest, it is in the home design and building business that Jim grew a love and respect for homes and the people who work hard to live their most precious years within them. It's not just a house, it's a home, and Jim and the Mighty Dog team understand what that really means!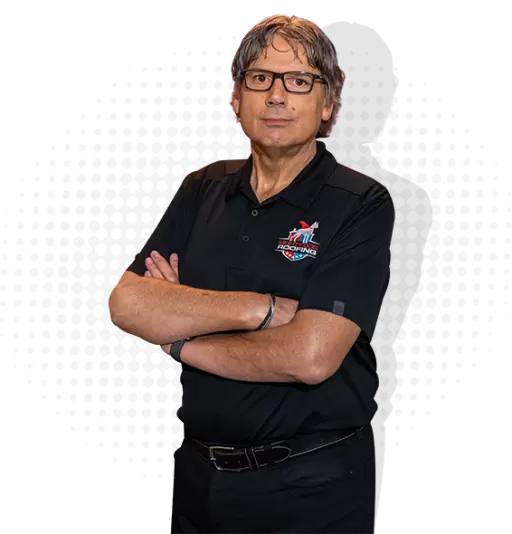 Far and away the best prize that life offers is the chance to work hard at work worth doing.
– Theodore Roosevelt
Meet the mighty dogs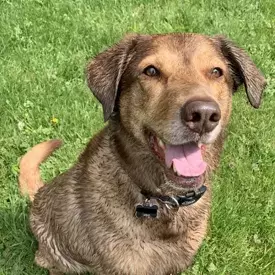 Sammi
CIO (Chief Inspirational Officer)
Sammi is a lab mix rescue who keeps Jim and everyone she meets laughing, uplifted, and inspired! She enjoys going to outdoor events, swimming and rolling in the sand, barking at the Amazon guy, and teaches classes in sleep in her space time.