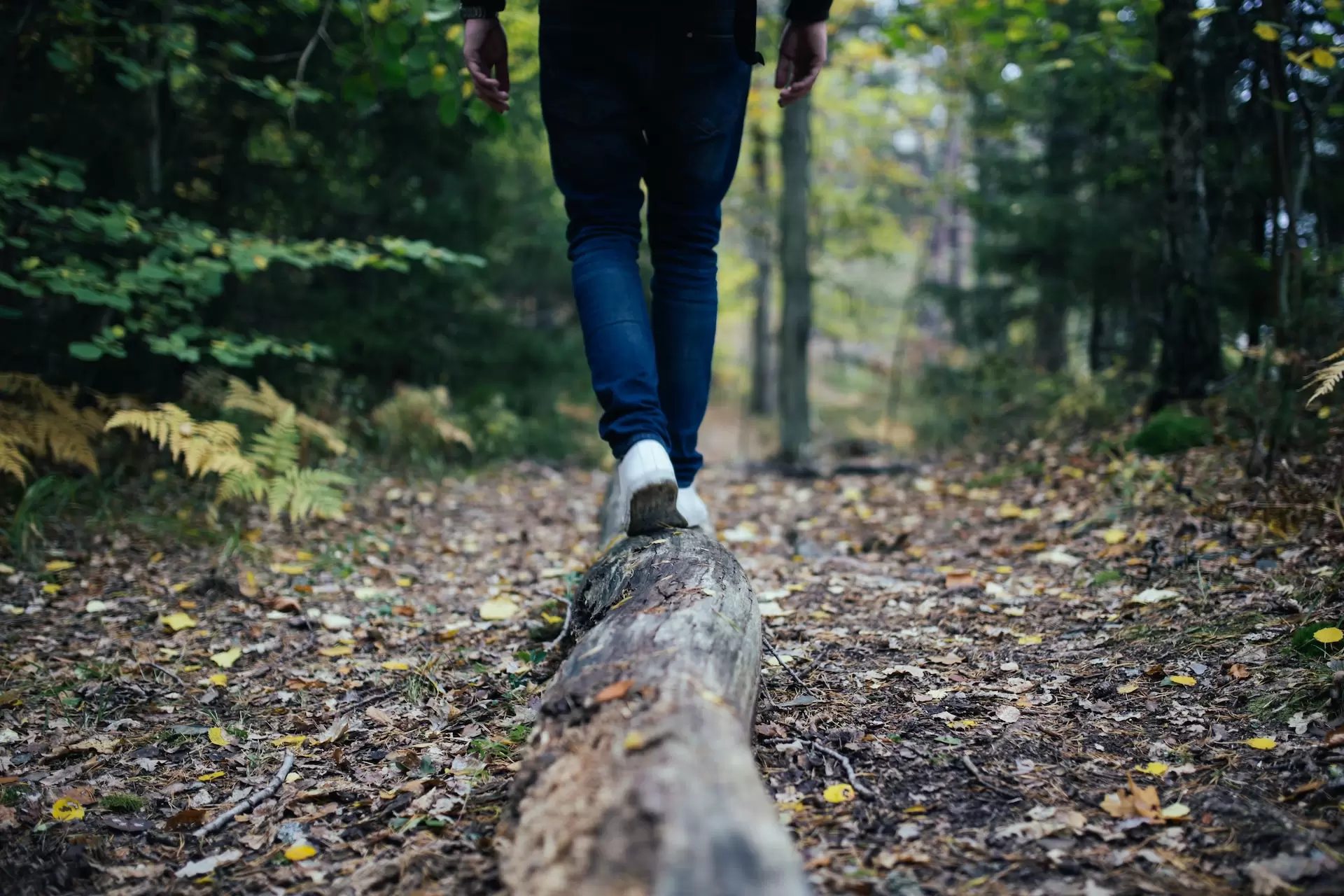 Things to Do in Fountain Inn, South Carolina
Whether you're a local or just passing through, Fountain Inn, South Carolina, has many attractions to enjoy
Published: 2022-12-23 08:46:14
Whether you're a local or just passing through, Fountain Inn, South Carolina, has many attractions to enjoy. Located roughly 30 miles south of Greenville, this small town is home to a variety of activities for all ages that will keep you busy and entertained. From shopping downtown on Main Street, dining at some great restaurants around the area, or enjoying outdoor activities such as bird watching and hiking — Fountain Inn has all the bases covered.
Take Your Kids to Village Play
Village Play in Fountain Inn, South Carolina, is the perfect way to keep your kids entertained for hours. This indoor playground and party center offer a variety of fun activities, such as interactive play structures, arcade games, virtual reality rides, and more. It's the perfect place for birthday parties, family get-togethers, or just a day out with the kids. The staff is friendly and helpful, and the atmosphere is welcoming, so it's a perfect place to let your kids get their fill of fun.
Visit the Fountain Inn Museum Inc
The Fountain Inn Museum Inc is a historical museum located in South Carolina. Visitors will be introduced to the local history and culture of the area, with exhibits highlighting different aspects of its past. Visitors can explore how life has changed from early settlers to cultural events. The museum also features rotating exhibits focusing on a particular theme or topic. These exhibits offer insight into the past and remind us of the importance of preserving our history.
Hike the Trail Head for Swamp Rabbit Trail in Fountain Inn
If you're in the mood for a hike, you should visit the Trail Head for Swamp Rabbit Trail in Fountain Inn. This beautiful 3-mile trail follows alongside the Reedy River and takes you through some of the most picturesque scenery around. As you meander through this natural treasure, you'll pass by historical buildings, charming bridges, and friendly wildlife. Be sure to take your camera or even a sketchbook if you like to draw, as you won't want to forget the serene beauty of this hike.
Visit the Georgia Street Park
Georgia Street Park is a local favorite in Fountain Inn, South Carolina, offering a basketball court and a playground for the youngest. The park is in the middle of downtown, steps away from shopping and dining. The basketball court is a popular spot for locals to come together and have a friendly competition. The playground features swings, slides, climbing structures, and other fun activities kids can enjoy. There's also plenty of open space for running around or having a picnic lunch.
Cool off at the Fountain Inn Splash Pad
The Fountain Inn splash pad is an outdoor water play area in Fountain Inn, South Carolina. It's a great way to beat the heat during the summer months and have some fun with friends and family. The splash pad has multiple spray nozzles that shoot up jets of water for kids to run through and play around in. There are also plenty of benches nearby for parents to relax and watch their kids play.
Other Things to Do in Fountain Inn, SC: