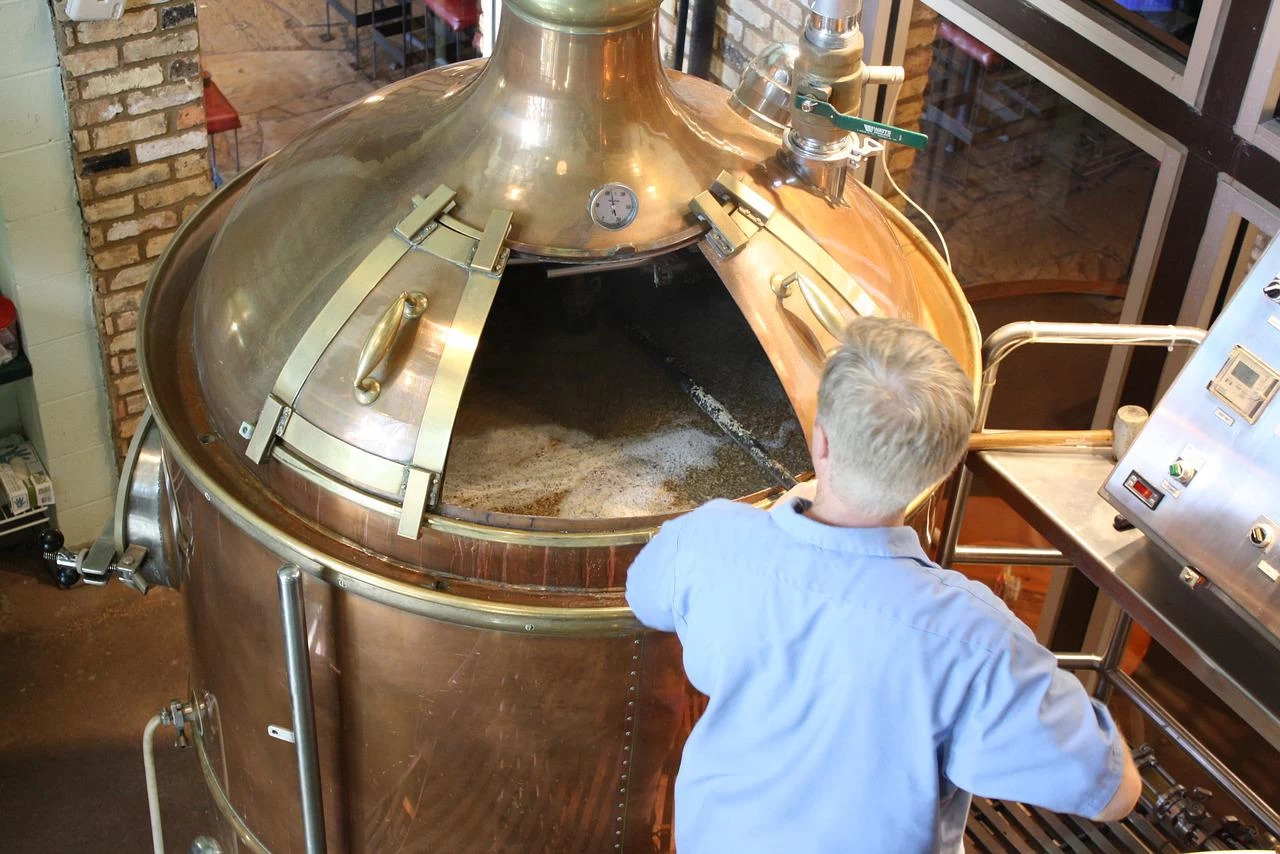 Taprooms, Taphouses and Pubs in Raleigh, NC
These establishments offer a variety of craft beers and typically have a relaxed atmosphere.
Published: 2022-06-15 18:52:43
There are a few taprooms, taphouses, and pubs in Raleigh where some of our roofing company crew like to hang out after a hard week of work. Some of the more popular ones include The Raleigh Beer Garden, Lynnwood Brewing Concern, and Nickelpoint Brewing Company. These establishments offer a variety of craft beers and typically have a relaxed atmosphere.
The Raleigh Beer Garden offers a rustic-chic look in a two-story building with a beautiful, inviting patio. You can choose from over 350 beers on tap, including local Raleigh brews.
Lynnwood Brewing Concern is a family and dog-friendly taproom that has a frequently rotating selection of beers on tap. They also offer a full food menu with burgers, sandwiches, and salads.
Nickelpoint Brewing Company is a small-batch brewery that offers a selection of year-round and seasonal beers. They occasionally have live music and a food truck on-site that serves up wood-fired pizzas.
So, whether you're looking for a place to try new craft beers or just want to relax with a pint, taprooms, taphouses, and pubs in North Raleigh are great options.
House of Hops
House of Hops is a store that sells craft beer. It was opened by a family in July 2014. They have more than 300 beers in bottles and cans, and 24 beers on tap that change all the time.
Hoppy Endings
The largest collection of bourbon, whisky, and scotch in the Southeast (1500+) and still growing! There are more than 500 different kinds of craft and specialty beers from both local and international breweries that you can drink there or take home. Also, 17 beer taps that change all the time, plus a Nitro! Come to our bar and see what a real neighborhood bar is like. We believe that the price you see is the price you pay, including taxes.
Saints & Scholars Pub
Victor Khoury and Elias Khoury, who owned Solomon's Mediterranean Restaurants, reopened Saints and Scholars Irish Pub on July 5, 2012, to make it North Raleigh's best-kept secret. Saints and Scholars bring together two worlds of amazing, fresh, homemade food. You can eat in, take out, host a party, or they'll even come to you and cater! Inside, Saints and Scholars have a dining area with Irish decorations and a pub with 16 beers on tap, and a full bar. Pets are welcome on th patio, which has two fire pits, two heaters, and two canopies.
The Winchester Pub and Bottle Shop
The Winchester is a warm, friendly bottle shop in North Raleigh that looks like a pub. Its goal is to bring together people who love craft beer and the beautiful game. Go see their wide range of craft beers on tap, bottles to go, and watch the game. As a pub that focuses on soccer, we show the EPL, La Liga, Bundesliga, and other leagues. They also have screens for the NFL and other sports. They don't serve food, but since we're in the busy North Ridge Shopping Center, you can easily get food from one of the many restaurants there. They love it if you grabbed something and brought it in.
Hibernian Irish Pub
From start to finish, it was a pleasant and relaxing meal! The high booth dividers (the tops are shelves with interesting displays) provide privacy and, along with the rich reds and dark wood, create a cozy atmosphere that is topped off by the warmth of traditional dishes like shepherd's pie and corned beef and cabbage. It's a great place for a date, but the kids also love the burger and fries for lunch. Staff members are friendly, helpful, and happy, which makes the whole place feel better. Try the brownie sundae; it's big enough for at least two people.
---
Other Things To Do In Raleigh, NC, and Surrounding Areas: