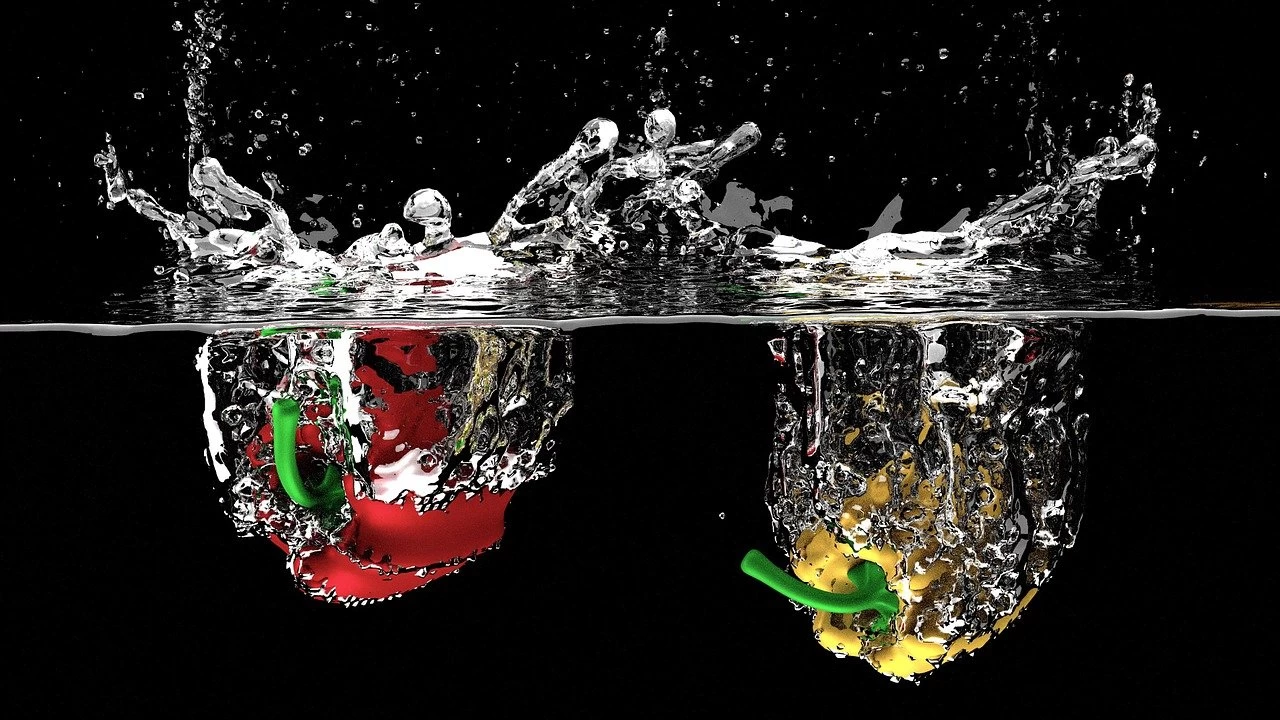 Local Restaurants in North Raleigh, NC
"Health food may be good for the conscience, but Oreos taste a hell of a lot better." – Robert Redford
Published: 2022-06-15 18:52:50
There are many great local restaurants our roofing company North Raleigh team like to frequent. Some crowd favorites in and near the area include Flying Biscuit Café, The Pit, and Neomonde. At Flying Biscuit Café, you'll find delicious options such as the Featured Love Cakes and the Chicken biscuit. The Pit is a great choice for barbecue lovers, offering up mouthwatering dishes such as pulled pork, ribs, and brisket. And at Neomonde, you can enjoy authentic Mediterranean cuisines like falafel, hummus, and shawarma. No matter what your taste, you're sure to find a delicious meal at one of these local Raleigh restaurants.
Bella Italia Ristorante (North Raleigh)
Carlo Nicolazza, who is the owner and chef, is from Naples and opened Bella Italia in 2001. Chef Carlo has worked in restaurants for most of his life. He has spent a lot of time on the Italian coast. The chef is known for his frutti di mare these days, which has big shrimp, big scallops, and a creamy Alfredo sauce. Other specialties include chicken Bella Italia, veal Saltimbocca, pizzas, and delicious cannoli made by hand.
Margaux's Restaurant
Since it opened more than 30 years ago, Margaux's Restaurant in Raleigh, North Carolina, has tried to give its customers a unique dining experience. They know that an event is truly memorable when the needs of the guests are anticipated and met, making everyone happy. As the 2019 winner of the Triangle's Restaurant of the Year Award, their great team has made Margaux's one of the best dinner restaurants in Raleigh and the place to eat that it was meant to be.
Winston's Grille
Winston's makes a place where people can meet and feel at home but also get away from their daily lives. A sense of comfort and belonging is balanced by a good dining experience that puts customers in a state of mind where they feel refreshed. The history of southern hospitality in Raleigh is reflected in its friendly atmosphere and delicious food. The Winston's experience is local and real, from the homemade sauces and hand-cut fries to the caring service and the fact that they support local vendors.
Saint Jacques
At Saint Jacques, they try to honor classic French cuisine by only using ingredients from North Carolina. They try to improve everything about dining, from the food to the service. They care about every little thing.
Rise
Rise has Southern Biscuits, Righteous Chicken Sandwiches, and Donuts. They don't have waiters, but the line moves quickly and the service is good. Their buttermilk and Cheddar biscuits are soft and made from scratch. They are filled with tasty things like bacon, country sausage, fried green tomatoes, and our famous Righteous Chicken. What makes their chicken good? It is tenderized, brined in buttermilk, fried until golden brown, and then served on a biscuit, a bun, or as strips with your choice of toppings and sauces. Cheddar Tots are the signature cheesy Idaho potato treats, and no meal is complete without them. Counter Culture Coffee and one of their signature donuts, like the Maple Bacon or Cheerwine, are a great way to end your Rise adventure.
---
Other Things To Do In North Raleigh, NC, and Surrounding Areas