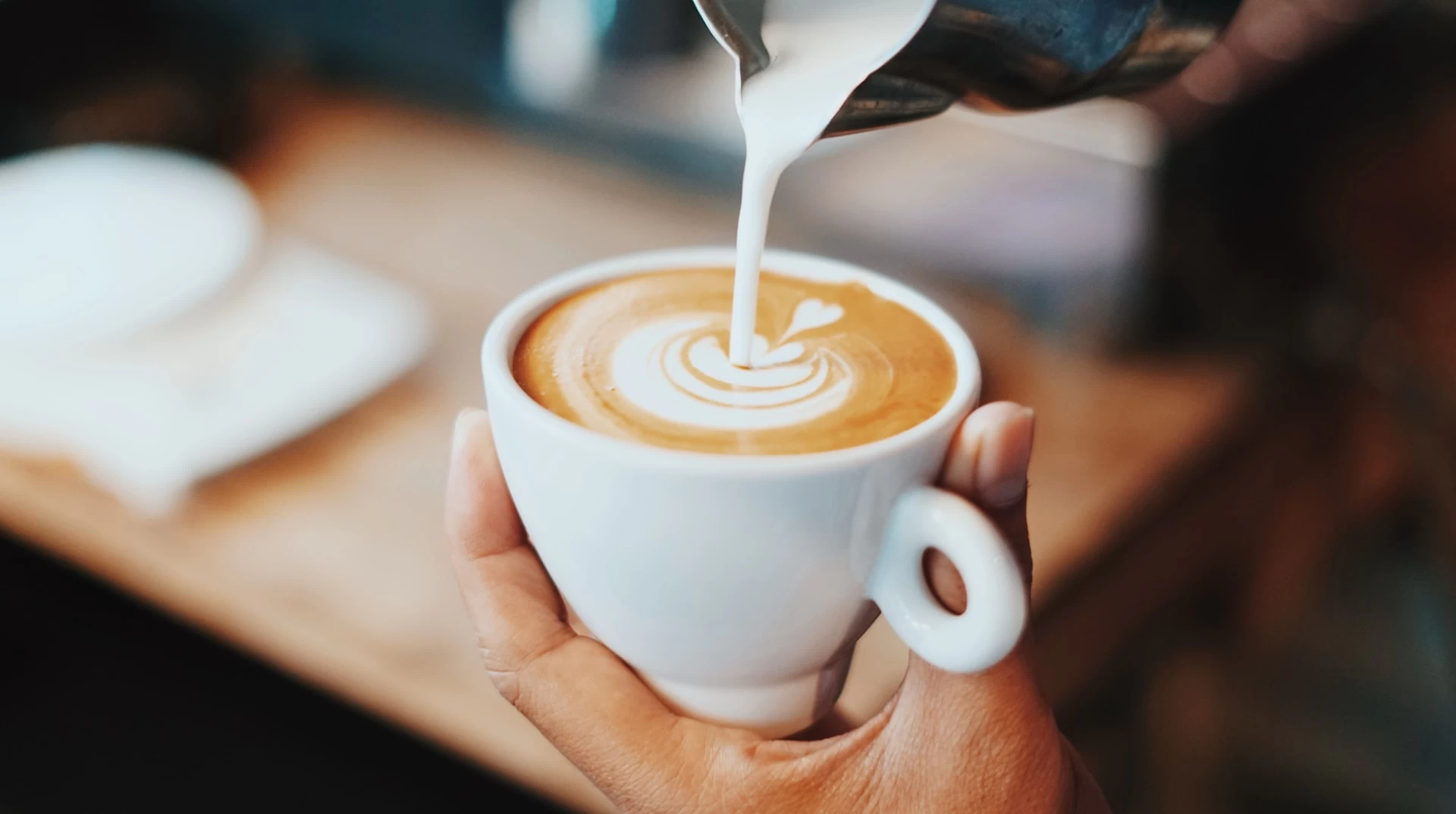 Top Rated Coffee Shops in New Orleans
Whether You Want a Specialty Coffee or Just a Cup, NOLA Has Your Back
Published: 2022-06-21 16:02:01
New Orleans is a great place to stop for a cuppa with a friend, work remotely from a cafe, or just enjoy some great ambiance as you start your day. If you're as discerning as we are when it comes to where you get your coffee, you'll appreciate this list of Mighty Dog New Orleans roofing contractors' favorite local joints.
From the chic and modern to the cozy and comfortable, these are our top picks for New Orleans' best coffee shops.
Pagoda Café
Pagoda Café is a local favorite, and it's far more than a coffee, shop, though the coffee is excellent. The atmosphere is cozy and comfortable, the prices are reasonable, and the service is friendly. Here you can find a diverse breakfast menu including tacos, savory pastries, and sweet pastries. It's the perfect spot for a quick morning bite with your coffee, especially if you're running late.
French Truck Coffee Company
French Truck Coffee Company is a New Orleans-based specialty coffee roaster, wholesale distributor, and retailer founded by coffee enthusiasts. The company is known for its fair trade and organic coffees, and for supporting farmers around the world. French Truck Coffee's mission is to find the freshest ingredients, roast them in small batches, and get them into your cup as quickly as possible. Each bag has a roast date printed on it, that way you know your coffee is fresh.
Who Dat Coffee Café
This coffee shop is also a breakfast and brunch establishment, perfect for early birds who take their coffee with a healthy dose of fresh air. With everything from Eggs Benedict to fresh Crab Cakes, Who Dat Coffee is a great spot for a bougie meal on a reasonable budget.
Located on Burgundy Street, this café is a great place to get some local New Orleans flavor in a relaxing atmosphere.
Sacred Grinds Coffee House
Sacred Grinds, located on Canal Street, is right next to a historic graveyard. If you're looking for some Voodoo with your coffee, this is the place to go. While it might be called Sacred Grinds, the atmosphere is closer to irreverent, and is a favorite spot for those who prefer a less traditional vibe.
Getting to the coffee, this place offers a wide selection of brews and teas, including Lavendar infusions, hibiscus, and just traditional espresso.
PJ's Coffee
PJ's coffee is a traditional coffee purist establishment. Featuring direct trade coffee, PJ's sources 14 types of coffee from around the world, including specialty Arabica beans. These beans are roasted in small batches by an artisan roaster with over 25 years of experience with coffee. A better roast would be hard to find.
This local favorite also offers a variety of pastries baked fresh daily, breakfast sandwiches, and lunch to satisfy cravings throughout the morning.
Envie Espresso Bar & Cafe
Envie Espresso Bar & Cafe is a haven for coffee lovers and foodies alike. They offer a wide variety of specialty coffees, teas, and drinks, as well as freshly made breakfast items, sandwiches, salads, pastries, and desserts.
Located in the French Quarter near the French Market, the relaxed and comfortable atmosphere is perfect for meeting up with friends or getting some work done. Known for its friendly staff, this is one stop you won't regret.
---
Other Things To Do Around New Orleans: