About Birmingham Alabama Team
Jason & Casey Greb
Owners, Casey, and Jason have called Birmingham home since 2005. They currently reside in Hoover with their three children, Connor, Carson and Courtlyn along with their two "Mighty Dogs" Cody and Charlie. As a family they are very active with youth sports, community, and church. Their family motto of "always do the right thing" is the foundation of their family business.
Casey's passion while in the banking industry had been helping clients achieve financial success by understanding their goals and working together to create a plan to get there. As with financial security, having a safe home is a primary goal for everyone. The ability to deliver that, is what attracted Casey to Mighty Dog Roofing. Jason's career has afforded him opportunities to help small and large businesses succeed by developing and implementing sustainable solutions while creating customer value. Providing security for families, building long lasting relationships, and bringing trust into the roofing business is their priority.
We are proud to be a part of the Birmingham community and are committed to being a company that the people of Birmingham are proud of. The value the Mighty Dog product and experience brings to the homeowner's largest investment is exceptional, let us come show you how!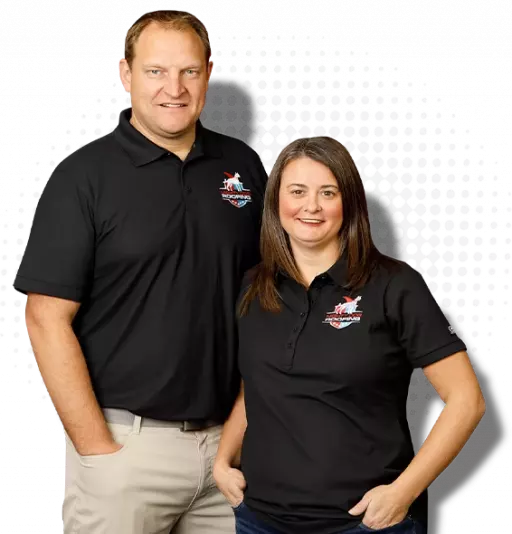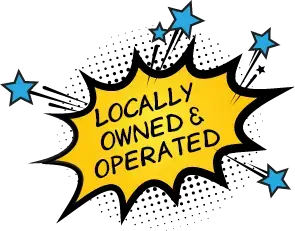 "What happened yesterday is history. What happens tomorrow is a mystery. What we do today makes a difference."
-Nick Saban