Highest Quality Windows
for Your Budget
Your Trusted Local Roofing Company Since 2011
| | |
| --- | --- |
| | Energy Efficient, Safe, and Beautiful Windows For Your Home |
| | MDR 5 Year Workmanship + Manufacturer *Double Lifetime Warranty |
| | Terms Up To 12 Years - APR As Low As 3.99% |
* Transferable Upon Sale Of Home. Ask for More Details.
Free Estimate,
No Obligations!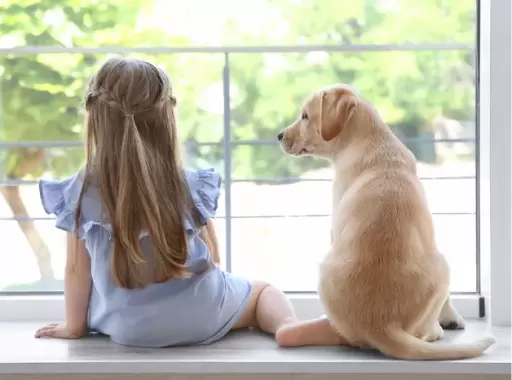 Window Options For All Designs & Budgets
Brookfield Wisconsin Homeowners, your windows can be the statement of your home exterior's beauty. A professional installation of new high-efficiency windows can add superior quality, function, comfortability, and energy savings to your Brookfield Wisconsin area home. And walking into a bright space with custom windows will give your family and guests an inviting and comfortable environment to enjoy.
Be sure to keep the energy rating documentation for your new windows that window companies provide to share with prospective Brookfield Wisconsin buyers if you're doing a home improvement project.
Contact our Mighty Dog professionals in Brookfield Wisconsin to request a quote or learn more about the different types of windows, window frames, and windows installation services we offer.
MIGHTY TESTIMONIALS
John Pitta and Mighty Dog are professional, prompt, and do great work! My roof was in need of a complete tear-off and replacing of the base boarding. The team of roofers were on time and professional. They even worked until sunset on the second day... John Pitta and Mighty Dog are professional, prompt, and do great work! My roof was in need of a complete tear-off and replacing of the base boarding. The team of roofers were on time and professional. They even worked until sunset on the second day trying to complete it! My roof is beautiful. I won't have to worry about shingles coming off during storms. The price was VERY reasonable because of the 50 year shingles. Thank you John and Mighty Dog! Read more
Mighty Dog Roofing was the first roofing contractor in the area that not only said that they would provide an estimate, they went and did so almost immediately. The courtesy and speed that went into setting up the job was unparalleled with other cont... Mighty Dog Roofing was the first roofing contractor in the area that not only said that they would provide an estimate, they went and did so almost immediately. The courtesy and speed that went into setting up the job was unparalleled with other contractors that we have dealt with over the years. The roof was completely stripped and replaced in a single day. The old gutters were similarly torn down and replaced in a timely fashion. In short, incredible service, speed, and quality. I highly recommend Mighty Dog Roofing. Read more
They have excellent customer service. Their team did exactly what they say they will and show up on time. Will definitely use again.
I can't say thank you enough for all the help that was given to me. Very professional, courteous, and helpful. They did an amazing job and did a great job with clean up. I would highly recommend them.
Great company, Our roof came out amazing, straight cuts, everything laid nicely and the cleanup afterwards not a single nail anywhere.
WINDOWS BENEFITS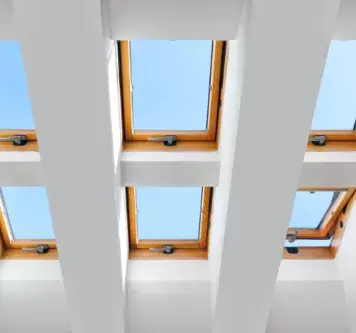 Energy Efficiency
Look for ENERGY STAR when purchasing your new windows.
Windows, doors, and skylights that are eligible for the federal tax credit must meet strict criteria. ENERGY STAR makes it easy to find the right high-quality products. Look for the ENERGY STAR label to be sure the product you buy is eligible for the tax credit
New windows will also give you better temperature control to keep your Brookfield Wisconsin home more comfortable. Plus, you'll be confident knowing that a high-quality window installation will reduce pest and water damage and potentially lower energy bills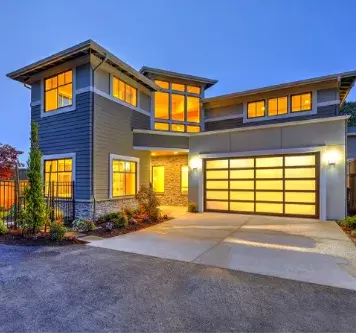 INCREASE HOME VALUE
Whether you are selling your Brookfield Wisconsin home or entertaining your neighbors, curb appeal can make the difference. Improving the overall appearance of the exterior of your home by upgrading to new windows can increase your Brookfield Wisconsin home's value, transform the entire look, and add more efficiency. All these design options will be a deal maker for potential buyers as well. The home's exterior will make the first impression, and the family inside will leave a lasting impression.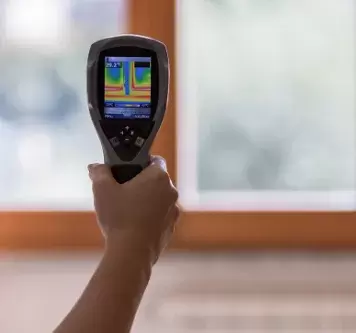 Lower Utility Costs
One of, if not the biggest, advantages of replacing your windows is lowering your utility costs. Heat gain and loss from your old windows have a huge impact on your monthly heating and cooling bills. With new energy-efficient windows and materials, you'll be saving money and improving the comfort of your Brookfield Wisconsin home.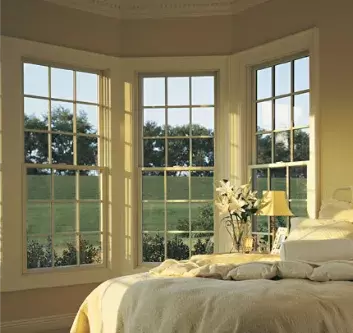 Safety
The new construction methods of windows of today are sturdier than the old wood-framed, single-pane windows. This means your Brookfield Wisconsin home will be safer and more secure, not only from the elements but also from people trying to break in through them.
No matter why you want to get new windows, Mighty Dog Roofing in Brookfield Wisconsin has you covered. Alongside our partners, Vinylmax and Andersen Windows, we'll ensure you get the right windows and professional window installation possible at an affordable price. Contact us today for a free consultation estimate and get started on your new window project!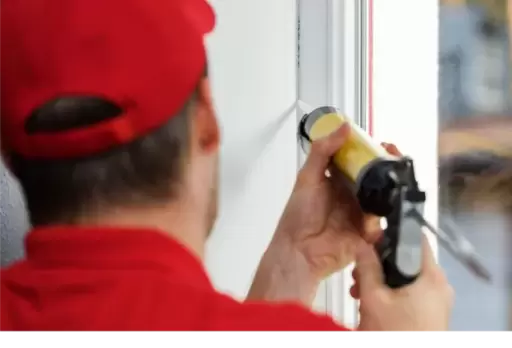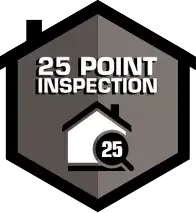 WINDOW REPAIR AND REPLACEMENT
The seals or caulking around your windows are designed to keep water out. If any part of the window seal is cracked or broken, it must be repaired immediately
The sealant or caulking around your windows helps ensure that they are watertight. A cracked window sealant can let in water. Exposure to the weather elements and changing temperatures can cause your windows to not fit properly. Our Mighty Dog 25 Point Inspection will assess if your windows need any attention or recommend new efficient replacement windows. This information will also be kept in your customer vault for annual comparisons.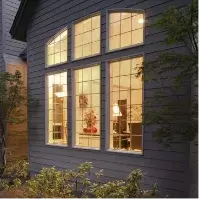 Single Hung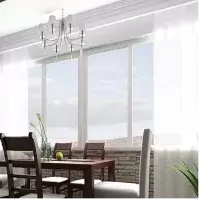 Double Hung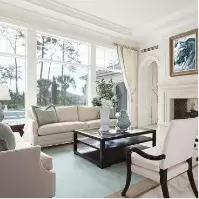 Slider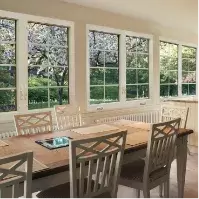 Picture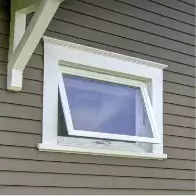 Awning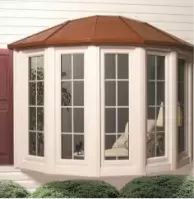 Bays & Bows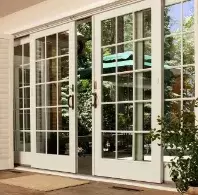 Patio Door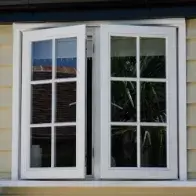 Casement
STYLES OF WINDOWS
Windows can make your "house" feel more like "home." Many times, picking out the right type of window is difficult, but Mighty Dog Roofing in Brookfield Wisconsin offers many different design options, a catalog of window styles, and product lines with a choice of great window manufacturers such as Vinylmax and Renewal by Andersen to ensure that your Brookfield Wisconsin home is customized for your family.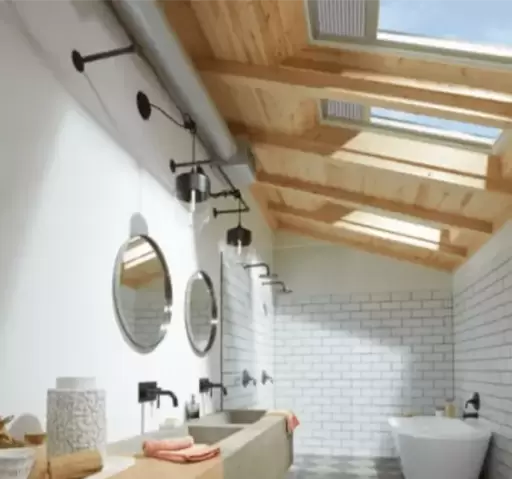 SKYLIGHTS
Do you have a passion for daylight and fresh air? Adding a skylight or roof window to your Brookfield Wisconsin home can make the difference you are looking for, to brighten your interior from the exterior.
Mighty Dog Roofing in Brookfield Wisconsin has chosen the world leader in skylight manufacturing, VELUX, to partner with our customers. We offer a complete system of products and accessories for every skylight solution, whether you are looking at repairing your existing skylight or want to add a beautiful new skylight to your Brookfield Wisconsin home. We offer a complete range of windows, blinds, electronic accessories, solar panels, and shades to work well with your desired home environment. Your Mighty Dog sales representative can help you research which product line would work best with your roofing system.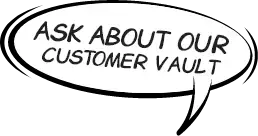 Why Your Brookfield Wisconsin Neighbors
Choose Mighty Dog's Roofing Professionals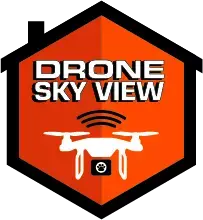 Innovative technology to assure best non-biased reporting
Many insurance companies approve of this technology for claims inspections
Realtors love our reporting to assure the health of a roof prior to a sale
Each report also includes weather data
Great for HOA's and apartment complexes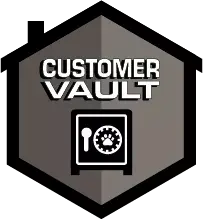 Safekeeping of your home's exterior records
Includes reports, pictures, products used, warranties
All communication throughout the project
Maintenance Records
Referrals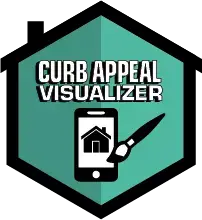 Do I like black or grey shingles better?
Color palettes for design help
We use images of YOUR house to design with before and after tools
All color and product information is kept in your vault for reference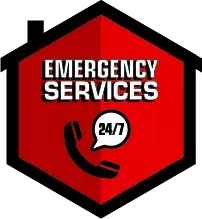 All emergency calls are taken 24/7
Don't wait until it is too late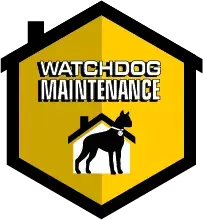 Annual exterior inspections
Year after year comparisons
Maintenance records can be shared with insurance companies
Valuable to realtors when selling your house
Can detect problems early; minimize repairs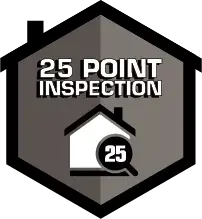 Diagnostic inspection of the entire exterior
Drone SuperScan Technology
All reports and findings kept in your vault
Personal consultation of findings shared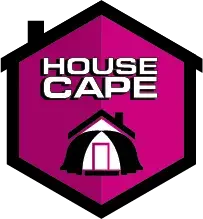 We think of your house as ours
Protect your landscaping
Easy cleanup
Neighbors love the attention to cleanliness
Less chance of nails left – magnets used during clean-up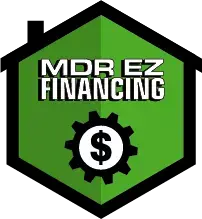 Can't afford it today? Your roof is saying you can't afford to wait
Many choices of lenders for every need
Deductible financing available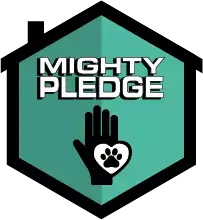 Top Dog Communication
On-Time Service
Cleanliness
Integrity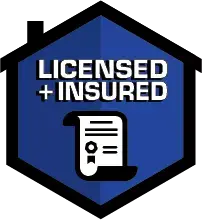 MDR is fully licensed roofer and insured
Crews are licensed and insured
We pull all permits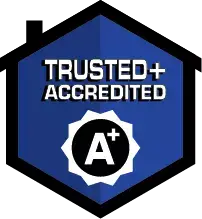 Accredited with the Better Business Bureau
A+ Rated
Accredited with all our partner vendors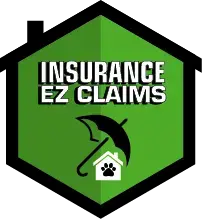 MDR uses insurance approved estimating software for claims
We work with your insurance company to verify claims
Work with insurance throughout the entire process
Insurance companies love our Drone Superscan reports for EZ Claims
FAQ
Communication Is Important; How Do I Know What Is Going On With My Project?
Mighty Dog Says: Part of our core values is a dedication to customer care, complete customer satisfaction, and communication for an exceptional customer experience. You will have a team constantly communicating with you throughout your project. You will receive notifications every step of the window installation service process!
Do I Need To Pull My Own Permits?
Mighty Dog Says: As soon as an installation services agreement is signed, we start the process of applying for Brookfield Wisconsin required permits. We will also keep those in your customer vault.
Will You Provide Me With Warranties?
Mighty Dog Says: There are two different types of warranties our sales associate will share with you. One is our MDR 5-Year Workmanship Plus Warranty, and the other will be your manufacturer's limited lifetime warranty.
Do You Handle Trim Work?
Mighty Dog Says: Our window installation specialist will talk to you about how we handle interior and exterior trim and finishes on your Brookfield Wisconsin home. We will not leave your project unfinished and unsatisfactory; MDR will set the expectations and scope of work before we install your new windows.
Does Weather Impact The Timeline On The Installation Of My Windows?
Mighty Dog Says: Many factors can impact your window project, but we will communicate with you if there is inclement weather that would inhibit and delay installation. Mighty Dog pledges good communication and outstanding customer service throughout your project and will provide the window installers' contact information along the way.
What About Tax Credits?
Mighty Dog Says: A Mighty Dog representative will review your choices in the Energy Star-certified selection of windows, which means you could be eligible for a tax credit.
What Styles Of Windows Are The Best?
Mighty Dog Says: Mighty Dog Roofing offers a wide selection of new windows and doors to create the style that best suits the aesthetic and needs of your Brookfield Wisconsin home. We carry bow windows, picture windows, bay windows, sliding windows, double-hung windows, and picture windows. MDR can show you casement windows, awnings, and patio doors. All the windows we offer are customized for your home to assure energy efficiency for years to come.
This location serves
the following areas
Milwaukee Metro, Wisconsin
Cedarburg, Wisconsin
Colgate, Wisconsin
Delafield, Wisconsin
Dousman, Wisconsin
Elm Grove, Wisconsin
Germantown, Wisconsin
Grafton, Wisconsin
Hartford, Wisconsin
Hartland, Wisconsin
Hubertus, Wisconsin
Jackson, Wisconsin
Lannon, Wisconsin
Menomonee Falls, Wisconsin
Mequon, Wisconsin
Merton, Wisconsin
Nashotah, Wisconsin
Oconomowoc, Wisconsin
Okauchee, Wisconsin
Pewaukee, Wisconsin
Richfield, Wisconsin
Slinger, Wisconsin
Sussex, Wisconsin
West Bend, Wisconsin
CALL 262-228-4335 FOR A FREE ESTIMATE TODAY!