WHO WE ARE!

WHO WE ARE!

COMMERCIAL ROOFING SERVICES
We offer a full range of the best commercial roofing services to businesses in and near the Boulder Colorado area, such as roof inspection, roof repairs, replacement, and maintenance. Our team can tackle commercial roofing projects no matter how big or small the job may be, using only the highest-quality roofing materials. After all, your business is your livelihood. A Sub-par commercial roofing company using sub-par materials and tools need not apply.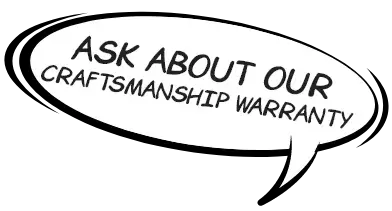 Professional Roofing Solutions for Your Boulder Colorado Business
As a local community member, we are proud to provide our time-tested commercial roofing contractor services and outstanding customer service to businesses of all types. No matter the type of roofing material used, from shingles to metal, we can help. As a trusted roofing contractor serving Boulder Colorado, we have the experience to help with any commercial roofing project.
Emergency 24/7
Service
25 Point
Inspection
Drone
Sky View
Workmanship
Warranty
Customer
Vault
Other Roofing
Companies
All Roofing
Companies
24/7
Services
>
25 Point
Inspection
Drone
Sky View
Workmanship
Warranty
Customer
Vault
House
Cape
Visualizer
Vault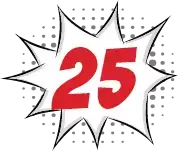 Our Professional 25 Point Free Inspections
Each 25 Point Inspection is followed up with any recommendations or clean bill of health by our professional exterior specialist.
I know the owner & know that he will assure everyone that he will guaranty a job that will be done correctly. Absolutely know about his integrity and dedication to excellence.
Mike is a good friend and honest, hard working man. I would recommend Mike for any of your roofing needs.
Very professional work. Easy to reach with all my questions. Highly recommend.
I had my roof and gutters replaced. The crew was friendly and kept me updated throughout the install. They also did a great job with the install as well as the clean up.
Very professional from the office to the installers. Good value for great quality. I would recommend them and have already have done so. Give them a call.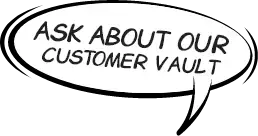 Choose Mighty Dog's Roofing Professionals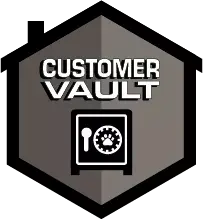 Safekeeping of your home's exterior records
Includes reports, pictures, products used, warranties
All communication throughout the project
Maintenance Records
Referrals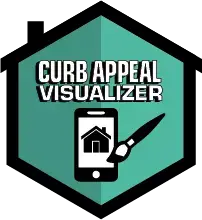 Do I like black or grey shingles better?
Color palettes for design help
We use images of YOUR house to design with before and after tools
All color and product information is kept in your vault for reference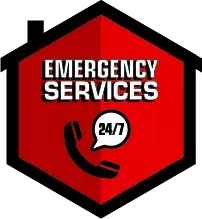 All emergency calls are taken 24/7
Don't wait until it is too late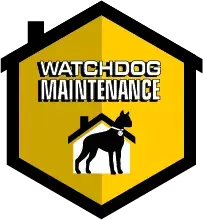 Annual exterior inspections
Year after year comparisons
Maintenance records can be shared with insurance companies
Valuable to realtors when selling your house
Can detect problems early; minimize repairs
Diagnostic inspection of the entire exterior
Drone SuperScan Technology
All reports and findings kept in your vault
Personal consultation of findings shared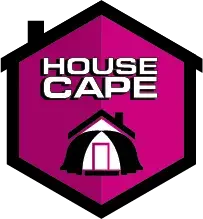 We think of your house as ours
Protect your landscaping
Easy cleanup
Neighbors love the attention to cleanliness
Less chance of nails left – magnets used during clean-up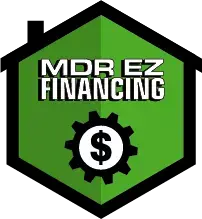 Can't afford it today? Your roof is saying you can't afford to wait
Many choices of lenders for every need
Deductible financing available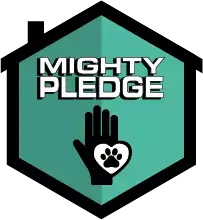 Top Dog Communication
On-Time Service
Cleanliness
Integrity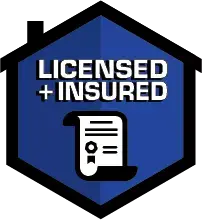 MDR is fully licensed roofer and insured
Crews are licensed and insured
We pull all permits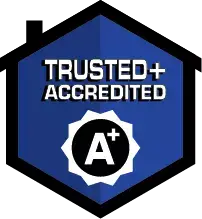 Accredited with the Better Business Bureau
A+ Rated
Accredited with all our partner vendors
MDR uses insurance approved estimating software for claims
We work with your insurance company to verify claims
Work with insurance throughout the entire process
Insurance companies love our Drone Superscan reports for EZ Claims
This location serves
the following areas
CALL 303-622-3886 FOR A FREE ESTIMATE TODAY!