About Huntsville, Alabama Team
Jon Stephens
Jon Stephens is the owner of Mighty Dog Roofing. His family has been in Huntsville since the late 90's, and Jon is devoted to them. His hobbies include soccer, theater, piano, singing, horseback riding, cheerleading - and any other activities his three incredible daughters are involved in. When he's not bouncing between extra-curricular activities and events, Jon loves to spend time with Rebecca, his beautiful wife of thirteen years.
A graduate of the Georgia Institute of Technology, Jon has spent eighteen years designing technology-fueled solutions to meet the needs of not only his own business but also those of his customers. His servant-leadership approach frames how he approaches every situation: "How can I help make you more successful?" Coupling this deep technology experience with a core desire to bring value to each and every person he works with, Jon is prepared to revolutionize the way people look at roofing.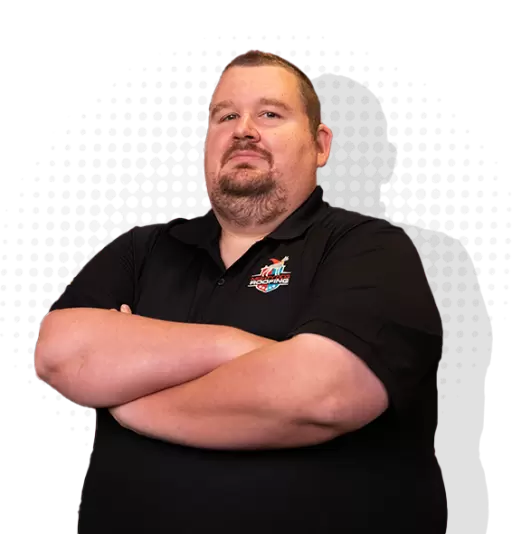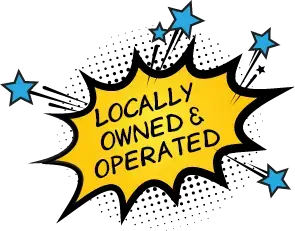 All our dreams can come true, if we have the courage to pursue them.
– Walt Disney