About Knoxville Tennessee Team
Troy and Heather
Troy and Heather Peterson are the local owners of Mighty Dog Roofing of Knoxville. Both graduates from the University of Tennessee (Go Vols!), they decided to settle in the North Knoxville area after college. They have 3 school aged children and when they are not helping the people in their community with their roofing needs, they can be found in a gym cheering on their children.
Heather has worked for a family business that has been in business for over 60 years. It's here, where she learned the importance of hard work, integrity and providing the best customer experience possible. Troy has been working for a global marketing and advertising company where he managed several National Accounts. He values the customer relationship and understand it's built around transparency, communication and education. They both come from industries where customer service is the top priority.
Troy and Heather both jumped at the opportunity to join Mighty Dog Roofing. The ability to modernize the roofing industry with new technology is what attracted them the most. They both take pride in being local business owners and helping people protect their biggest investment…. their home!!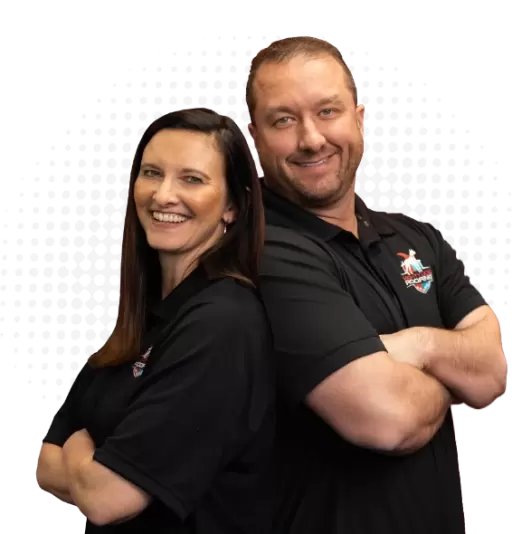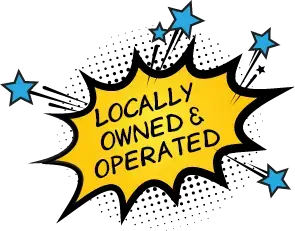 Excited to prove that Honesty and Integrity still exists in the roofing industry and our Mighty Dog Knoxville team would love the opportunity to show you!
- Troy Peterson