About Central Arkansas Team
Chris Young
Chris Young owns and operates Mighty Dog Roofing in Central Arkansas. Chris has lived in this area for more than 20 years and often says, "I wasn't born in Arkansas, but I got here as fast as I could." He knows there are many great reasons to enjoy life in Central Arkansas, but the very best one is the sense of community and togetherness. That's why he's excited to provide exceptional service to his friends and neighbors.
Chris holds an MBA from the University of Arkansas at Little Rock. Before Mighty Dog, he won multiple national sales and leadership awards in his career. He's a member of St. Mark's Episcopal Church. He also serves as a board member for Arkansas Mission of Mercy.
When he's not at work, Chis enjoys spending time with his kids, and helping coach their youth basketball teams. He also enjoys a lot of outdoor activities like boating, duck hunting, golf and tennis. He's also an amateur chicken farmer.
Contract Chris and his Mighty Dog team for all your roof and home exterior needs.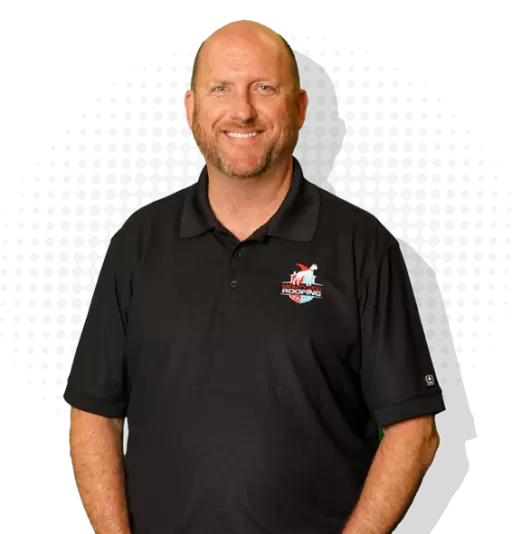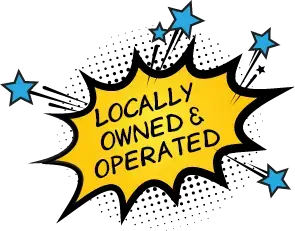 "Be honest and be on time."
Meet the Team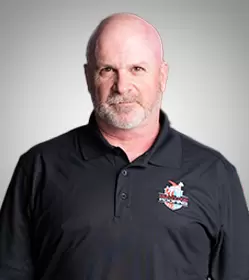 Terence Boyd
General Manager
My name is Terence Boyd. I live in Little Rock, Arkansas. I am privileged to have raised three remarkable children, two daughters, and a son, who have flourished in their respective careers after graduating from college. As a parent, witnessing their growth and success fills me with immense pride. Alongside my role as a parent, I dedicated two decades of my life to owning and operating a nursing home business. It was a fulfilling and rewarding journey, as I had the opportunity to provide care and support to countless elderly individuals, ensuring their comfort and well-being during their later years. In addition to my entrepreneurial pursuits, I will be publishing my first book this year. I am excited to share my thoughts and experiences with the world. While my skills as a drummer are still in the early stages, I find solace and creative expression in this art form. Outside of my professional endeavors, I have a deep appreciation for fast cars, snow skiing, water skiing, and the companionship of dogs. However, what truly drives me is my love for humanity and my unwavering commitment to helping others. Through every interaction, I strive to embody the values of love, kindness, and excellent customer service, seeking to make a positive impact on the lives of those I encounter.
Meet the mighty dogs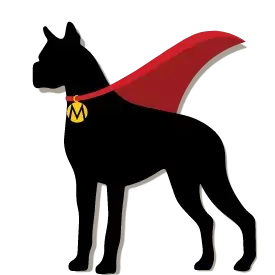 MIGHTY DOG PLEDGES TO PROVIDE YOU WITH:
TOP DOG COMMUNICATION - We will be in touch with you throughout the project so you know what is going on every step of the way. We also have a 24-hour customer service support team to help answer any questions you may have.
ON-TIME SERVICE - When we say we are going to be there, we will. We value you your time and resources and appreciate you choosing us to care for your home.
CLEANLINESS - MDR has the best state of the art equipment to keep your home clean and safe during the construction process. We will bring in the Mighty House Cape to protect your landscaping and air conditioners from any damage which may occur. It is our pledge to you to leave your property with no debris or damage from anything we do.
INTEGRITY - We do what we say we are going to do. We stand behind your home's project for years to come with our Mighty Warranty Plus Watchdog Maintenance Program
MIGHTY TESTIMONIALS
They have excellent customer service. Their team did exactly what they say they will and show up on time. Will definitely use again.
I can't say thank you enough for all the help that was given to me. Very professional, courteous, and helpful. They did an amazing job and did a great job with clean up. I would highly recommend them.
I had my roof and gutters replaced. The crew was friendly and kept me updated throughout the install. They also did a great job with the install as well as the clean up.
Very professional from the office to the installers. Good value for great quality. I would recommend them and have already have done so. Give them a call.
Great company, Our roof came out amazing, straight cuts, everything laid nicely and the cleanup afterwards not a single nail anywhere.
Mighty Dog Roofing is passionate about our community in Central Arkansas. We wake up everyday and feel so immensely blessed (lucky) to live, work and play in our community that it is important for us to give back and be actively involved. "We love being in Central Arkansas, and helping any way we can", said Chris Young. "From providing roofs to veterans and supporting our local Humane Society to participating in Habitat for Humanity efforts, Mighty Dog of Central Arkansas wants to make a difference".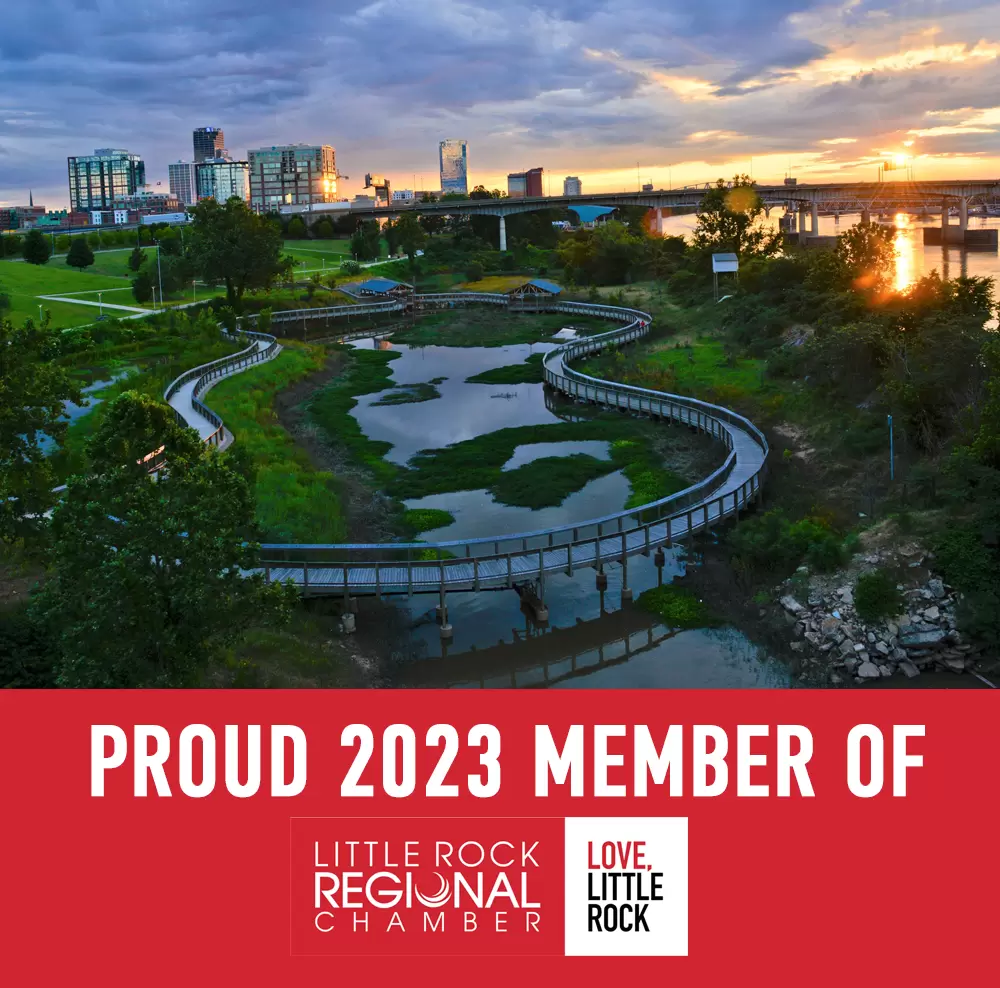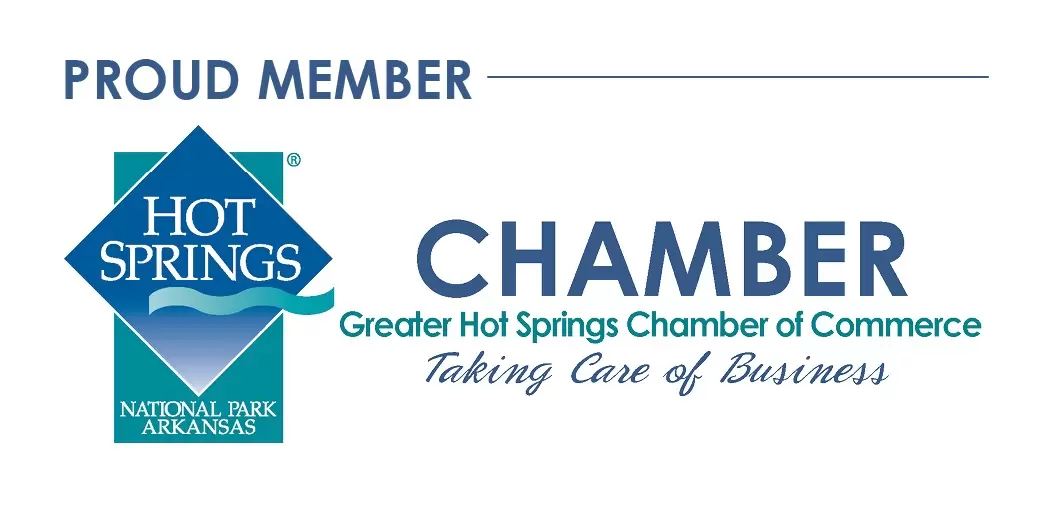 Our Team on Your Roof
Whether you have a repair or a full replacement, our roofing crews have been hand selected for their integrity, cleanliness and craftsmanship. We are OSHA certified and hold regular safety training meetings for our crew foreman. Each of our formen and roofing crews take pride in excellence of craftsmanship in each project they completed. Mighty Dog takes pride in education on products and installation each of our crews bring to you home. Our crews take the Mighty Dog Pledge of being on-time, cleanliness, top dog communication and integrity. Being insured and licensed, you can feel safe and protected in your home that it is being taken care of by the right people!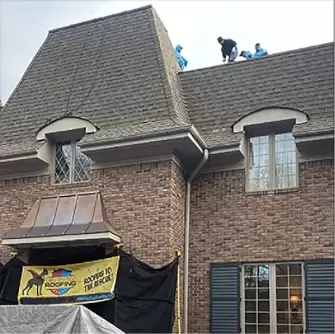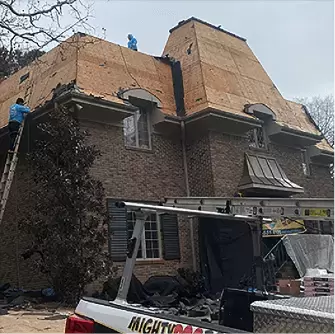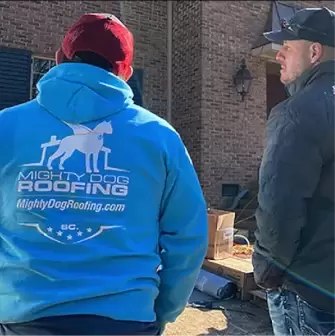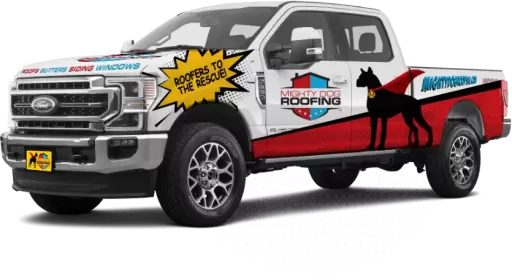 We are in your
neighborhood