About Northern Cincinnati Ohio Team
Matt Bauman
Matt Bauman owns and operates Mighty Dog Roofing in Cincinnati. Matt is a long-time Cincinnati resident, having lived here for more than 30 years, coming from Oxford, Ohio after becoming a "Miami Merger."
Originally from Minnesota, Matt loves having all four seasons with which to enjoy various outdoor activities. But he knows the impact weather can have on a roof and home exterior, too. He's excited to bring Mighty Dog's superior service to his friends and neighbors in the community.
Before Mighty Dog, Matt made his career in sales and service in manufacturing and in home services space. He knows the power that an exceptional customer experience has in making customers for life.
Away from work he stays active through numerous sports, including hockey, golf, softball, and skiing. He also loves to travel, read, and coach. Church activities fill out the remainder of his free time.
Contact Matt and the Mighty Dog team for all your roof and home exterior needs.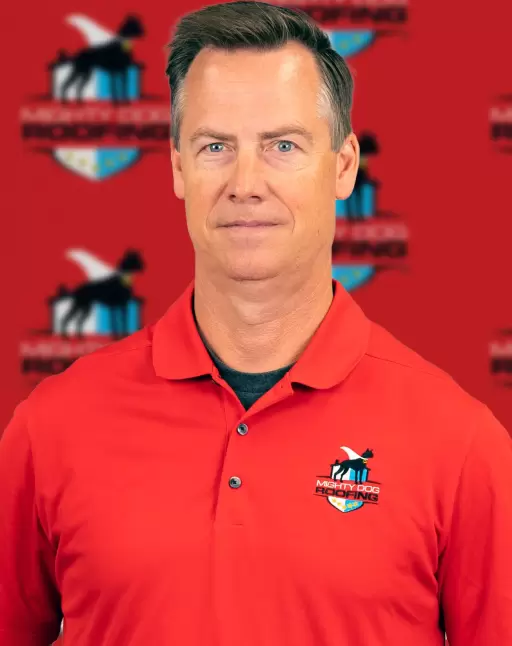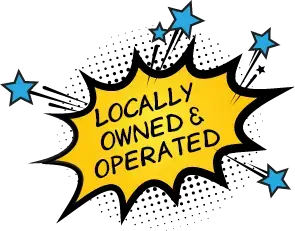 "To give real service you must add something which cannot be bought or measured with money, and that is sincerity and integrity."
– David A. Adams