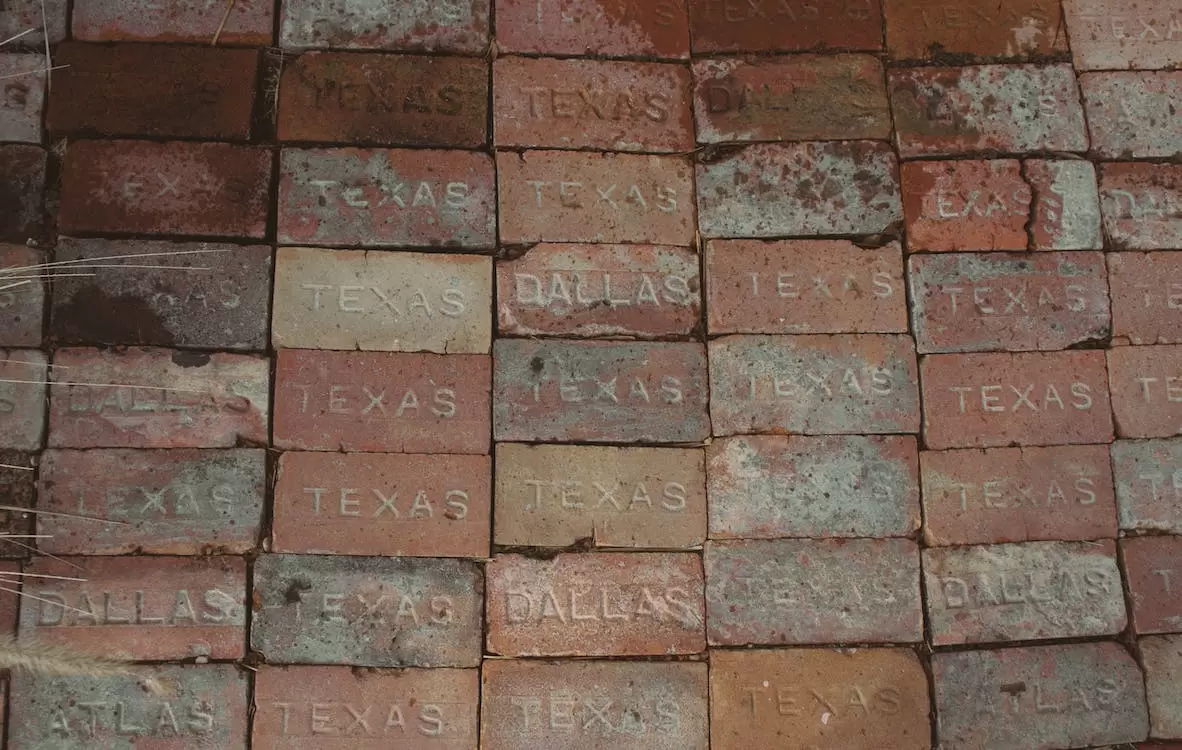 Explore Historic Downtown Plano Texas
Plano TX is one of the most impressive cities in North DFW
Published: 2022-11-01 20:05:52
All aboard for a unique Downtown Heritage Tour that will take you step-by-step through the turbulent past of Downtown Plano Texas. Yes, fires were so frequent that Plano regrettably developed a bad name across the country for these traumatic events.
Discover the elegance of Downtown Plano's brick-lined streets and historic structures that are now home to shops, distinctive eateries, and companies.
McCall Plaza, a live entertainment venue, a magnificent park and gazebo, a farmers' market, murals, theaters, historic residences, and much more are all located in the center of downtown.
Lockhart Smokehouse
Lockhart is known as a lively counter-serve BBQ joint offering a variety of smoked meats & sausages with a full bar. You must have real Texas barbecue when in Plano, and Lockhart Smokehouse offers a wide variety of mouthwatering delicacies.
Enjoy succulent smoked pork, chicken, turkey, or brisket. To round up your savory meal, provide sides like potato salad, blue cheese slaw, or smoked baked beans.
Haggard Park
Haggard Park, which houses the Interurban Railway Museum, also has a playground, a gazebo, and an open five and a half acre, nicely manicured park, in the heart of the city, with picnic tables, chess boards, and concrete walking routes.
The pond is overlooked by a lovely pavilion that may be leased for special occasions. Having drinking fountains, bathrooms, and dog waste stations encourages visitor comfort.
Through the parks and recreation reservation system, the gazebo is bookable.
Georgia's Farmers Market
In the heart of Plano, there is a family-run vegetable market called Georgia's Farmer's Market. The store was owned by Cameron Satterthwaite's grandfather. Cameron's grandfather purchased onions and other essentials from the store's original owner, who is referred to as "Georgia's."
In the 1990s, Georgia sold Cameron's grandfather the store after she became ill. Prior to his grandparents' retirement, Cameron had been doing part-time work for them for ten years.
Although ownership has changed, the store's fresh vegetables, locally produced jams, coffee, tea, salsa, candles, flowering plants, and other goods keep it just as popular as ever.
"More impressive than their fruit and veggie section is their wall of preserves and canned perishables. There were syrups, jams, jellies, and pickled everything." – Dallas Observer (July 31, 2018)

Downtown has reemerged as a thrilling and energetic location after several decades of arduous work and dedicated residents.
It has been revitalized during the past ten years with a mix of stores, homes, light rail transit, and restaurants. Even while Downtown Plano's history and its small-town Texas feel have upgraded, the eclectic charm still remains.
---
Other Things to do in Plano Texas: