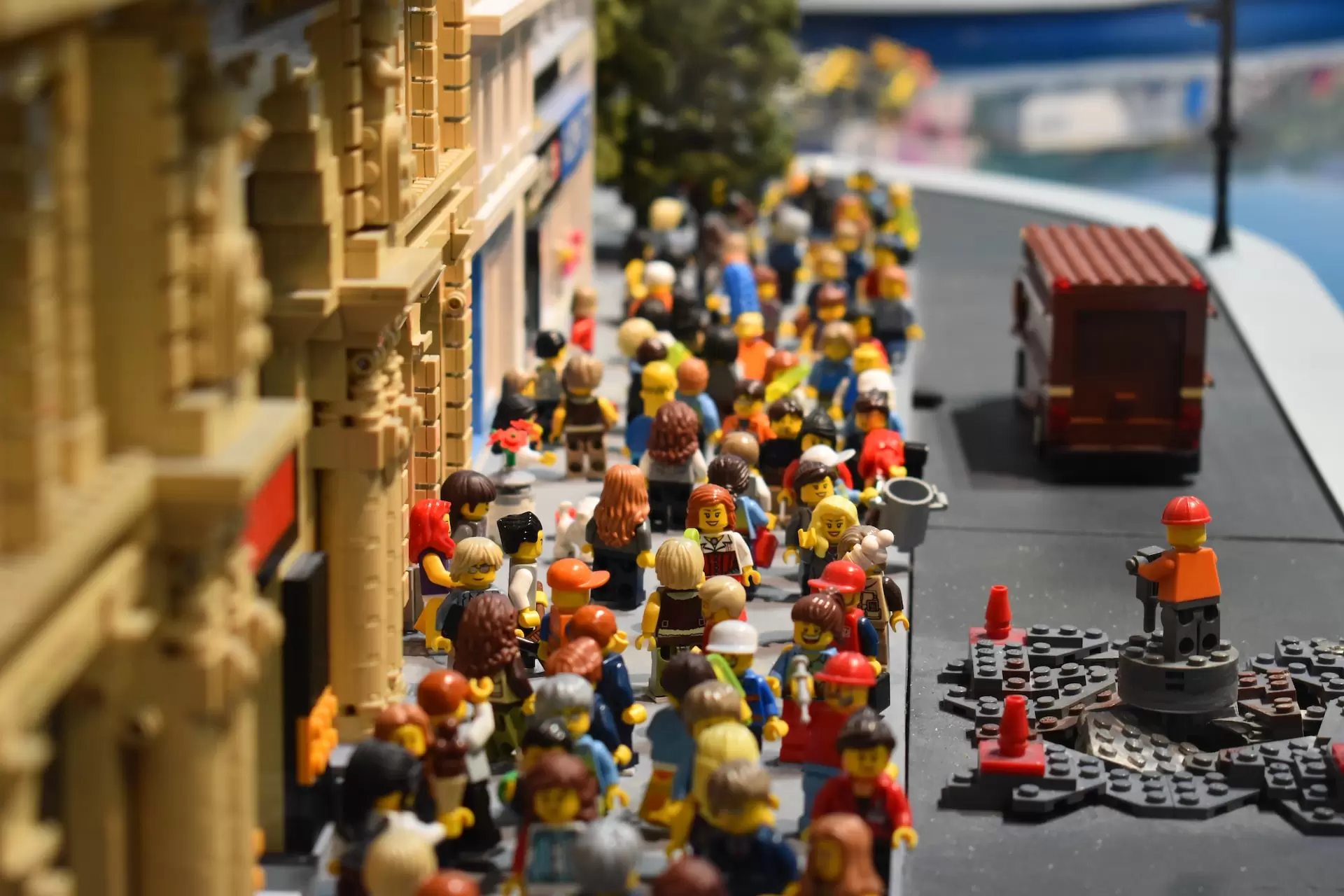 The Top 7 Things to Do in Winter Haven, Florida
There's no need to hibernate this winter – there are plenty of fun things to do in Winter Haven, Florida
Published: 2022-12-27 14:02:02
There's no need to hibernate this winter – there are plenty of fun things to do in Winter Haven, Florida. From enjoying the natural beauty of the area to checking out some great museums and parks, you'll never be bored in this charming town. Pack your bags and get ready for a winter vacation you'll never forget.
See a Play at the Theatre Winter Haven
The Theatre Winter Haven is the perfect place to catch a show if you're visiting Florida this winter. This local theater offers plays, musicals, and concerts year-round. The professional actors put on a great show, and you can also watch other performances from around the country through their special events program. Plus, there are plenty of dining options in the area if you want to grab a bite before or after the show.
Visit the Marshall Hampton Reserve
If you'd like to spend the day in nature, head to the Marshall Hampton Reserve in Winter Haven, Florida. This protected area is home to beautiful wetlands and wildflowers, as well as a variety of birds and other wildlife. Take a hike or bike ride through the trails, then stop by one of the educational centers for even more information about this stunning reserve.
Explore Legoland Florida
If you're in the mood for more adventurous activity in Winter Haven, Florida, make your way to Legoland Florida. This popular theme park features roller coasters, water rides, and other exciting attractions that are perfect for kids and adults alike. Plus, there's plenty of shopping and dining in the area if you get hungry or want to grab a souvenir.
Try Out Some Fishing
Florida is known for its amazing fishing spots, and Winter Haven is no exception. You can hire a guide to take you out on the local waters, or try your luck from one of the many docks and piers in the area. If you don't have any equipment, there are many fishing shops nearby where you can rent or buy what you need. Regardless of your skill level, you can enjoy the beautiful sights and spend the day outside.
See a Race at the Auburndale Speedway
If you're a fan of racing, check out the Auburndale Speedway in Winter Haven, Florida. This popular speedway hosts car and motorcycle races year-round. Watch from the stands as some of the best drivers in the country battle it out on the track.
Shop at the Village Sampler
The Village Sampler is an antique shop with a distinct charm. This unique store in Winter Haven, Florida sells a variety of antiques, vintage items, and collectibles from all over the world. In this eclectic shop, you can find everything from antique furniture to jewelry.
Take a Tastes of the World Food Tour
Last but not least, don't miss out on the gastronomic delights that Winter Haven, Florida has to offer. Take a Tastes of the World Food Tour and enjoy some of the town's best restaurants. Sample delicious cuisine from all over the world, or just stick to some local favorites like seafood and barbecue.
Other Things to DO in Winter Haven, FL: