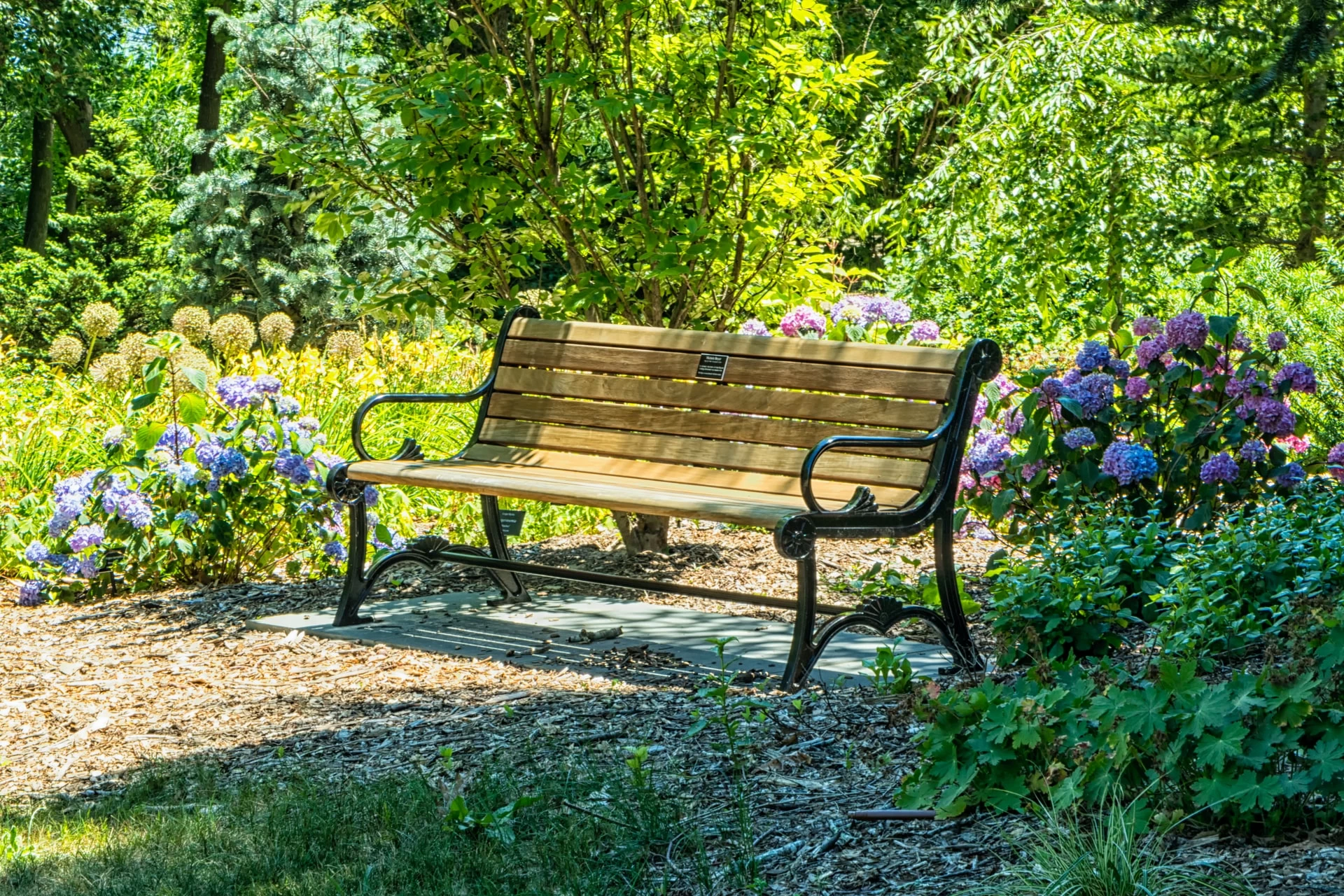 Top 12 Parks Around Cypress
Take a peaceful stroll in one of these great Cypress parks
Published: 2022-06-29 17:16:17
Since everyone enjoys a peaceful stroll in the park, Mighty Dog roofing company in Cypress Texas has compiled the perfect list of the top 12 parks in the area for you! You can easily find a lovely spot to relax and enjoy the Houston scenery. Running, biking and hiking trails are available in many of the parks, so plan on getting some exercise while enjoying the great outdoors. From serene nature trails to playgrounds and picnic areas, these parks have something for everyone. Pack up the family and the playful pups, get the grill going, or prepare a delightful picnic lunch — you are bound to have an adventurous day.
Little Cypress Creek Preserve
Little Cypress Creek Preserve, located in Cypress, Texas, is a beautiful nature preserve with over 6 miles of interactive trails throughout 57 acres of plush land. The park is home to a variety of wildlife, so keep your eyes peeled for some furry friends during your visit. Learn more about the lands that are protected by Little Cypress Creek Preserve and the Strategic Conservation Plan they have in place to preserve another 15,000 acres.
Telge Park
If you are looking for a place to fish, then Telge Park is the perfect spot. Located in Cypress, Texas, this park features three fishing ponds that are sure to be teeming with bass, catfish, and perch. In addition to fishing, the park has a playground, pavilions, and picnic areas. Of course, at Mighty Dog Roofing we love our furry friends, so we recommend bringing yours as the park is dog friendly.
Cypress Park
Cypress Park is a 1-acre park surrounded by lush Cypress trees, overlooking the Guadalupe River. Take a stroll along the walking bridge that passes over the water. This is a great place to take the kids, as it features a playground, pavilions, picnic areas, and a basketball court. The park also has fishing areas and a three-mile hike and bike trail for those who enjoy outdoor exercise. Dogs are welcome, so bring your furry friends along.
Bud Hadfield Park
Bud Hadfield Park is known for its serene walking trails, scenic views of the city, and lush landscaping. This park is a great place for inviting all the neighborhood dogs on a play date as it features a dog park with plenty of room to run around. If you are an avid frisbee or disc golf lover, then Bud Hadfield Park is the perfect park for your competitive gatherings.
Bridgeland Treehouse Park
Bridgeland Treehouse Park is a one-of-a-kind park that was designed with families with children in mind. This park features a playground, pavilions, and picnic areas. What makes this park truly unique are the two extraordinary treehouses with tree limbs bursting through, that overlook the scenic views of Cypress Lake. This is a great place to bring anyone who enjoys bird watching, nature, and climbing trees by spiral staircases!
Maxwell Park
Maxwell Park is a hidden gem located in the historic Heights neighborhood of Houston and features walking trails, a playground, pavilions, and picnic areas. Loaded with trees and near sandy banks and water, this park is home to the city's first public dog park, which is a great place to take your furry friend to play. The highlight of this park is the beautiful view of downtown Houston from the elevated boardwalk.
Oak Meadow Park
Oak Meadow Park is a 5-acre park located in the Jersey Village neighborhood of Houston. This park features walking trails, a playground, pavilions, and lots of wildlife. The highlight of the park is an extraordinary live oak tree that is over 500 years old and is one of the oldest trees in Houston. If you listen quietly, you can hear the many different birds that have made this massive tree their home.
---
Other Things To Do in Cypress, TX: