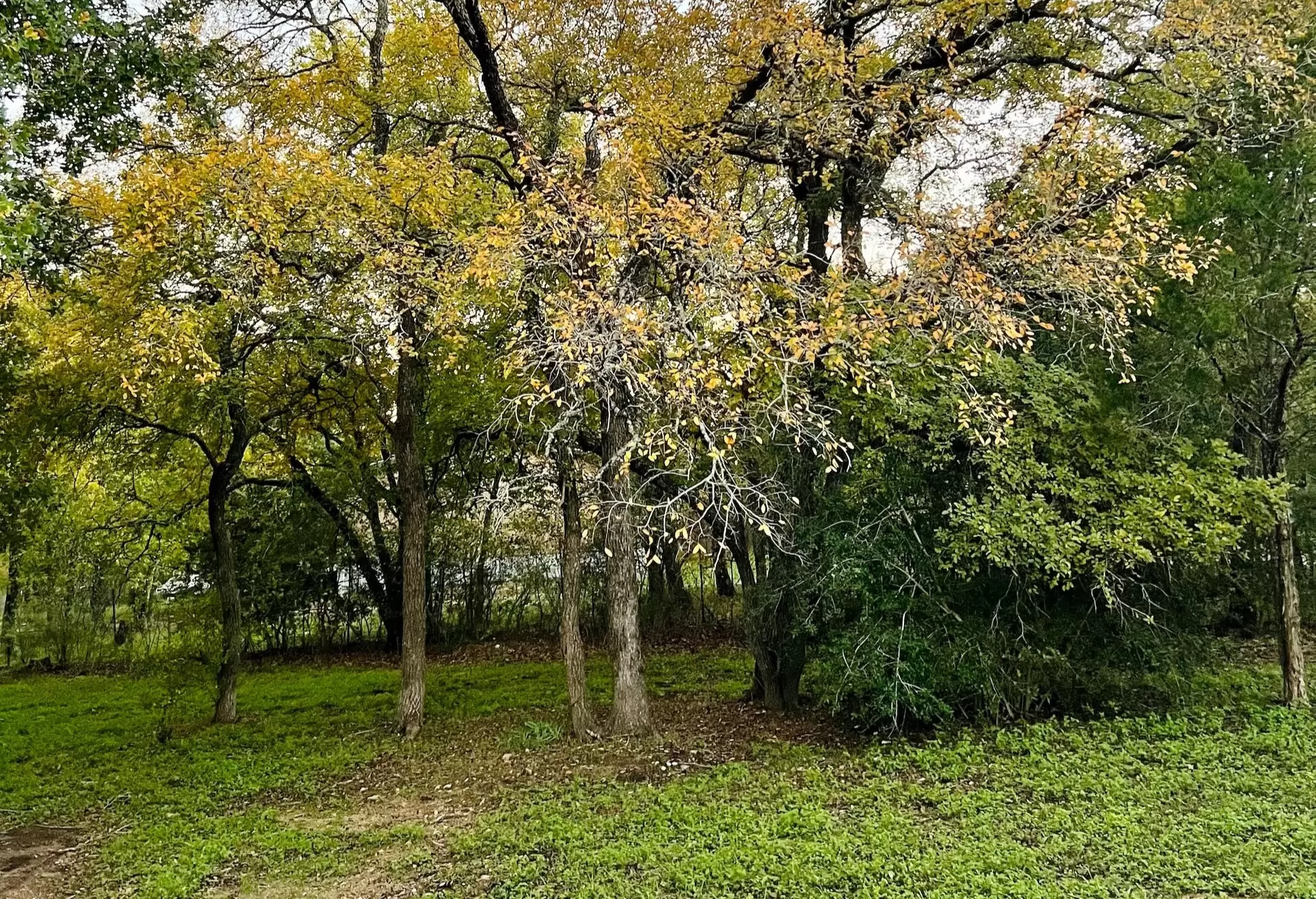 The Top 5 Parks to Visit in Spring, Texas
Perfect parks for outdoor lovers
Published: 2022-12-29 08:43:11
Spring, Texas is a city located in Harris County is an outdoor lover's paradise. From large parks to small trails and open spaces, there is something for everyone. Whether you are looking for a place to take the family for a picnic or just want to spend some time in nature by yourself, Spring has it all. Here are our top five park picks that we think you should visit this spring.
1. Pundt Park
If you are looking for a great place to spend an afternoon, Pundt Park should be your first stop. Located on Cypresswood Road, this park has something for everyone. From trails and open spaces to playgrounds and a splash pad, the whole family will enjoy the day here. The park is also home to a variety of birds, making it the perfect place for birdwatchers to spend an afternoon.
2. Meyer Park
This large park is located on Kuykendahl Road and offers something for everyone. It features open spaces, playgrounds, and even a lake where visitors can enjoy kayaking or fishing. Meyer Park also has several trails that can be used for walking and biking, so you don't have to worry about getting bored.
3. Dennis Johnston Park
Just off Louetta Road, this park is perfect for those looking for a place to relax and enjoy nature. The trails are great for walking, jogging, or biking and there are also playgrounds, picnic areas, and open spaces that can be enjoyed.
4. Liberty Park, Spring, Texas
Located on Spring Cypress Road, Liberty Park is a great spot for those looking to get away from it all. It features trails, playgrounds, and picnic areas where families can enjoy the day. There is also a fishing pond at this park making it perfect for nature lovers.
5. Collins Park
This park, located on Central Parkway, is the perfect place for those looking to get some exercise. It has trails and open spaces where visitors can jog or bike as well as playgrounds and picnic areas that can be enjoyed. The park also features a lake where visitors can fish or take out a kayak for an afternoon of paddling.
With so many parks available in Spring, Texas, it can be hard to decide which one is best for you. However, with our top 5 picks, you are sure to find the perfect spot for your outdoor adventure this spring! Whether it's a picnic at Pundt Park or fishing at Collins Park, there is something here for everyone. So pack up and get outside – you won't regret it!
Other Things to Do in Spring, TX: