About Concord Massachusetts Team
Merrimack Valley's Owners - Vish Mazumder and Rachel Whitaker
We decided to embark upon this Mighty journey after we had our own frightful experience as first-time homeowners with a large home improvement project during the pandemic. We know firsthand how it feels when the lower-priced contractor does not communicate, does not live up to their word, or worst of all, does poor quality work in your cherished home. We are dedicated to ensuring that this never happens to YOU and that you're cared for the same way we would want to be, from the beginning of the journey until the end.
So as owners, we assembled our list of values for Mighty Dog Roofing of Merrimack Valley using our own strongly held beliefs:
Chase relationships, not deals

Do the right thing

Get 1% better every day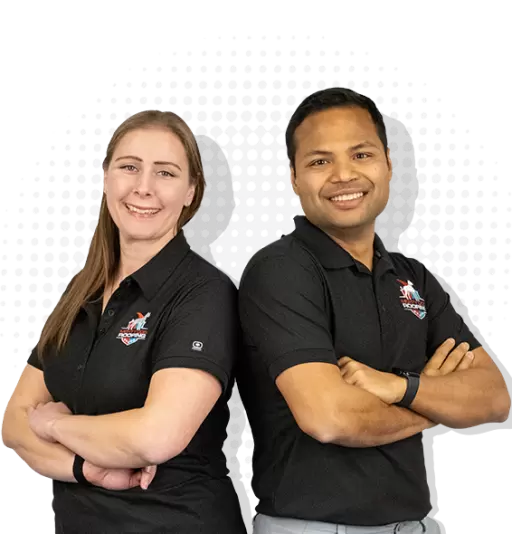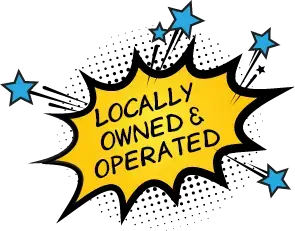 Far and away the best prize that life offers is the chance to work hard at work worth doing.
– Theodore Roosevelt
Meet the mighty dogs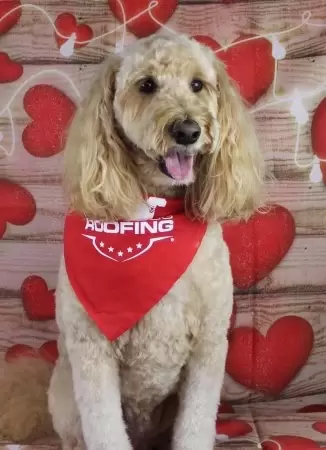 Mighty Morgan
Chief Greeter
Stops all possible threats at the door so we can ensure a safe workplace!