About Tri-Cities Tennessee Team
Johnson City's Owner Brian Lassiter
Brian Lassiter is the owner and founder of Mighty Dog Roofing, a company that provides expert roofing services for residential and commercial clients. With a background in Civil Engineering, an MBA, and Lean Six Sigma Green Belt certification, Brian knows how to manage his business like a pro.
Brian is a U.S. Air Force (USAF) Veteran with 17 years of experience in leading operations, managing projects, and creating teams. His work has been characterized by exceptional organizational skills and an uncompromising commitment to meeting both cost and quality specifications.
Brian is also college cycling coach. He truly enjoys helping people reach their goals and dreams. He believes that anyone can succeed with the right attitude and hard work.
When he's not at work, Brian loves spending time with his family. He also enjoys home renovations, competing in triathlons, coaching his team, and staying active every day. His passion for life inspires others to pursue their dreams and never give up no matter what.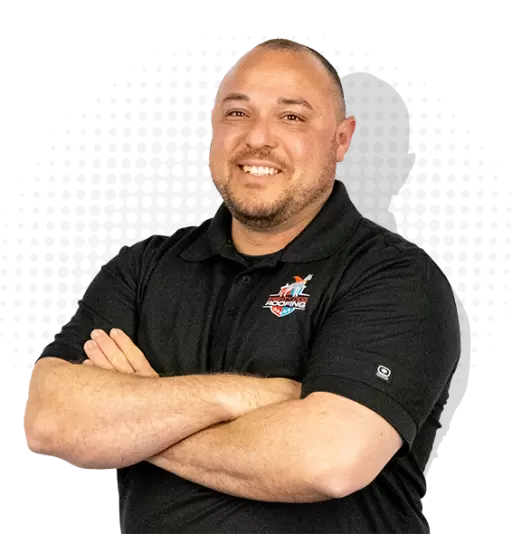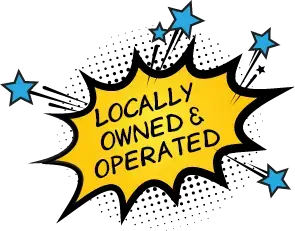 "To give anything less than your best, is to sacrifice the gift"
– Steve Prefontaine