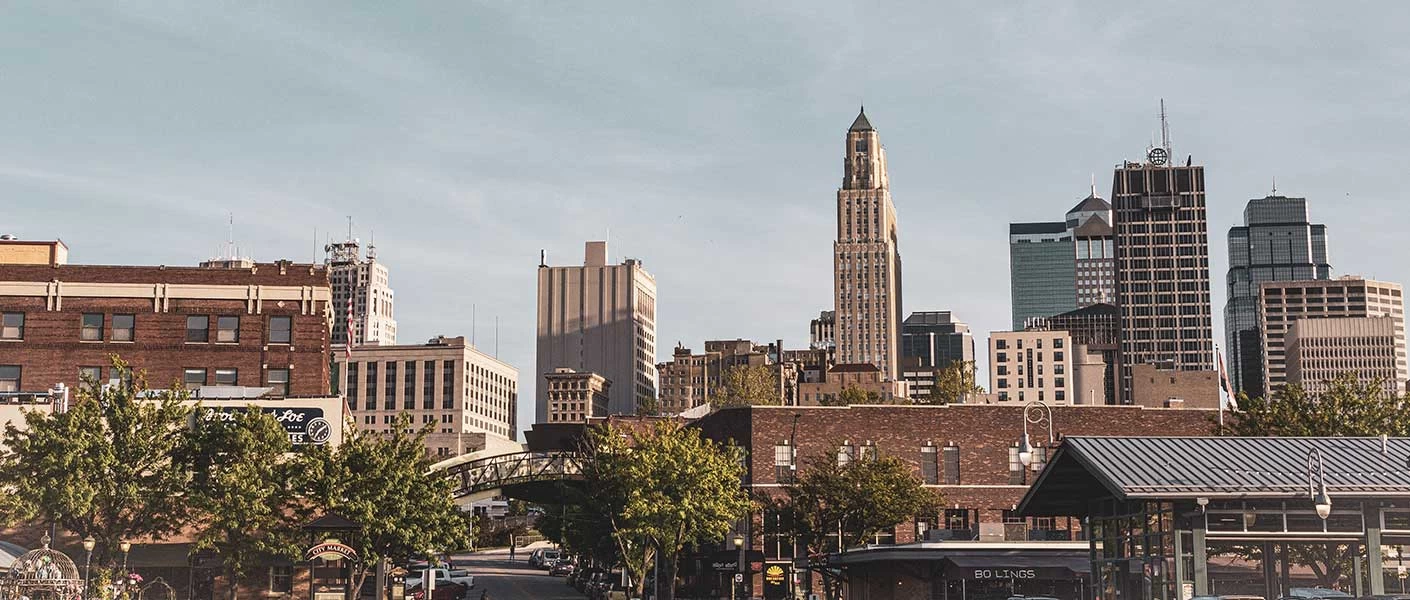 Things to Around Southwest Kansas City Metro area
Kansas City is known for its barbecue, jazz, and shopping
Published: 2022-07-14 11:44:18
Kansas City is known for its barbecue, jazz, and shopping. But there's much more to do in this Midwest city than just eat, listen to music, and shop. Here are some ideas for things to do in Southwest Kansas City Metro area. So whether you're a local or just visiting for the weekend, here's where our teammates from a roofing company in Southwest Kansas City Metro area like to spend time with friends and family.
Worlds of Fun
Worlds of Fun is an amusement park located in Kansas City, Missouri. The park features over 100 rides and attractions, including seven roller coasters. Its history dates back to 1973 when the park first opened. Worlds of Fun has since become a popular destination for families and tourists.
Rides & Experiences
The Worlds of Fun park features a variety of rides and experiences for visitors to enjoy. From thrill-seekers to those just looking for a leisurely ride, there's something for everyone at Worlds of Fun. Of course, the roller coasters are the most popular rides, but there are also plenty of other options, like the carousel, Ferris wheel, and water rides.
Kansas City Zoo
Kansas City Zoo is home to more than 1,000 different animals, making it one of the largest zoos in the United States. Its history began in 1909 when the Kansas City Zoological Park was founded. The zoo has since undergone several name changes and expansions, and today it covers over 200 acres divided into several different sections.
Activities & Events
Kansas City Zoo offers several different events and activities throughout the year. Visitors can take a safari through Africa, see the animals up close at the Predator Ridge exhibit, or learn about the zoo's history on a behind-the-scenes tour. The zoo also offers educational programs for all ages, from preschoolers to adults.
Country Club Plaza
Country Club Plaza is an iconic shopping district in the heart of Kansas City, Missouri. The Plaza is home to more than 150 shops, restaurants, and several major department stores. It was founded in 1922 by J.C. Nichols and is one of the first outdoor shopping districts in the United States.
Plaza lights
The Plaza lights are an iconic part of the Country Club Plaza. The lights were first installed in 1931 and are made up of more than 80 miles of wire and nearly 200,000 light bulbs. The lights are turned on daily from 5 pm to 3 am from November to mid-January.
Harry S Truman National Historic Site
Harry S Truman National Historic Site is located in Independence, Missouri. The site was established in 1983 to preserve President Harry S Truman's lifelong home and provide an understanding of his Presidency through interpretation and education. The site consists of the two-story Victorian house where Harry Truman lived from birth until he married Bess Wallace in 1919.
Science City
Science City is a public science education institution in Kansas City, Missouri, United States. It's located at Union Station and operated by the Science Museum of Minnesota. Science City features over 200 hands-on exhibit elements, including a two-story biodome, a planetarium dome theater, an interactive art gallery, and the Arvin Gottlieb Planetarium.
Spaces & Programs
Science City offers science camps, after-school programs, homeschool programs, birthday parties, and scout programs. It also provides several spaces for rent, including the Arvin Gottlieb Planetarium, the Dome Theater, and the Science City Atrium. In addition, Science City exhibit topics include human anatomy, ecology, energy, physics, chemistry, and space science.
Argosy Casino Hotel & Spa
Argosy Casino Hotel & Spa is located just north of downtown Kansas City, Missouri. With over 1,500 slot machines and 50 table games, Argosy Casino is the largest casino in Kansas City. The hotel features over 500 rooms and suites, a fitness center, an indoor pool, and a full-service spa. Argosy Casino is also home to seven restaurants.
Casino
The Argosy Casino features over 1,500 slot machines and 50 table games. Visitors can enjoy blackjack, craps, roulette, poker, live entertainment, and special events such as poker tournaments and ladies' night. It's open 24 hours a day, seven days a week, so you can visit anytime.
SEA LIFE Kansas City
SEA LIFE Kansas City is one of the top tourist attractions in the city. The aquarium is home to over 5,000 sea creatures, making it one of the largest in North America. Visitors can learn about the different species through hands-on exhibits, educational shows, and behind-the-scenes tours. It first opened in 2001 and has since been voted one of the best aquariums in the world.
Exhibits
SEA LIFE Kansas City is home to over 5,000 sea creatures from across the globe. The main exhibit is a 4-story ocean tank that houses sharks, rays, and tropical fish, while other exhibitions include the Sea Turtle Rescue Center, Ray Lagoon, Jellyfish Discovery Zone, and Octopus Garden.
---
Other Things To Do In Southwest Kansas City: