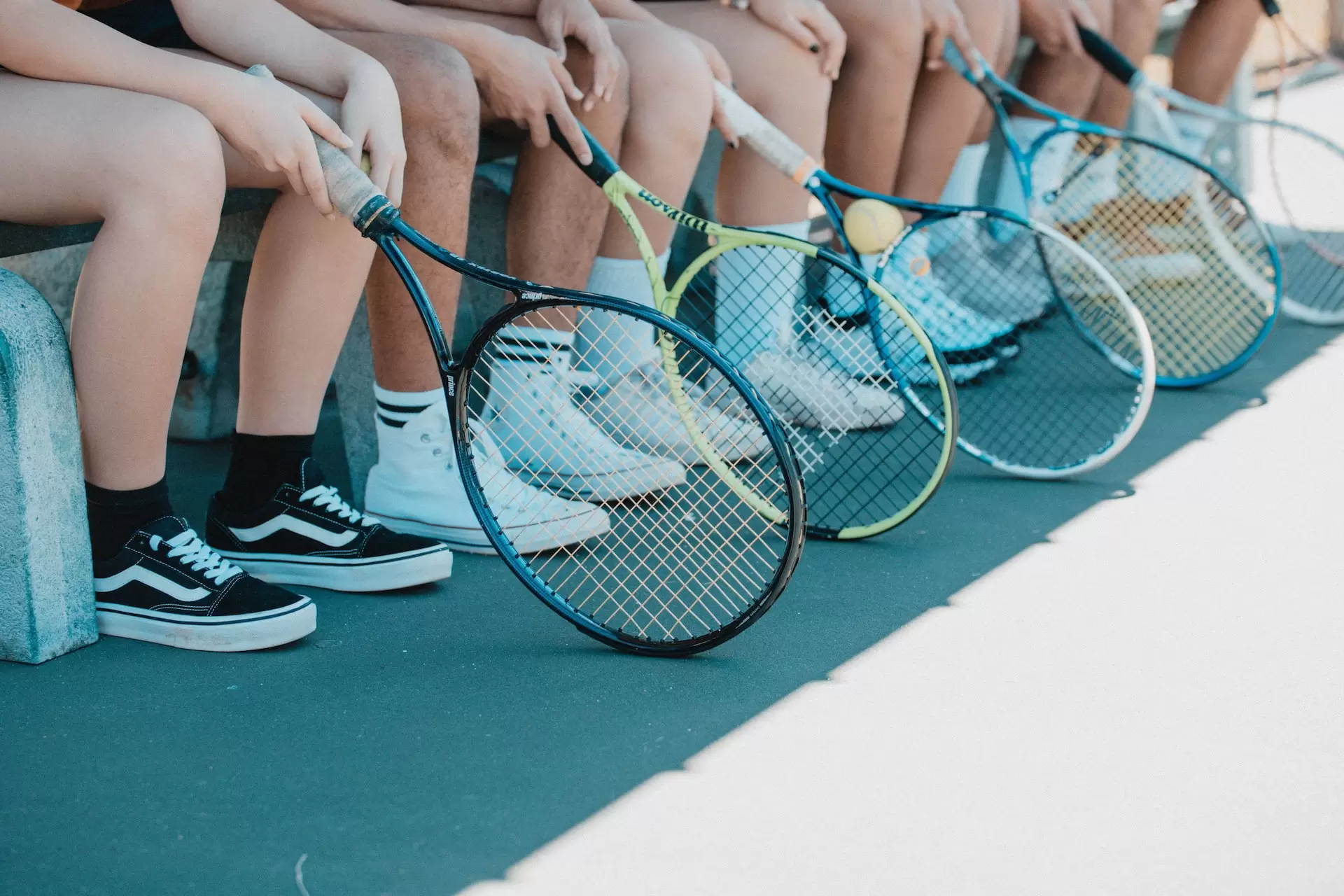 6 Fun Recreational Activities in Indian Hill, Ohio
Most Interesting Places For All Ages
Published: 2022-12-01 20:44:46
Indian Hill, Ohio is a beautiful suburb to the north of Cincinnati. With less than six thousand people living in the area, the quiet residential lifestyle isn't conducive to lots of business, however there is still plenty to do if you know where to look. Keep reading for our list of five fun things to do in Indian Hill.
Go For a Ride on the Bridle Trails
Indian Hill features over 75 miles of manicured and well-maintained bridle trails for a reasonable yearly membership. Residents of Indian Hill get a discount on the price, and can choose from several membership options. Daily passes are also available online for guests of members.
Visit the Grand Valley Preserve
This 379 acre park is part of a wildlife and nature conservation project in Indian Hill, Ohio. Residents of Indian Hill or customers of Indian Hill Water Works can each receive an access card free of charge. The Grand Valley Preserve offers fishing, off-leash dog trails, and bird watching.
Plan an Event at Livingston Lodge
A remnant of an old boys summer camp, Livingston Lodge is now an Indian Hill property that can be rented out for community and private events. Common usages include family reunions, weddings, retirement parties, and banquets. The lovely venue includes both indoor and outdoor party space and beautiful views of the scenery.
Play a Few Matches at Stephan Field Tennis Courts
Stephan Field Tennis Courts is open to community residents for matches, practice, and more. Surrounding the courts, you'll also find soccer fields, a baseball diamond, and a small playground. Stephan Field is a great park for the whole family if you need some fresh air or a way to burn off some steam.
Take a Walk Along the Rowe Arboretum
Open seven days a week, the Rowe Arboretum is open to the public with free admission. The gardens are cultivated with a variety of local flora that bloom throughout the seasons, though the spring is widely regarded as the best time to visit for photos.
Join the Shooting Club
Indian Hill offers memberships for residents and others to this outdoor rifle and pistol shooting range. Throughout the year, the shooting club hosts shooting competitions, training, and classes for those interested in improving their marksmanship.
Other Things to Do in Indian Hill, OH: