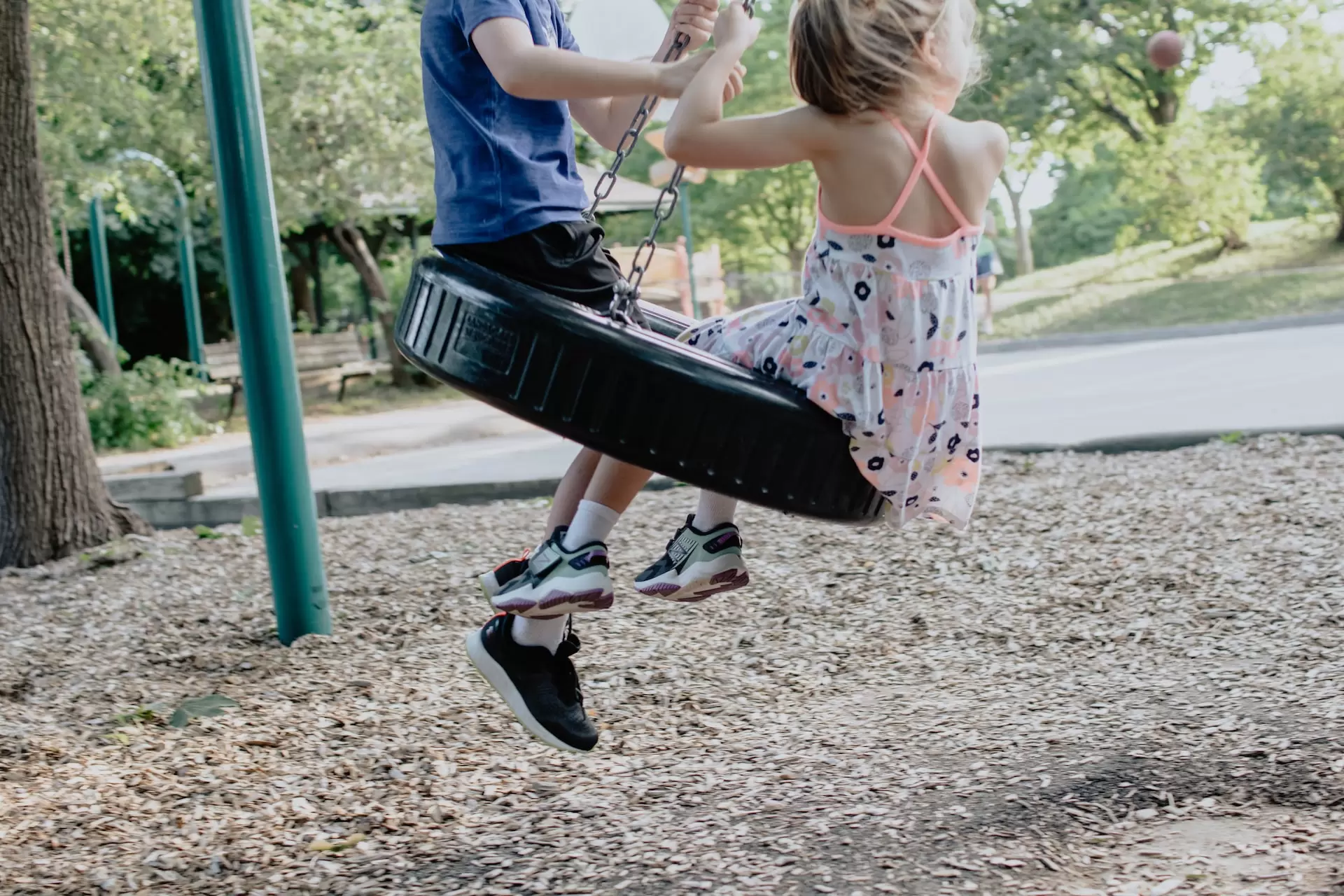 5 Parks to Visit in Nampa, Idaho
Nampa, Idaho is home to plenty of parks and outdoor recreation areas.
Published: 2022-12-08 14:24:50
Nampa, Idaho is home to plenty of parks and outdoor recreation areas. If you are looking for a place to relax, explore, or play, Nampa has amazing parks that you should visit. Whether you're a local or a visitor, these five parks are must-visit spots for an entertaining day in nature.
Lions Park
Lions Park is a great option if you are looking for an easy and convenient park to visit. It's located near downtown Nampa, so if you're in the area it's just a short drive away. This park has plenty of open space for running around and playing sports, as well as playground equipment for younger children. The park is also great for a picnic, as it has plenty of covered seating areas and several grills for barbecuing.
Midway Park
If you are looking for a more rural experience, Midway Park is your best bet. This park is set in the middle of acres of open countryside and offers plenty of opportunities for exploration. There are several hiking trails that thread through the area, as well as many spots to relax and take in the scenery. In addition, there's also a basketball court, playground, and picnic tables.
Lakeview Water Park
Lakeview Water Park is a great spot for families looking for a fun day out. The park has two large pools, slides, and other attractions, as well as locker rooms and concessions, stands for snacking. There's also plenty of open space around the pools in case you want to take a break from the water and relax on the grass.
West Park
West Park is a great option for those looking to enjoy nature without venturing too far away from the city. The park has lots of open space, ideal for activities like Frisbee or soccer, as well as several trails for jogging or walking. There are also several picnic tables and grills available throughout the area, making it easy to have lunch or a snack.
Amity Dog Park
If you are looking for a place to bring your pup, Amity Dog Park is the perfect spot. The park has plenty of open space and trails where dogs can run free. There's also a fenced-in area with play equipment specifically designed for canine friends. On top of that, there are benches and seating areas in case you want to relax and watch the dogs at play.
No matter what type of outdoor activities you are looking for, Nampa has great parks that will provide a fun and entertaining day for everyone. From picnic spots to playgrounds and water parks, there's always fun for everyone who visits the parks in this Idaho city. When you visit these five parks in Nampa, you can expect a great day of outdoor adventure. Enjoy!
Other Things to Do in Nampa, ID: