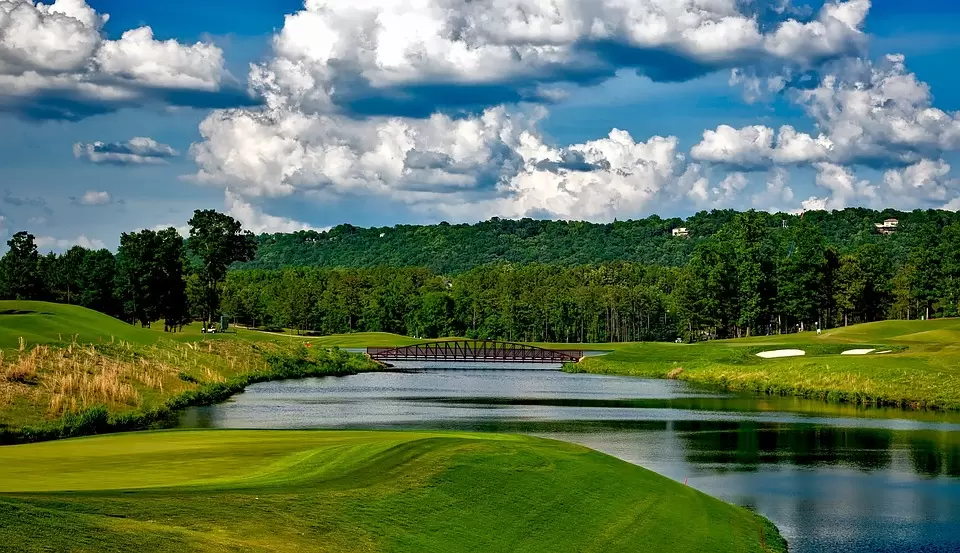 Interesting Facts About Hoover, Alabama
Hoover Alabama is a fast growing and interesting suburb in Central Alabama
Published: 2022-10-20 19:54:18
Hoover, Alabama is a fast-growing suburb known for its many golf courses, as well as the Riverchase Galleria, a massive mixed-use shopping, dining, office, and hotel development.
The Mayor of Hoover is Frank V Brocato. Mayor Frank Vincent Brocato has a long history of service with the City of Hoover. Mayor Brocato began his career with Hoover Fire Department in 1973. During that time, he became the first paramedic for Hoover. After 42 years of service, Mayor Brocato retired in 2015 as the Chief of Operations and Fire Marshal.
A Popular College in Hoover is Jefferson State Community College.
Popular Hoover Neighborhoods include : Ross Bridge, Bluff Park, Caldwell Crossings, Woodmeadows, shades Cliff, Mill Springs Estates, Whispering Oaks, Windover, Carisbrooke, Camelot Woods, Acton, and Williamsburg.
Moss Rock Preserve
Moss Rock Preserve is a popular stop for climbers and hikers with its rock formations, impressive boulders, forested paths, and streams. Hiking trails run through this wooded, 349-acre nature preserve with streams & climbable boulders.
Aldridge Gardens
Located on the former Aldridge Estate in Hoover, Alabama, United States, hydrangeas are the highlight of Aldridge Gardens. Aldridge Gardens is a 30-acre garden that is home to nature trails, a five-acre lake, and a popular art gallery.
Local nurseryman Eddie Aldridge purchased the property from the Coxe family in 1977. Eddie Aldridge, with his father, Loren L. Aldridge, patented a Hydrangea quercifolia (aka Snowflake), which is a double-flowering Oakleaf Hydrangea.
Public lectures and educational activities are scheduled throughout the year.
Hoover Metropolitan Complex
Located in the Birmingham-Hoover Metropolitan Area near Interstate 459 at Exit 10 just off Alabama State Route 150. The Hoover Metropolitan Stadium is located three miles from the Riverchase Galleria.
The Hoover Met is known as a minor league baseball stadium located in Hoover, Alabama, United States.
From 1988 to 2012, the Hoover Metropolitan Stadium was home to Birmingham Barons of the Southern League. The Hoover Met stadium is home to Hoover High School football and the SEC Baseball Tournament.
The stadium has a banquet/meeting room named after Michael Jordan. Also connected to Michael Jordan, the opening daytime baseball game scene from Space Jam was filmed at this stadium.
---
Other Things to Do in Alabama: