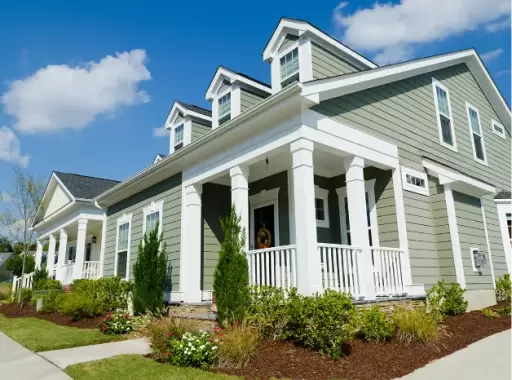 Increase your home's curb appeal
Looking to make a statement and be the envy of your neighbors?
Refresh the look of your home with maintenance-free siding. Increasing your home's curb appeal will only help increase its resale value, an investment worth making. Protect your home from the weather elements while improving your insulation and reduce maintenance issues for the longevity of your exterior.
MIGHTY TESTIMONIALS
Jason Pennington and Jose Franco came to my house to do a roof inspection for a possible leak. They came to do a free estimate, but found a leaky seal around a vent and fixed it in no time. Jose sent pictures from the roof to show exactly what need t... Jason Pennington and Jose Franco came to my house to do a roof inspection for a possible leak. They came to do a free estimate, but found a leaky seal around a vent and fixed it in no time. Jose sent pictures from the roof to show exactly what need to be addressed. Jason and Jose were friendly and respectful. If I ever have the need for roofing help in the future, Mighty Dog Roofing is the only call I'm making. Read more
Kyle was really helpful and answered all my questions I had to a T & in a professional matter. I felt for once that someone was actively listening & not just talking at me. You can tell he cares, listens & wants to help
Kyle gave me a good deal and really helped me out. Money is tight but he understood things need to be done well too. I appreciate the help. Good honest help is hard to find.
Installed new Hardie Board siding. Mighty Dog's customer interaction is as good as it gets. Conscientious, friendly, competent and treated my project like it was their own home.
Great company, Our roof came out amazing, straight cuts, everything laid nicely and the cleanup afterwards not a single nail anywhere.
SIDING PARTNERS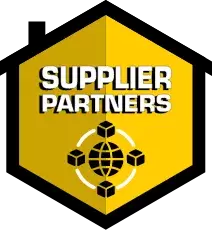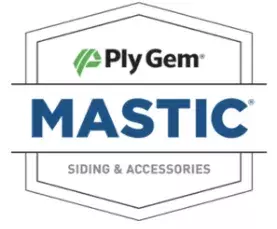 Mighty Dog Roofing is proud to partner with Mastic Siding from Ply Gem. They are the #1 choice among homeowners, remodeling contractors and experienced builders. Mastic Premium Siding stands up to extreme weather conditions, requires little to no maintenance, and is ecological in nature. An established company for over 75 years, they back their products with the kind of limited lifetime warranty that makes them the perfect Mighty partner, to give our customers the very best.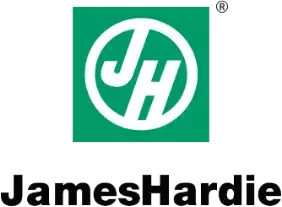 We are honored to offer James Hardie fiber cement siding, made to stand up to the elements and stand out to your neighbors.
Looking for Superior Durability?
James Hardie invented fiber cement to stand up to even the toughest weather hurricanes, UV rays, snowstorms and ice events, all of which can break down siding including vinyl siding (which may crack in the cold), and wood siding (which expands and contract with changes in moisture and humidity). It is only the James Hardie fiber cement siding that is engineered and planned to last in any climate.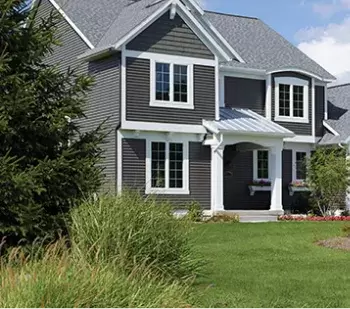 LAP SIDING
Durable, low-maintenance Lap Siding and accessories that come in a variety of styles, colors, and finishes to create the ideal look for your home.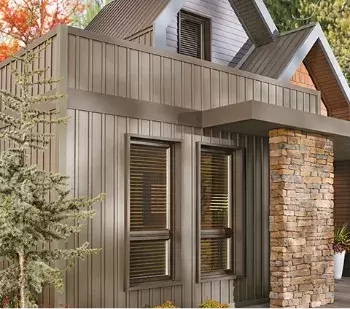 Vertical
Vertical Siding lends charm to small spaces and a contemporary feel or a dramatic sense of height when used on your home's entire exterior.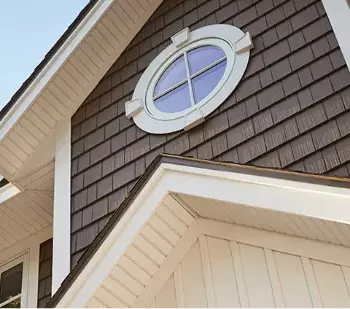 SHAKE & SHINGLE
Beautifully textured Shake and Shingle vinyl siding that resembles natural wood without all of the maintenance and upkeep.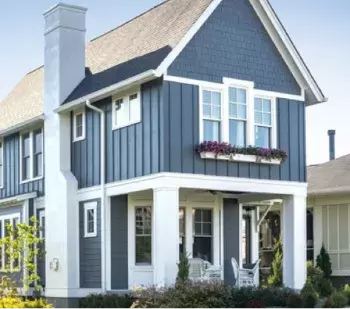 Fiber Cement Siding
Build your dream with the very best. James Hardie makes the world's highest-performance fiber cement siding, trim, backer board and more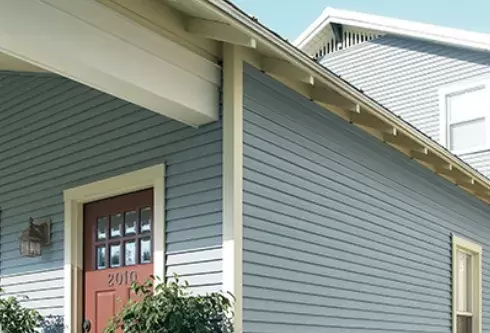 Vinyl
Vinyl Siding for virtually every situation — for high heat and extreme sun, for pounding hail and hurricane-force winds, for everyday dents and dings, for the ultimate in color choices, and more.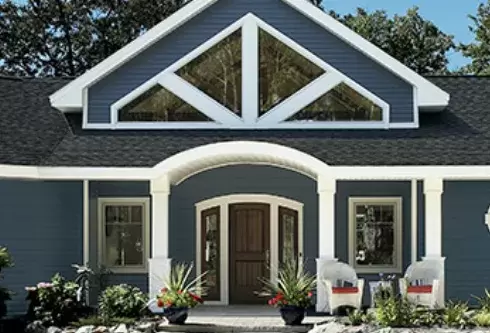 Aluminum
Aluminum siding is beautiful, hard-wearing and completely waterproof. From quality performance to low-maintenance features, our extensive selection is superior in every way.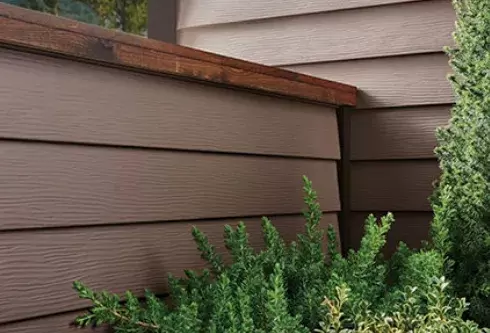 SteeL
From powerful gusts to pounding hail to extreme hot and cold, our Steel Siding's hold-tight technology, superior strength, and durable, weather-sealed coating keep your home looking beautiful year after year.
Siding Accessories & Accents
ACCESSORIES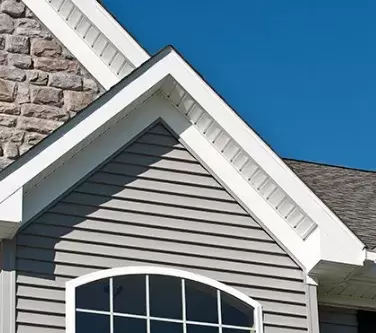 Soffit
Located underneath your roof's overhang, soffits cover and protect the rafters, keeping out moisture, weather and pests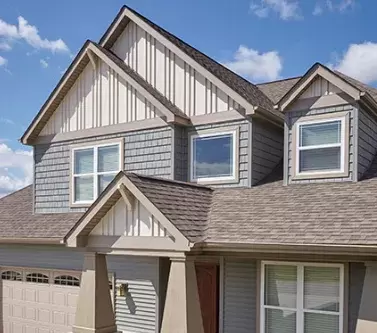 FASCIA
Fascia is the trim piece that follows your roofline covering the ends of the rafters.
ACCENTS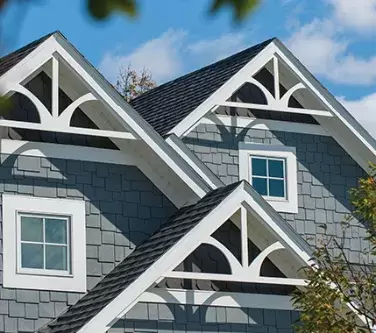 TRIM
Take your basic exterior from simple to outstanding with a combination of trim boards, accents trim and mouldings.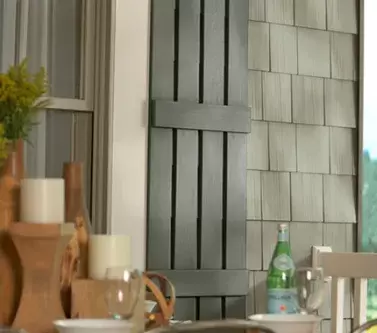 Shutters
Shutters are one of the easiest, most visible accents you can add to your home's exterior.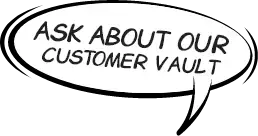 Why Your Kansas City Missouri Neighbors
Choose Mighty Dog's Roofing Professionals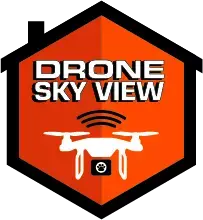 Innovative technology to assure best non-biased reporting
Many insurance companies approve of this technology for claims inspections
Realtors love our reporting to assure the health of a roof prior to a sale
Each report also includes weather data
Great for HOA's and apartment complexes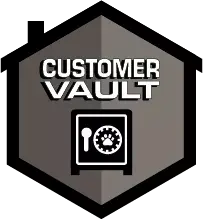 Safekeeping of your home's exterior records
Includes reports, pictures, products used, warranties
All communication throughout the project
Maintenance Records
Referrals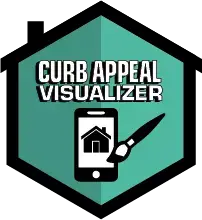 Do I like black or grey shingles better?
Color palettes for design help
We use images of YOUR house to design with before and after tools
All color and product information is kept in your vault for reference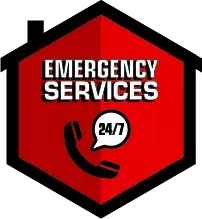 All emergency calls are taken 24/7
Don't wait until it is too late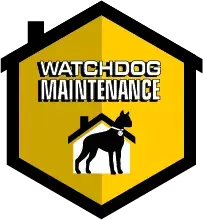 Annual exterior inspections
Year after year comparisons
Maintenance records can be shared with insurance companies
Valuable to realtors when selling your house
Can detect problems early; minimize repairs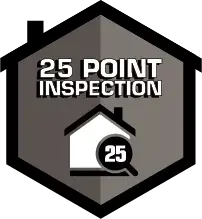 Diagnostic inspection of the entire exterior
Drone SuperScan Technology
All reports and findings kept in your vault
Personal consultation of findings shared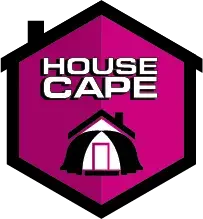 We think of your house as ours
Protect your landscaping
Easy cleanup
Neighbors love the attention to cleanliness
Less chance of nails left – magnets used during clean-up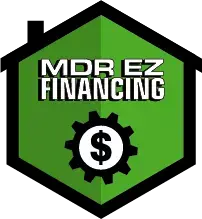 Can't afford it today? Your roof is saying you can't afford to wait
Many choices of lenders for every need
Deductible financing available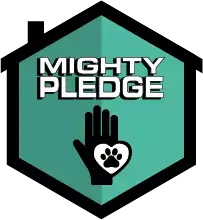 Top Dog Communication
On-Time Service
Cleanliness
Integrity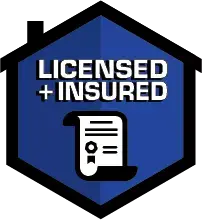 MDR is fully licensed roofer and insured
Crews are licensed and insured
We pull all permits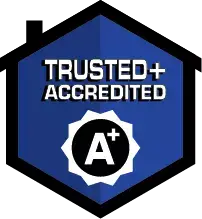 Accredited with the Better Business Bureau
A+ Rated
Accredited with all our partner vendors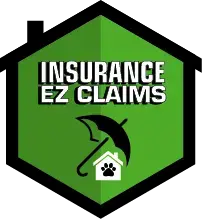 MDR uses insurance approved estimating software for claims
We work with your insurance company to verify claims
Work with insurance throughout the entire process
Insurance companies love our Drone Superscan reports for EZ Claims
This location serves
the following areas
CALL 816-327-1158 FOR A FREE ESTIMATE TODAY!