About Colorado Springs Colorado Team
Aaron Lima
Aaron Lima is a former US Army Special Operations veteran with a distinguished career in Military Intelligence, where he honed his analytical and problem-solving skills. Following his military service, Aaron joined one of the National Nuclear Security Administration's (NNSA) Special Response Teams in Las Vegas, where he continued to excel in high-pressure situations. Now settled in Colorado Springs, Aaron has channeled his strong work ethic and leadership abilities into a successful locally and family-owned business. His commitment to excellence and community involvement has made him a trusted name in the region, reflecting his unwavering dedication to service and success.
Aaron is a devoted husband who cherishes spending quality time with his wife Sabrina. She is a fellow US Army veteran who now passionately serves her community as a nurse. Together, they embrace the rugged beauty of Colorado by embarking on thrilling adventures, from hiking through picturesque trails with their loyal Great Dane Duke, to off-roading, camping, and exploring the diverse natural wonders that the state has to offer. Their shared love for adventure and the outdoors truly defines their strong bond.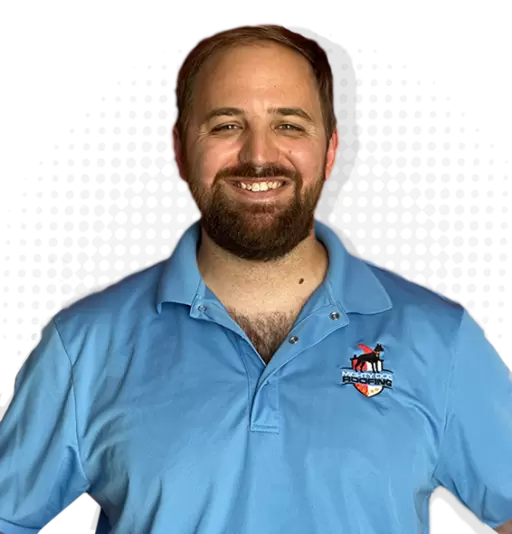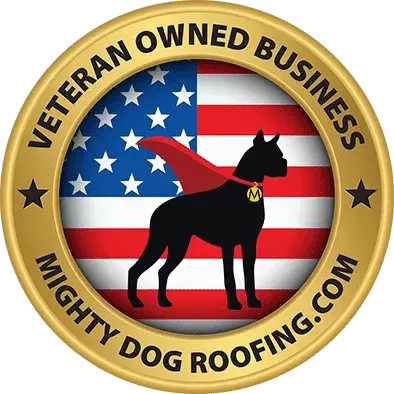 Far and away the best prize that life offers is the chance to work hard at work worth doing.
– Theodore Roosevelt
Meet the Team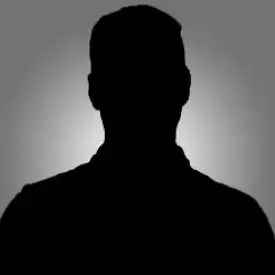 Jeramy Byrd
Sales Representative
Jeramy learned two things from the military: precision planning and how to turn a tent into a five-star hotel. Now a loving fiancé and a father of four, the outdoors is both a playground and a classroom. Whether strategizing sales at Mighty Dog or organizing family camping trips, Jeramy applies military efficiency with a touch of wild creativity. They say you can take the man out of the wild, but you can take the wild out of this dad!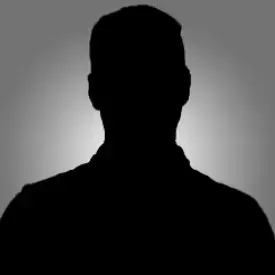 Logan Artz
Sales Representative
Logan is a Marine Corps veteran with seven years of carpentry experience and a profound connection to the great outdoors. With a strong background in precision and adaptability from his military service, Logan seamlessly transitioned into a successful career in sales. His deep appreciation for nature fuels his ability to connect with people, both professionally and personally. Logan is your dedicated partner in business and adventure, committed to forging lasting relationships and achieving excellence in all endeavors.
Meet the mighty dogs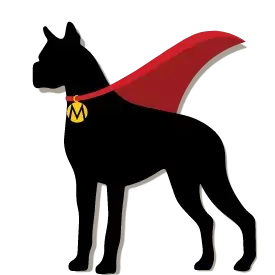 MIGHTY DOG PLEDGES TO PROVIDE YOU WITH:
TOP DOG COMMUNICATION - We will be in touch with you throughout the project so you know what is going on every step of the way. We also have a 24-hour customer service support team to help answer any questions you may have.
ON-TIME SERVICE - When we say we are going to be there, we will. We value you your time and resources and appreciate you choosing us to care for your home.
CLEANLINESS - MDR has the best state of the art equipment to keep your home clean and safe during the construction process. We will bring in the Mighty House Cape to protect your landscaping and air conditioners from any damage which may occur. It is our pledge to you to leave your property with no debris or damage from anything we do.
INTEGRITY - We do what we say we are going to do. We stand behind your home's project for years to come with our Mighty Warranty Plus Watchdog Maintenance Program
MIGHTY TESTIMONIALS
They have excellent customer service. Their team did exactly what they say they will and show up on time. Will definitely use again.
I can't say thank you enough for all the help that was given to me. Very professional, courteous, and helpful. They did an amazing job and did a great job with clean up. I would highly recommend them.
I had my roof and gutters replaced. The crew was friendly and kept me updated throughout the install. They also did a great job with the install as well as the clean up.
Very professional from the office to the installers. Good value for great quality. I would recommend them and have already have done so. Give them a call.
Great company, Our roof came out amazing, straight cuts, everything laid nicely and the cleanup afterwards not a single nail anywhere.
Mighty Dog Roofing is passionate about our community in Colorado Springs Colorado. We wake up everyday and feel so immensely blessed (lucky) to live, work and play in our community that it is important for us to give back and be actively involved. "We love being in Colorado Springs Colorado, and helping any way we can", said Aaron Lima. "From providing roofs to veterans and supporting our local Humane Society to participating in Habitat for Humanity efforts, Mighty Dog of Colorado Springs Colorado wants to make a difference".




Our Team on Your Roof
Whether you have a repair or a full replacement, our roofing crews have been hand selected for their integrity, cleanliness and craftsmanship. We are OSHA certified and hold regular safety training meetings for our crew foreman. Each of our formen and roofing crews take pride in excellence of craftsmanship in each project they completed. Mighty Dog takes pride in education on products and installation each of our crews bring to you home. Our crews take the Mighty Dog Pledge of being on-time, cleanliness, top dog communication and integrity. Being insured and licensed, you can feel safe and protected in your home that it is being taken care of by the right people!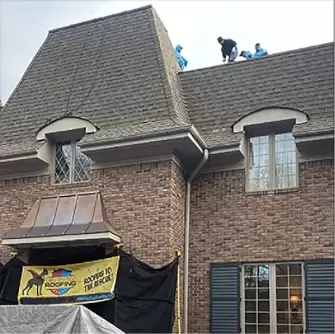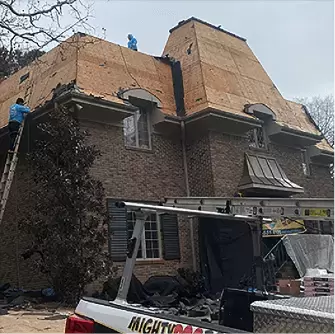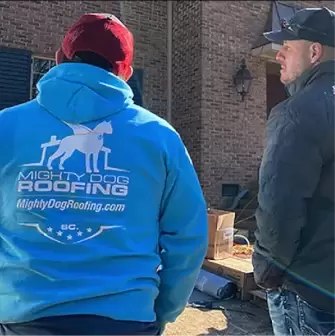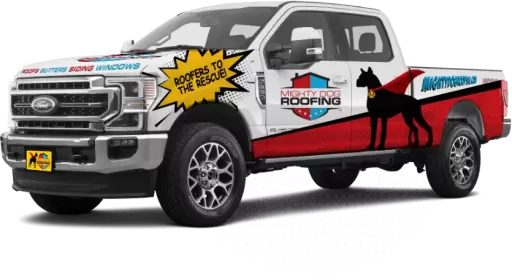 We are in your
neighborhood