About Lewisville Texas Team
Babar Munir
Babar Munir is the founder of Mighty Dog Roofing Lewisville - a family-run business serving clients in and around his hometown. He has been party of the community for 7 years now, and is passionate about making a difference in the community and is dedicated to helping others. As a part of his mission, he spends time volunteering at local shelters and providing aid to the homeless population.
He lives by core values such as kindness, justice, and respect, believing that these will help bring joy to all people. When he's not working on projects, he enjoys backpacking, meditation, astronomy, and academic research, which keeps him intellectually engaged. He is an avid believer that working together towards a common goal can make this world a better place - something he deeply believes in and strives towards daily.
Babar loves living in Texas because it provides a great balance between safety and convenience for those looking to settle down.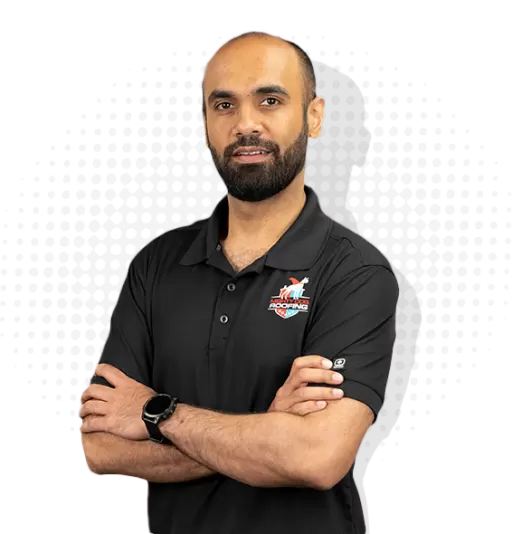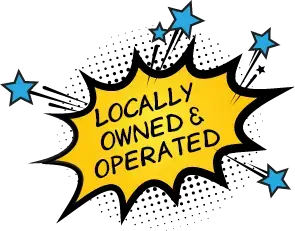 What you seek is seeking you
– Rumi