About Missouri City Texas Team
Brian Alfaro
Brian Alfaro owns and operates Mighty Dog Roofing in Southwest Houston. Brian was born and raised in SW Houston. He loves the southern hospitality and cultural diversity of Houston (especially the great food!).
Brian is excited for the opportunity to serve his community with Mighty Dog Roofing and deliver a fantastic customer experience for his friends and neighbors. His philosophy is to provide a white-glove treatment to all clients in his businesses.
Brian is a previous small biz owner and knows what it takes to succeed. Before that, he worked 15 years in restaurant operations. He's also a current active commercial real estate investor, owning and operating many apartment units in the area. Brian believes is always surrounding himself with the right people and crushing his goals by not subscribing to any "limiting beliefs." He's excited to grow another great local business in Houston.
Away from work, Brian stays busy too. He enjoys traveling, exercising daily, playing basketball, and reading. Brian believes family always comes first and loves his life in Houston with his wife and pet family.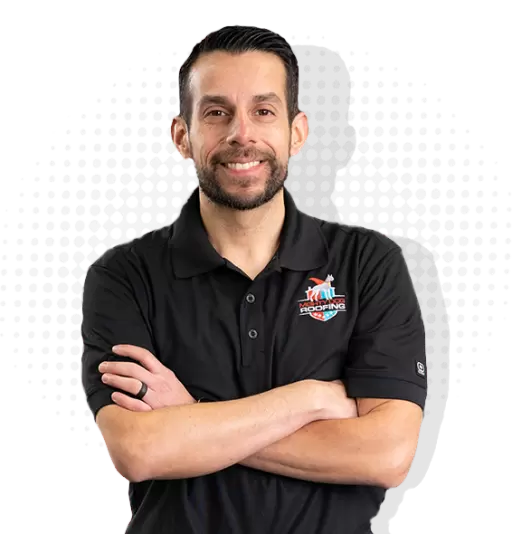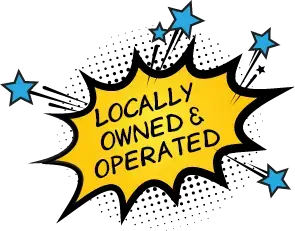 I believe that you can get everything in life you want if you will just help enough other people get what they want.
Zig Ziglar
Meet the mighty dogs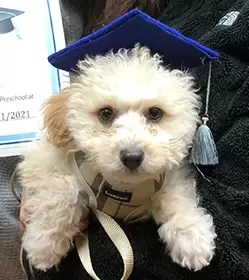 Angelino Corridore
Chief Executive Dog
Now, my sister may have the looks, but I definitely have the brains. I'm paws-itive that there isn't a roof out there that we can't fix!