About North Charleston South Carolina Team
Matt Lott
Matt, our General Manager, was born and raised in Waycross, Georgia but has lived in multiple cities around the US. After graduating from the University of North Georgia, Matt earned his commission as an Air and Missile Defense Officer in the US Army. Serving on active duty until 2017, Matt was able to see the world and gained lifelong friends and experiences. He continues to serve in the Army Reserves as a Civil Affairs Officer. After leaving active duty service Matt held several roles in technology and marketing sales working closely with the small to medium business community of Charleston. Matt made his move into the roofing and restoration industry and is excited to serve the community with the Mighty Dog team.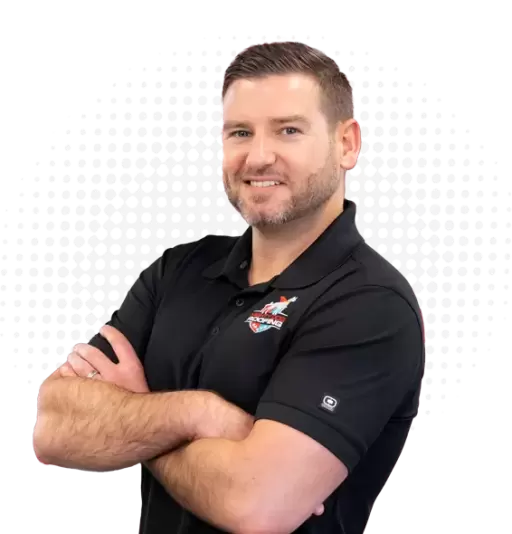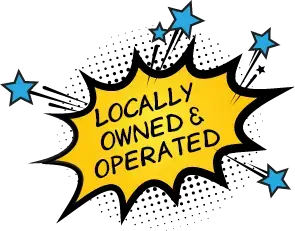 There's a lot of beauty in ordinary things. Isn't that kind of the point?
- Pam Beesly, The Office - Series Finale
Meet the mighty dogs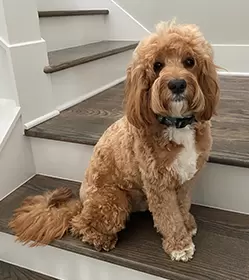 Archie is the "Top Dog" at Mighty Dog Roofing. True to his Southern roots, he has never met a stranger or face he didn't want to lick. He is currently working to become a "sidewalk celebrity" in his neighborhood.