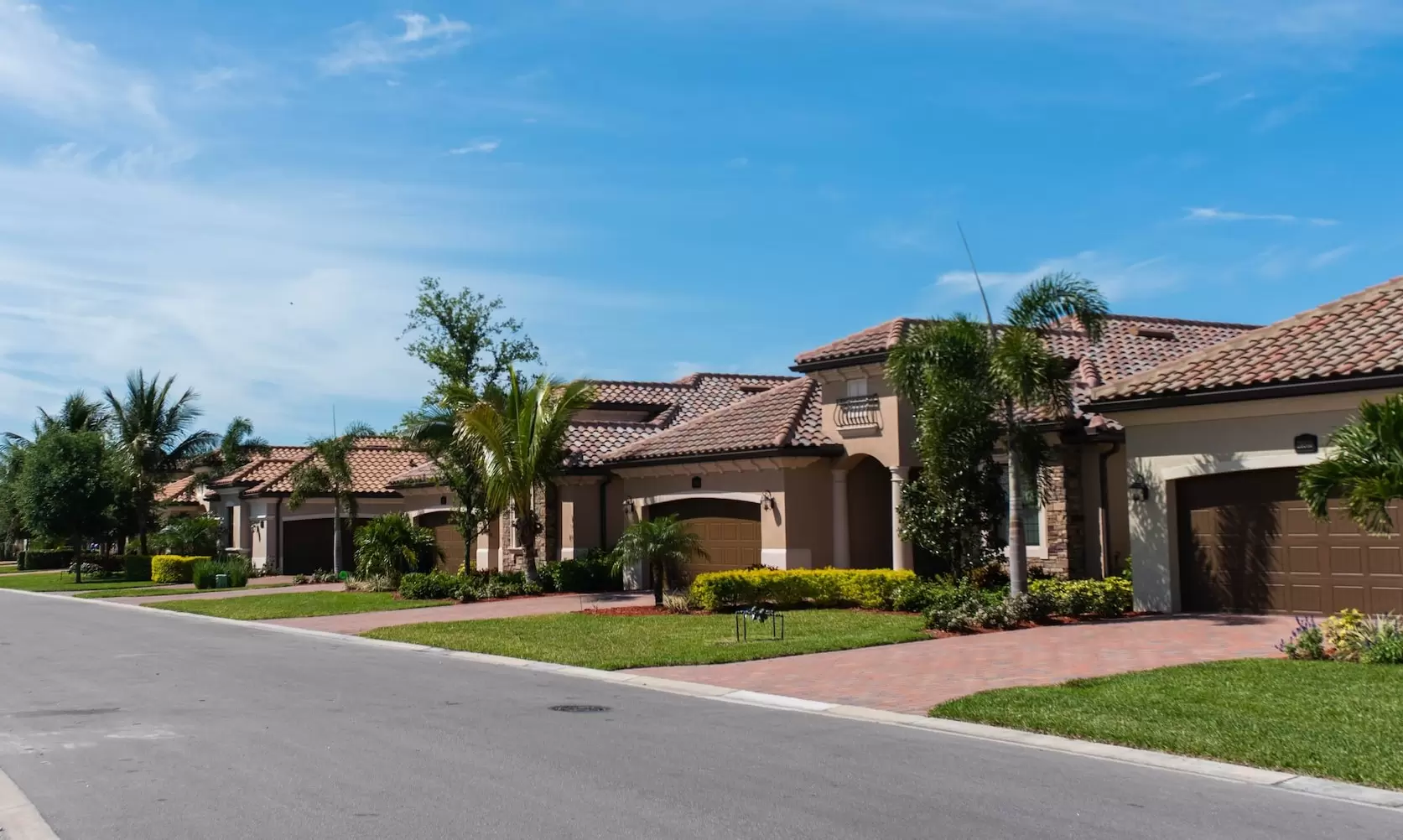 Best Communities of Lakewood Ranch, Florida
Lakewood Ranch, Florida, is known for its beautiful scenery, great weather, and vibrant community.
Published: 2022-11-30 10:45:48
Lakewood Ranch, Florida, is known for its beautiful scenery, great weather, and vibrant community. There are many different neighborhoods in this area that have something to offer everyone. So whether you're looking for a quiet place to retire or an active lifestyle with plenty of amenities, Lakewood Ranch has it all. The area is known for luxury living, so many of the neighborhoods feature luxurious homes, golf courses, and other amenities.
Central Park
Central Park in Lakewood Ranch, Florida, offers a variety of home styles and sizes, ranging from townhomes to single-family homes. Many of the homes in Central Park have luxury features such as private pools, gourmet kitchens, and spa-like bathrooms. The community also features a clubhouse with activities for residents to enjoy, like tennis courts, swimming pools, and a fitness center. Central Park also has its own shopping, dining, and entertainment centers. The area is close to Lakewood Ranch Main Street and the Sarasota Research Center, making it an ideal location for working professionals.
Lorraine Lakes
Lorraine Lakes in Lakewood Ranch, Florida, is a stunningly beautiful area full of natural beauty and recreational activities. With its breathtaking views, meandering trails, and crystal clear waters, Lorraine Lakes is an ideal spot for fishing, swimming, kayaking, paddle boarding, and so much more. In addition, Lorraine Lakes is home to some of the gorgeous shorelines in the state, where visitors can enjoy a peaceful day on the lake surrounded by lush vegetation and abundant wildlife.
Country Club East
Country Club East is a prestigious golf and lifestyle community in Lakewood Ranch, Florida. It's home to some of the finest amenities in Southwest Florida and offers its members exclusive access to world-class golf courses, luxurious dining venues, upscale shopping centers, and much more. The community was carefully designed with utmost attention to detail, featuring expansive lakeside views, lush landscaping, and abundant natural beauty.
Cresswind
Cresswind is among the most popular neighborhoods in Lakewood Ranch, Florida, thanks to its natural beauty and convenient location. This gated community offers various activities to suit everyone's needs. From tennis courts and swimming pools to walking trails and golf courses, Cresswind provides many things to its residents. Residents also have access to an on-site restaurant and several shops and boutiques. The community is also known for its beautifully maintained landscaping and well-maintained homes.
Bridgewater
Bridgewater in Lakewood Ranch, Florida, is a good option if you're after the best of both worlds. With a blend of residential and commercial development, it's a great place to live with easy access to all sorts of amenities. Businesses love the area, too, since it's conveniently located near I-75 and US 301, providing them with excellent opportunities for growth and expansion. Residents enjoy various activities, including shopping, dining, outdoor recreation, and entertainment. With its vibrant atmosphere, Bridgewater has become a popular destination for visitors from near and far.
Other Things to Do in Lakewood Ranch, FL: