About South Denver Colorado Team
Ryan Moore, General Manager
Ryan Moore is the General Manager of Mighty Dog Roofing in South Denver. After spending the last 32 years in New Orleans, Louisiana, Ryan and his wife moved to Denver. They're excited to learn about the community, explore the mountains and bring Mighty Dog's superior customer experience to their new friends and neighbors.
Before the move to Mighty Dog, Ryan has more than 10 years of business management experience. He knows how to put his customers first and at the center of everything.
Away from work, he enjoys anything to do with the outdoors. That means fishing, hunting, golf, baseball, and now hiking and snowboarding too.
Contact Ryan and the Mighty Dog team for all of your roof and home exterior needs.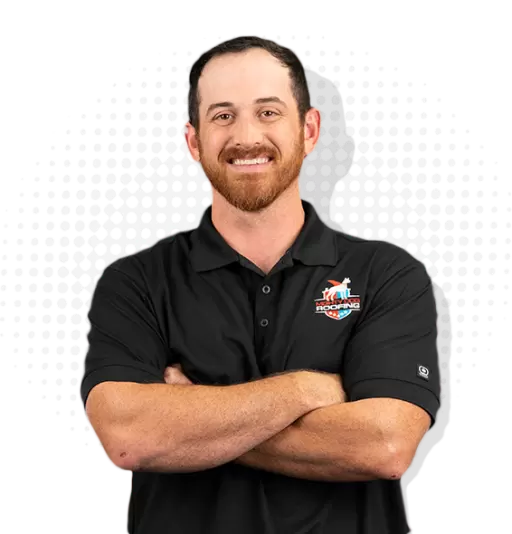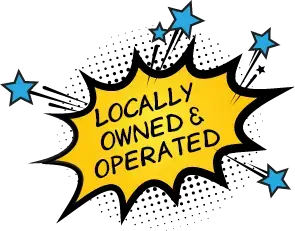 "Don't dream about success. Get out there and work for it. Opportunities don't happen, you create them."
Meet the mighty dogs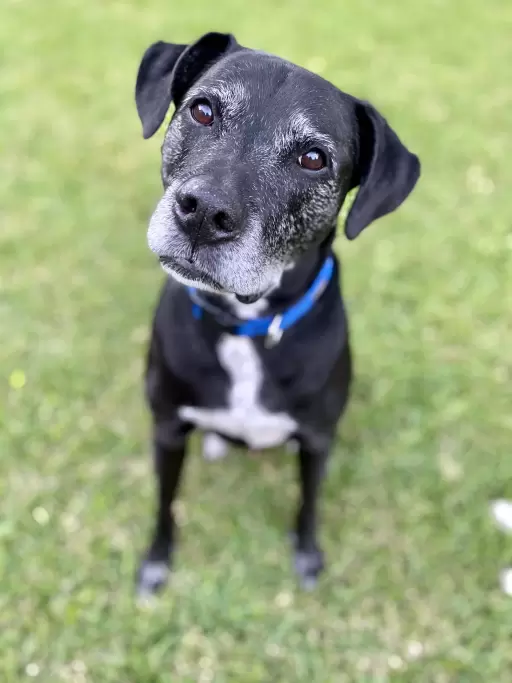 Mighty Cash
Chief Greeter
Cash will welcome all that come with the big brown eyes and a wet kiss!