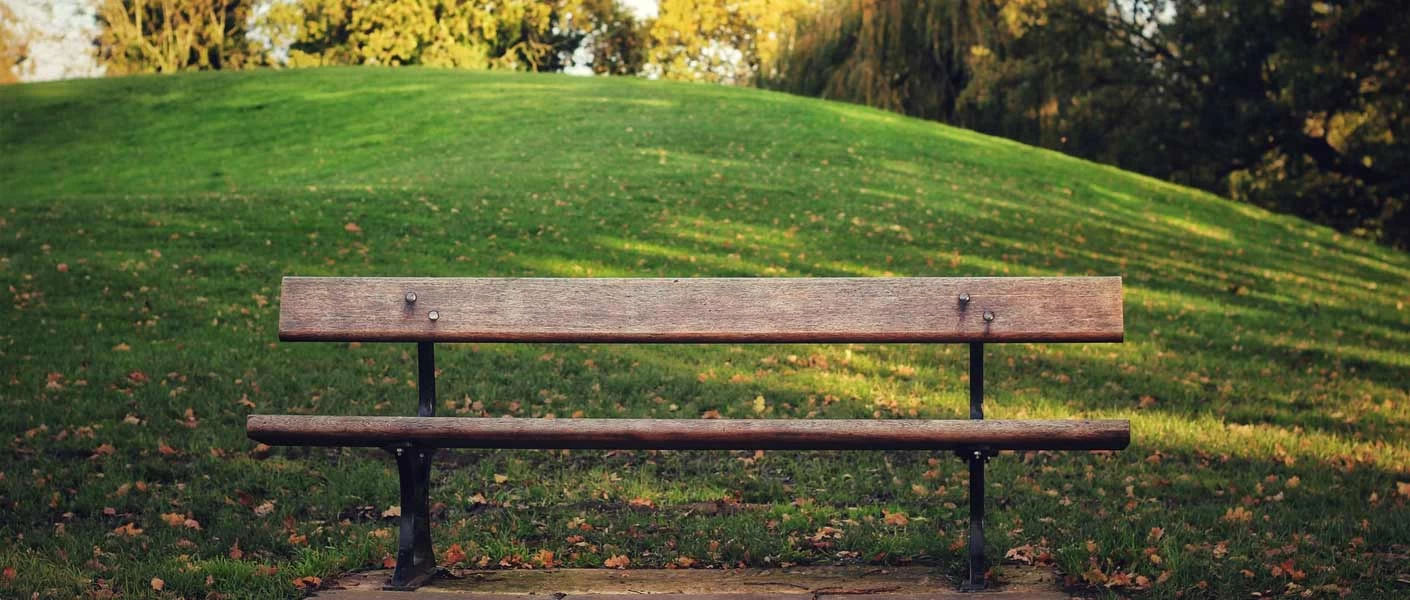 The 15 Best Parks in Bucks County
Bucks County has no shortage of great places to spend the day, so we narrowed down the list to our 15 favorites
Published: 2022-07-11 21:35:20
Bucks County is home to some of the most scenic and interesting parks and recreation in the great state of Pennsylvania. Mighty Dog is a great fan of the outdoors and after a long week of doing roof repair in Bucks County, we love to get out in nature.
Bucks County has no shortage of great places to spend the day, so we narrowed down the list to our 15 favorites.
Whether you're a fan of outdoor activities like sports, walking, or running, or are just looking for a great place to experience the history and culture of Bucks County, this list will help you find the best park to make a trip with your family memorable.
Core Creek Park
Core Creek Park is situated on the banks of Core Creek and is a perfect place for walking, running, horseback riding, and water activities in the serene and beautiful creek. Check out the boat and kayak rentals on their website.
This gorgeous and active park is located in Middletown Township, south of Newtown.
Peace Valley Park
This is another waterside park that is ideal for biking. There are 14 miles of scenic and interesting nature trails throughout this park, which is located on the lakefront of Lake Galena in New Britain.
The park also hosts over 250 species of birds, making it a highlight for bird watchers.
Masons Mill Park
Masons Mill Park consists of 76 acres of lighted basketball, tennis, volleyball, and pickleball courts as well as baseball/softball and football fields.
This outdoor recreational park is the perfect outdoor location for large family gatherings and also includes picnic tables and pavilions. Reservations can be made on their website.
Warminster Community Park
One of the largest parks on the list in terms of land mass, Warminster Community Park occupies over 240 acres and includes 5 miles of trails. Attractions at this park include a children's play area and tiny town, a pond, and plenty of open fields for children or adults to enjoy the great outdoors.
Fort Washington State Park
This park is clean and recently upgraded so it features many modern facilities and amenities. The park is home to some beautiful wildlife and scenery, including flowering dogwood trees in the spring.
Fort Washington and its observation deck are also popular for watching the local raptors migrate for the spring. The park is open every day from sunrise to sunset.
Fischer's Park
Located in Lansdale, PA. This park is ideal for outdoor recreation and activities like walking, running, and biking. Enjoy a summer picnic under one of the picnic pavilions, bring your kids to enjoy the playground, or just take in nature while walking along the safe and well-mapped trails that skirt the banks of Towamencin Creek.
Ringing Rocks Park
The Ringing Rocks Park is a 128-acre park that features the county's largest waterfall. This park is also notable for the field of boulders which share a special property: they ring when hit with a hammer, hence the name of the park. The boulder field is accessed via a hike from the main park.
Washington Crossing Historic Park
For fans of American History, this park is located on the site where George Washington led a charge across the Delaware River and changed the course of the revolutionary war. The park is home to an annual reenactment of the event every December.
Throughout the year, the park is home to a visitor's center, a garden, and a historic village.
Silver Lake Nature Center
This is a nature park dedicated to preserving wildlife and educating the public on their local fauna. The Silver Lake Nature Center is home to 7 miles of trails, a play area for children, and an auditorium and amphitheater which are used for events like parties, events, and weddings. Information on hours, facilities, and events can be found on their website.
Nockamixon State Park
The expansive Nockamixon State Park is over 5,000 acres of trails, creeks, rolling hills, and, of course, the beautiful Lake Nockamixon which takes up about 1/5th of the park's total area. Fishing and boating are permitted 24 hours a day in designated areas, making this a great place for your party on the water.
Delaware Canal State Park
Another historically important site, this state park is home to a nearly 60-mile trail that takes you into the heart of the region's colonial history. This iconic canal and towpath is nearby a 50-acre pond, several creeks, rivers, and a river island which make for terrific exploring between sunrise and sunset.
Ralph Stover State Park
Ralph Stover State Park is pierced by the fast-flowing water of the Tohickon River and serves as a fantastic and scenic picnic area for visitors of all ages. There is a vista in the park that provides an impressive view of the park and one of the horseshoe bends of the river below.
Experienced rock climbers will find it challenging climbing near the rocky vista.
Tyler State Park
This 1,700-acre state park is located in Newtown and features over 10 miles of paved trails perfect for bikers, runners, and walkers. The meandering Neshaminy Creek cuts through this park and makes for great waterfront walking. Picnic pavilions dot the park's many trails, making this a great spot for a long outdoor excursion.
Neshaminy State Park
Located at the intersection of the Delaware River and Neshaminy Creek, this outdoor recreation park is home to 339 acres of walking trails, picnic areas, and open spaces. Dense forests line the path and provide plenty of shade for walks in the warm summer heat. You can also cool off in the pool or take the kids and let them enjoy the children's play area.
Playwicki Park
Finally, also along the banks of the extensive and serpent-like Neshaminy Creek is the small but active and engaging Playwicki Park. Playwicki is a local favorite for many activities including hiking, picnicking, fishing, and open fields perfect for soccer or football. Enjoy 33 acres of gorgeous Bucks County scenery by yourself or with the whole family, as the park is complete with restrooms and a children's play area.
Looking for roofing experts in your local area? Mighty Dog Roofing has you covered. Contact us today.
Other Things Of Interest In and Around Bucks County