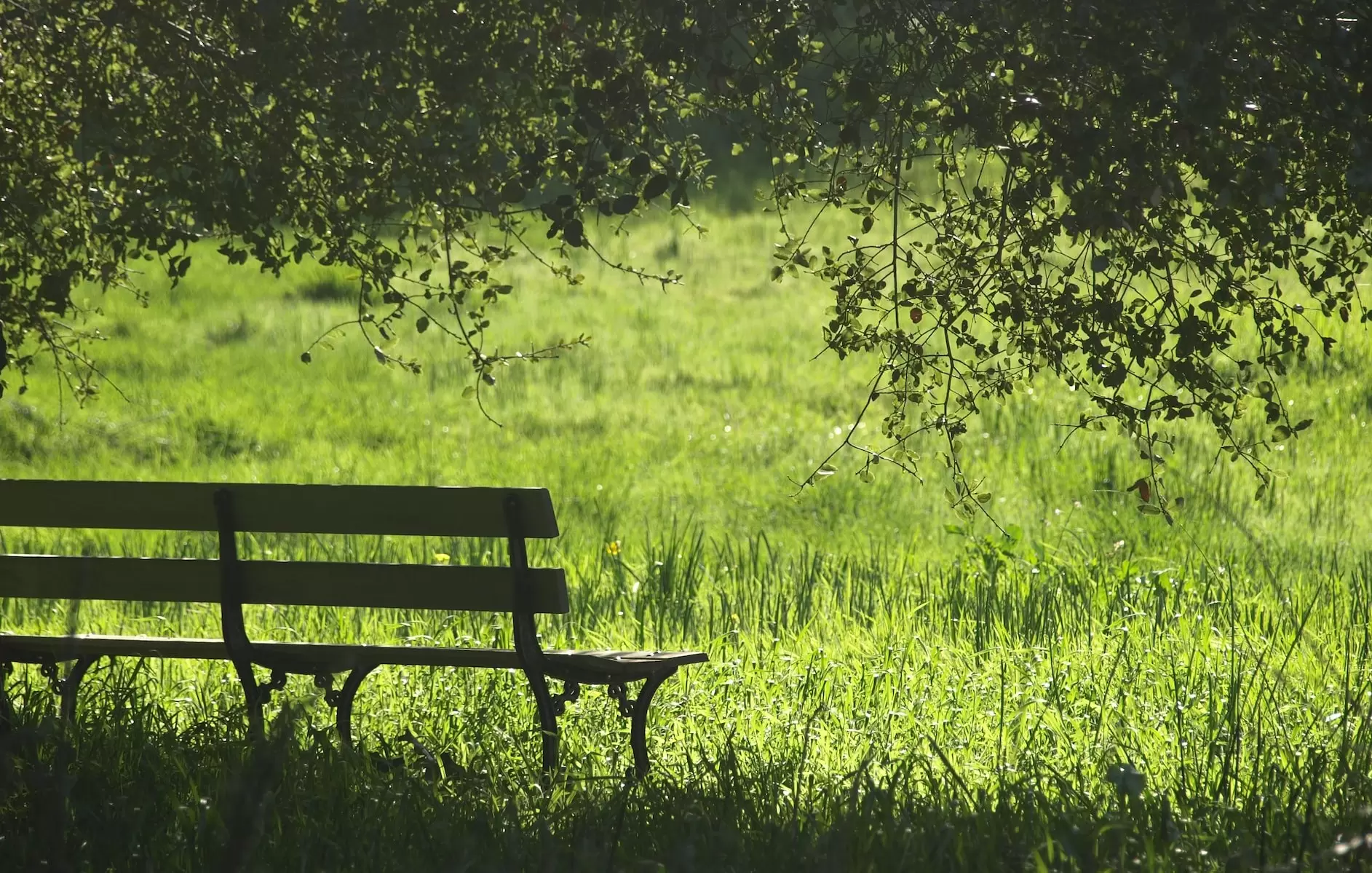 Best Parks in Pickerington, Ohio
Fun places to get outside and enjoy
Published: 2023-01-18 09:13:00
Pickerington, Ohio is a rapidly growing community with all the amenities of a modern city - parks and outdoor recreational areas included. Whether you're looking to get in some exercise, spend quality time with your family or escape into nature for a while, Pickerington is worth visiting. From expansive fields to detailed gardens and playgrounds to trails winding through the woods, this charming town offers many fun ways to get outside and enjoy its lush landscape.
Violet Township Dog Park
Violet Township Dog Park in Pickerington, Ohio, is a popular spot for furry friends and their owners to come together and enjoy the outdoors. Spanning five acres of open grass, this dog park has plenty of room for pups to run and play fetch. Fenced-in sections let visitors break up into smaller groups with dogs of similar size to ensure everyone gets enough space to roam. The park also includes benches, picnic tables, and a shaded pavilion for owners to take a break or chat with other dog lovers. Plus, the ample garbage cans and poop bag dispensers make it easy to keep the park clean and tidy.
Sycamore Creek Park
Sycamore Creek Park is located in the heart of Pickerington, Ohio, offering outdoor activities for all ages. This large park is a well-known spot amongst locals to enjoy the great outdoors, whether it be taking a stroll along the creek, having a picnic with family or friends, or just soaking up some sun. Sycamore Creek Park offers plenty of amenities to keep visitors entertained, including walking trails, fishing spots, playgrounds, and more. With the wide range of recreational activities available, it's easy to see why Sycamore Creek Park is a local favorite.
Victory Park
Victory Park in Pickerington, Ohio, is an excellent place for nature lovers and outdoor enthusiasts alike. The acreage at Victory Park includes wide-open grassy areas for picnicking and wooded biking and hiking trails. The park also boasts a large playground area with play structures, slides, swings, and a sandpit suitable for children of all ages. There's also a drinking fountain and bathrooms that are kept clean.
Preston Trails Park
Preston Trails Park is a public park located in the city of Pickerington, Ohio. The place is great for outdoor activities such as hiking and biking. It features numerous trails that are perfect for exploring the natural beauty of Pickerington. The park also offers amenities like picnic tables, playgrounds, and restrooms. In addition, plenty of wildflowers, birds, and other wildlife can be seen while in the park. With its stunning views and peaceful atmosphere, Preston Trails Park is a local favorite.
Willow Pond Park
Willow Pond Park is a public park located in Pickerington, Ohio. The park is near the pond, but no fishing is allowed. Instead, you can picnic and enjoy nature with the geese that are always around. The park and its facilities are kept clean, so the place is safe and suitable for everyone. It's also wheelchair-accessible, so everyone can enjoy nature in this park.
Other Things to Do in Pickerington, OH: