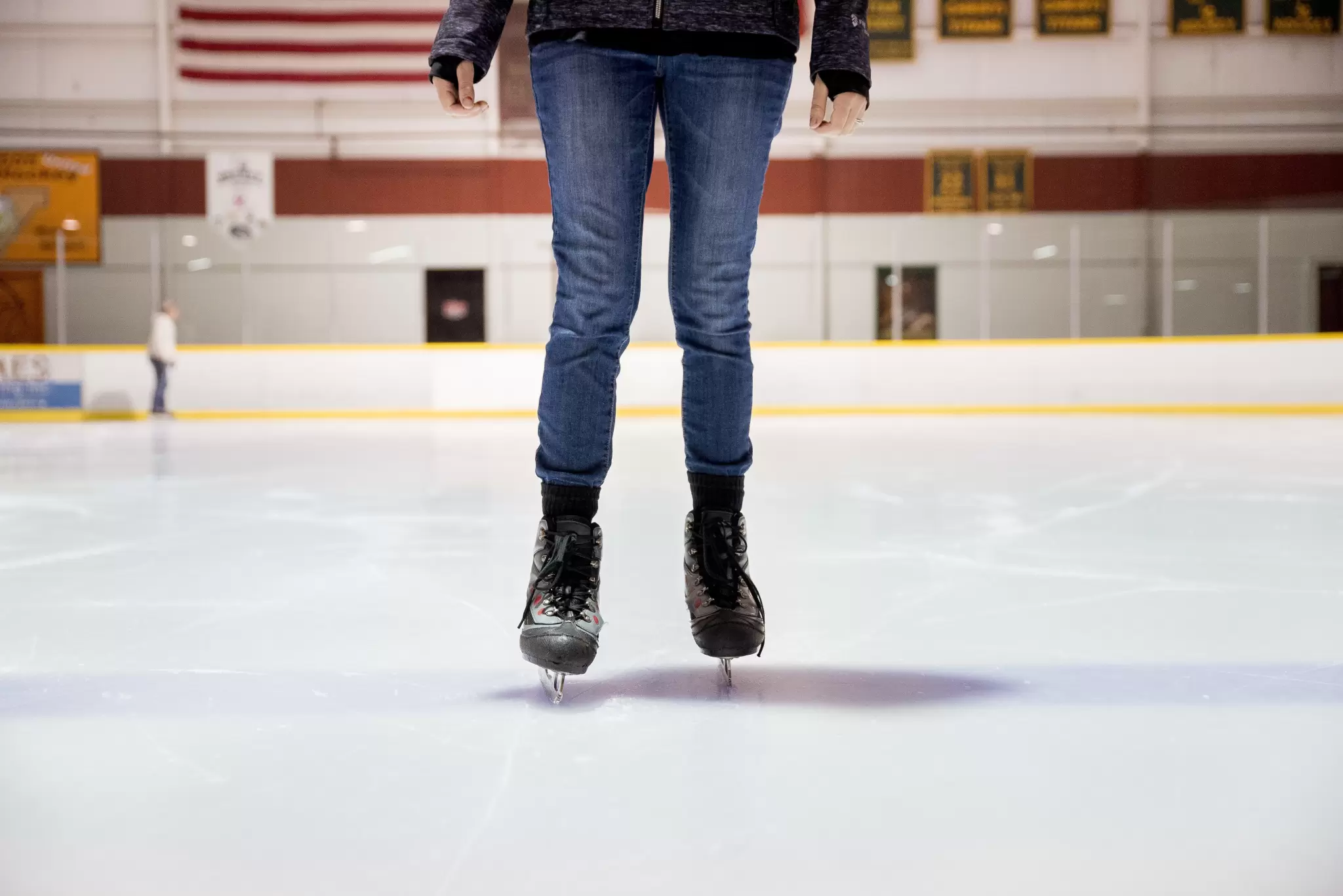 7 Things to Do in Aurora, Colorado
In this blog post, we'll discuss eight of our favorite things to do in Aurora, Colorado
Published: 2022-12-29 13:09:55
There are many things to do in Aurora, Colorado. Whether you're looking for a family-friendly activity or something a little more adventurous, we've got you covered. In this blog post, we'll discuss eight of our favorite things to do in the area. So put on your explorer's hat and let's get started!
Explore the Aurora History Museum
A great way to learn more about the history of Aurora, Colorado is to explore the Aurora History Museum. It's full of interesting artifacts and exhibits that explore the past and present of this vibrant city.
Bring your kids to the Great Plains Park
If you're looking for a fun family-friendly activity, then the Great Plains Park is perfect for you. This expansive park offers plenty of open space to explore, as well as several playgrounds and picnic spots.
Visit Nick's Garden Center & Farm market
If you want to bring a bit of nature into your life, then you should definitely check out Nick's Garden Center & Farm Market. Here you'll find everything from fresh produce and herbs to exotic plants and garden supplies - perfect for any green-thumbed enthusiast!
Shop around the Town Center at Aurora
The Town Center at Aurora is perfect for those who love to shop. With a variety of stores, restaurants, and events, you'll be sure to find something that fits your style. Plus, the center is open late on Fridays and Saturdays so you can take advantage of all the great sales!
Find peace at Quincy Reservoir
If you're looking for a tranquil place to relax, then Quincy Reservoir is the perfect spot. This picturesque lake offers plenty of fishing and boating opportunities, as well as a peaceful atmosphere that's great for letting go of your troubles.
Test your skating skills at Skate City Aurora
If you're in the mood to have a little fun and test your skating skills, then Skate City Aurora is the perfect place. This family-friendly rink offers open skate, lessons, roller hockey leagues, and more.
Enjoy a day at Aurora Reservoir
For a great day out, head over to Aurora Reservoir. Here you can swim, boat, fish, picnic, and more. There's also an on-site playground for the kids and plenty of trails for hiking or running.
No matter what you're looking for, Aurora, Colorado has a lot in store for you. From history and culture to outdoor activities and shopping, you'll never run out of things to do in this vibrant city. So grab your friends and family and start exploring!
Other Things to Do in Aurora, CO: