About Pinellas Park Florida Team
David Potesta
David Potesta is your local owner and operator of the St. Petersburg Mighty Dog Roofing. David has held down a General Contractor role along with being the owner of multiple businesses which makes him a great fit for the leadership position of your local Mighty Dog. David's passion for unlocking the most out of his team and having the opportunity to motivate the bright individuals within his crew is what helps Dave get out of bed in the morning. Dave loves that there are plenty of things to do around St. Pete's while maintaining its small-town feel and can't wait to bring Mighty Dog Roofing's superior services to a neighborhood near you. When David's not in the office, you'll find him enjoying some R&R with his daughters and grandchildren, hitting a killer drive out on the links or scuba diving in the beautiful gulf coast. Got any questions for Dave and the team? Feel free to fill out our short contact form or give them a call at 727-477-3435.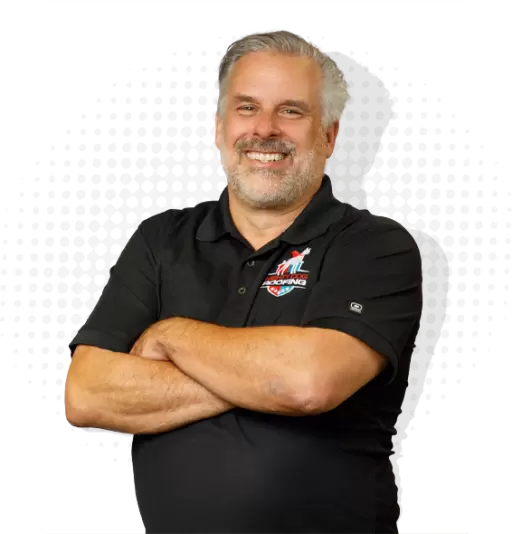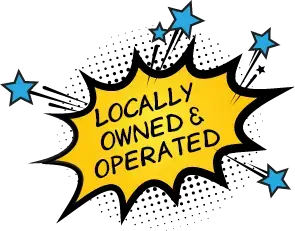 Leaders must exemplify integrity and earn the trust of their teams through their everyday actions.
- DAVID POTESTA
Meet the mighty dogs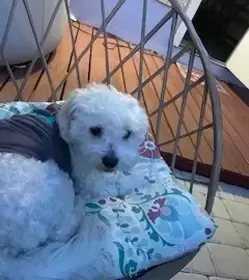 With an eye for detail Bradley will accept the best and nothing else.