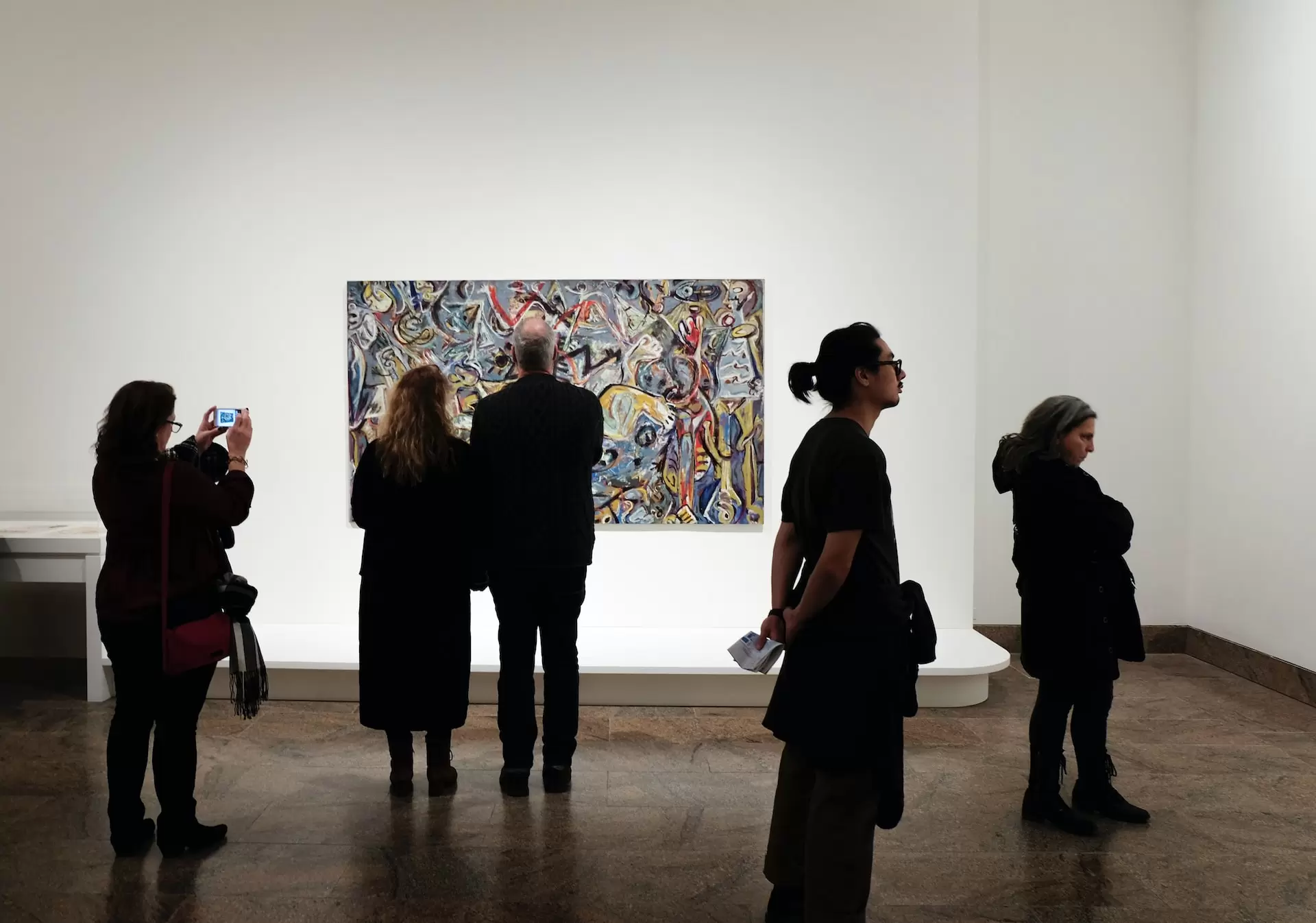 Unique Places to Visit near Duluth, Georgia
If you're looking for things to do in Duluth, Georgia, you'll love exploring the many museums.
Published: 2022-11-30 07:42:24
If you're looking for things to do in Duluth, Georgia, you'll love exploring the many museums. From art museums to history museums, there's something for everyone. So, if you're looking for a fun day out with the family or some interesting learning opportunities, be sure to check out one of Duluth's amazing museums. Most of these are within the town, but some are near Duluth, requiring a bit more driving to get there.
Southeastern Railway Museum
Southeastern Railway Museum in Duluth, Georgia, is a great place to explore the history of railroads and transportation in the United States. This museum houses locomotives, cabooses, and other rolling stock used throughout the country's railway systems. You can also learn about railroad safety, timetables, and much more at this museum. In addition, there are interactive exhibits that allow you to explore the museum's collection and how transportation has changed over time. All of this makes the Southeastern Railway Museum a great educational experience for all ages.
JCH Centre for the Arts
JCH Centre for the Arts in Duluth, Georgia, offers a variety of classes, workshops, and events for the whole family. From music lessons to dance classes, art camps to theatre productions – there is something for everyone. The museum's mission is to provide an environment where individuals explore their creative potential through artistic expression. Every day at JCH Centre for the Arts, the staff strives to foster an atmosphere of learning, creativity, and inclusivity.
Iglesia Santa Monica
Iglesia Santa Monica is a church in Duluth, Georgia, with a long history of serving its community, focusing on providing spiritual guidance and an environment where people feel welcomed and accepted. The church offers many services to the community, such as Bible study classes, Sunday school programs for children, youth activities, support groups, and counseling services. The church also offers a variety of events and activities to keep its members engaged, such as worship services, volunteer opportunities, and community outreach programs.
Other Things to Do in Duluth, GA: