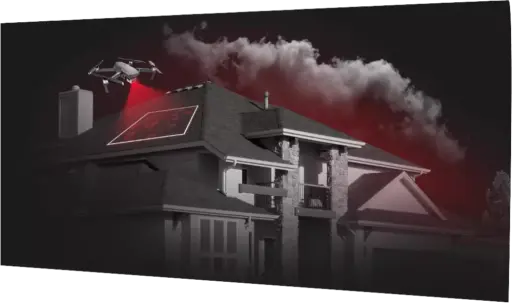 Time to Trust Mighty Dog with our Unbiased Drone Inspections
Mighty Dog knows the importance of trust and accuracy when dealing with something as important as your home. Our drone technology gives you verifiable and credible information for inspections from the smart intelligence analytics it gives your home's exterior team.
By setting the baseline health of your roof with our complete and thorough inspection, we keep your records and measurements along with the history of any repairs and replacement locked away in your customer vault. This information will be unlocked every year so we can compare your last inspection with the current condition of your property. This is great information your insurance company will love if a claim is ever needed to be filed.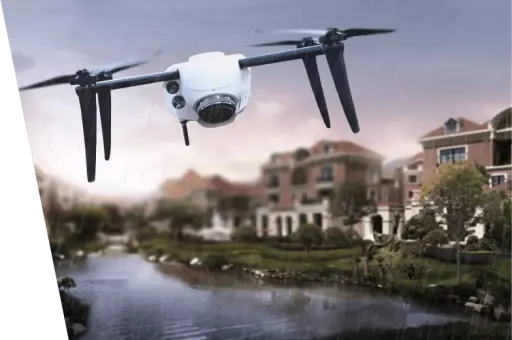 Storms - Let us fly you through your insurance process
Storms can inhibit human inspections, but not the Mighty Drone. Mighty Dog Roofing stays ahead of the competition with the best in innovative roofing processes, including our drone. From hurricanes to derechos, from hail to tornadoes, the technology and accuracy provided by our drones help support our comprehensive team, including dedicated insurance adjusters to assess damage quickly and safely to get your home back to pre-storm condition.
When a storm is predicted, we can set our Mighty Drone program into action to jump start your insurance claim process.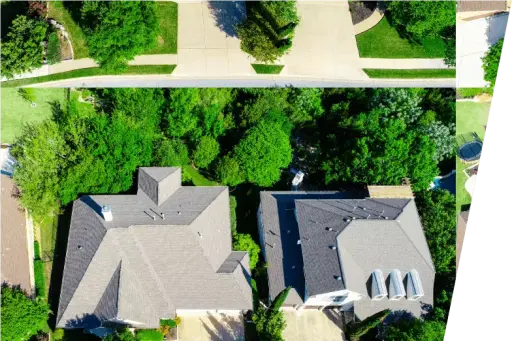 Property Managers - Complete stored AI data will make you the hero!
One of the main headaches property managers have to deal with is lack of visibility across the various building components they're in charge of. Deterioration or damage can creep up, and by the time it's discovered, can already have created a major financial burden.
Operating with the full view and knowledge of the condition of the property, thanks to regular assessment and detection by our drones, allows for proper budgeting and maintenance issues. We know that undetected problems can become not only a financial issue but also impact the day-to-day operations of a business. In order to stay on top of the health of your properties, it has become clear that having a drone maintenance program in place can help you be proactive, rather than reactive, to issues- often addressing them much earlier and therefore at much lower cost and impact to operations.
At companies that use software, a roof report made with all the data and all the shots gathered by the drone often comes in a file compatible with your existing tools. But with Mighty Dog's Watchdog Maintenance Program, things are slightly different but much more efficient.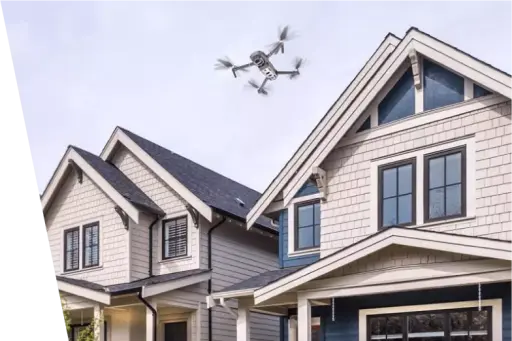 Mighty Dog offers an easy way to ensure you have this robust and ongoing bank of information on your entire property. Through our Watchdog Maintenance Program, we assess the entire exterior of your property annually, using our Mighty Drone to supplement our inspection. This allows us to create ongoing diagnostic reports so you have the data you need to make informed decisions proactively, before major (expensive!) issues arise. We also store and protect all of your reports, images, measurements, documentation of any work done, and related warranties locked away in your own private online customer vault.
Mighty Dog Roofing would like to be your partner in helping you manage your properties with the analytics from our Mighty Drone and Customer Vault.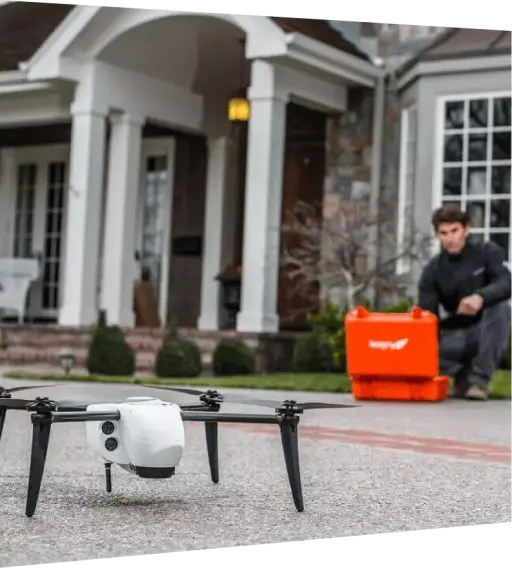 Your drone inspections
Unbiased and easy-to-understand reports to help you make the right decisions
A baseline inspection for future comparison of the condition of your exterior
Clear precise information that can help drastically streamline the claim process
Accurate measurements 99.5% allow us to give great pricing
Our drone reports will be available to you through your personal customer vault to everyone involved: you as a homeowner, the roofing crew, insurance claim adjusters, any realtor interactions you choose.
Our drone inspections improve our operational efficiency, enhance safety and allow our inspectors to share information on your property easily.
All of our drone pilots are licensed with the FAA who are qualified and trained to fly your property. We have qualified each of our pilots for quality and professionalism when they arrive at your home to assure the level of service we promise.
Happy Customers
R. Ajmera
They have excellent customer service. Their team did exactly what they say they will and show up on time. Will definitely use again.
B Wood
I had my roof and gutters replaced. The crew was friendly and kept me updated throughout the install. They also did a great job with the install as well as the clean up.
J. Pagura
Very professional from the office to the installers. Good value for great quality. I would recommend them and have already have done so. Give them a call.
C. Smith
Due to my experiences with other contractors' responsiveness in recent years, I was very impressed with the quick response for a quote for roof replacement on a rental home. The price was fair and the work was completed within a week of accepting the estimate. The site was cleaned up and everyone is satisfied!
I will be requesting additional work in the near future.
N. Palliccio
Great company, Our roof came out amazing, straight cuts, everything laid nicely and the cleanup afterwards not a single nail anywhere.
J. Camp
I was very impressed with the honest evaluation of the condition of my roof. Everyone I talked with was very courteous and professional. All appointments were kept on time and the work was completed as scheduled. I am extremely pleased with the completed job and would not hesitate to recommend this company to anyone!
M. Gillespie
Great job, professional crew, great experience. Highly recommend. Came on time, cleaned up, and roof looks great!
V. Davis
I can't say thank you enough for all the help that was given to me. Very professional, courteous, and helpful. They did an amazing job and did a great job with clean up. I would highly recommend them.
MIGHTY SUPER POWERS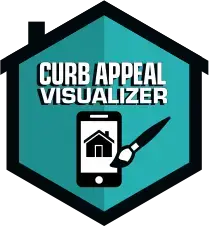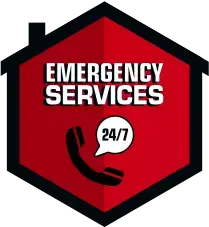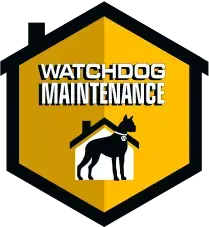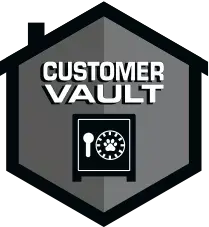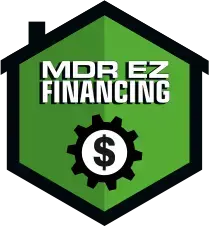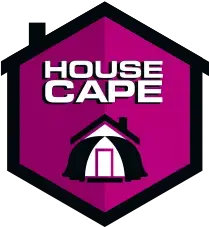 FIND YOUR LOCAL ROOFER