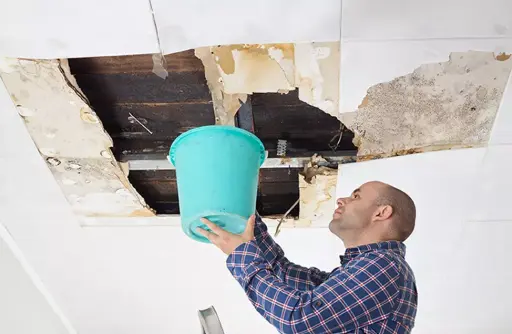 Leaks? Oh no!
Not to worry! Mighty Dog Roofing team to the rescue! We offer 24/7 Emergency Service to all our customers, to diagnose your issue and offer immediate assistance for any roofing repair needs.
Sometimes damage to your home happens at the most unfortunate unplanned times. From weather events to tree debris, the damage done to your roof can be devastating. It can leave the interior of your home exposed to the exterior weather and pests. If not taken care of immediately, your family's home could end up with further damage and even water damage that causes even further perils.
For these reasons it is always important to call your emergency roof repair company as soon as possible for an evaluation and any emergency repairs until a more permanent solution is found.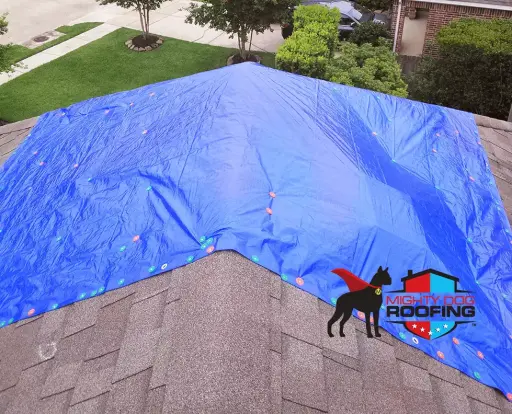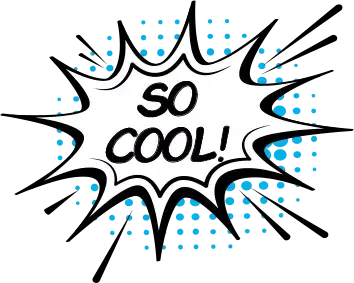 Emergency Tarping Service
Call us today if you are experiencing leaks or missing shingles from a storm event. Our Mighty Dog experts will quickly come to inspect your home and, if necessary, install emergency tarping to temporarily protect your home from further weather event damage, until a more thorough assessment can be made. We do NOT recommend that you climb up on your roof to tarp it yourself! Once the roof is compromised it can be dangerous! Let our experienced crews do the work for you.
What Makes Might Dog Different
Mighty Dog to the Rescue
Mighty Dog Roofing provides emergency roof repair services that quickly help inspect, and protect your home from further losses. We will send our expert technicians out to assess the damage and come up with a plan to begin the steps to repairing and preventing your home's exterior back to pre-loss condition.
Assistance with your Insurance Claim
We are here for the long term to help with your repair and preventative maintenance. We will help you with reports, pictures and measurements along with innovative measures to assist your insurance company quickly help you process your claim smoothly. This is a Mighty Dog promise to help you today and throughout the life of your home.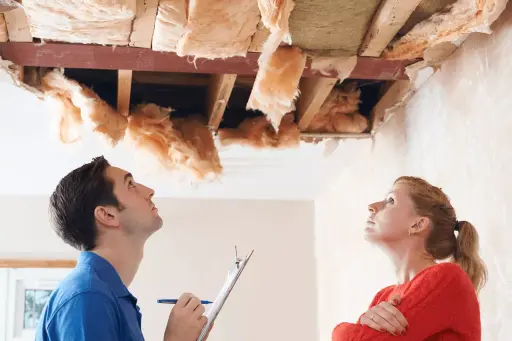 If you are looking for an inspection, no matter the size or complexity of the task at hand, call Mighty Dog Roofing today and we will come to the rescue to protect your home from any further damage.
Contact Us
Types of Roof Damage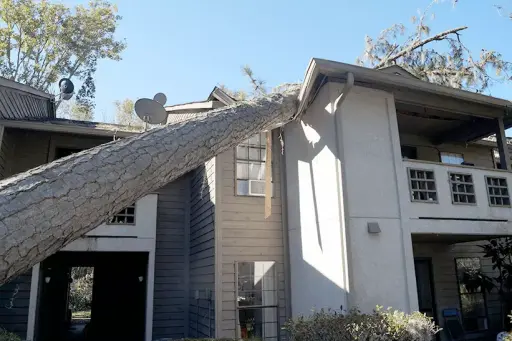 Trees
If you happen to live near large trees, these can possibly risk damage to your roofing structure. If limbs or trees fall on your roof, this can leave not only damage to your shingles, but also your structure leaving gaping holes which open your interior attic and home to additional damage. Calling our Mighty Dogs to the rescue will ensure the property is inspected for damage and recommendations can be made so there can be less risk to your family. Many times we will not be able to see full damage until the tree is removed, but we will work quickly with you to consult towards a solution.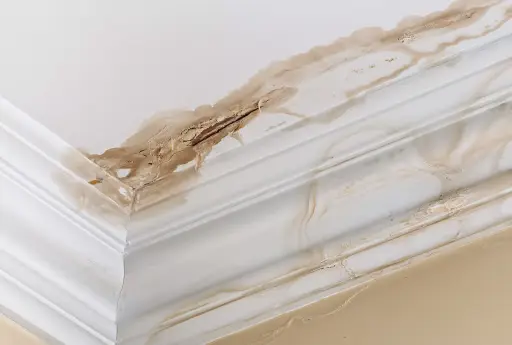 Water Damage
Not dealing with water damage and preventing water damage from entering your home could cause mold issues or other unwanted and harmful environmental issues in your family's home. Not tending to water can also lead to warped and rotted wood which can compromise your home and lead to expensive and extensive repairs, many times not budgeted for. Calling for emergency inspection for water damage will ensure further issues and costs.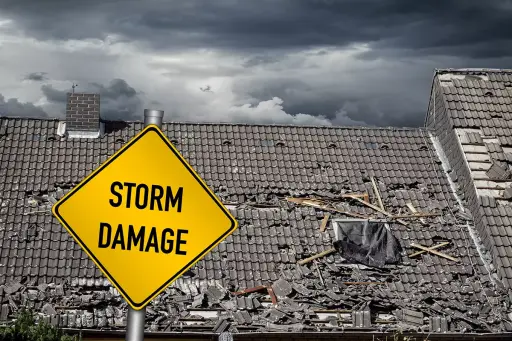 Storm Emergency Damage
High winds, hail, lightning, microbursts, rain, snow, tornadoes and hurricanes can wreak havoc on the exterior of your home and causes an immediate need for inspection or emergency repairs. If you experience severe weather in your neighborhood, calling for emergency repair is crucial to get the full report on any damages your insurance company might need if you need to file a claim.
Happy Customers
R. Ajmera
They have excellent customer service. Their team did exactly what they say they will and show up on time. Will definitely use again.
B Wood
I had my roof and gutters replaced. The crew was friendly and kept me updated throughout the install. They also did a great job with the install as well as the clean up.
J. Pagura
Very professional from the office to the installers. Good value for great quality. I would recommend them and have already have done so. Give them a call.
C. Smith
Due to my experiences with other contractors' responsiveness in recent years, I was very impressed with the quick response for a quote for roof replacement on a rental home. The price was fair and the work was completed within a week of accepting the estimate. The site was cleaned up and everyone is satisfied!
I will be requesting additional work in the near future.
N. Palliccio
Great company, Our roof came out amazing, straight cuts, everything laid nicely and the cleanup afterwards not a single nail anywhere.
J. Camp
I was very impressed with the honest evaluation of the condition of my roof. Everyone I talked with was very courteous and professional. All appointments were kept on time and the work was completed as scheduled. I am extremely pleased with the completed job and would not hesitate to recommend this company to anyone!
M. Gillespie
Great job, professional crew, great experience. Highly recommend. Came on time, cleaned up, and roof looks great!
V. Davis
I can't say thank you enough for all the help that was given to me. Very professional, courteous, and helpful. They did an amazing job and did a great job with clean up. I would highly recommend them.
MIGHTY SUPER POWERS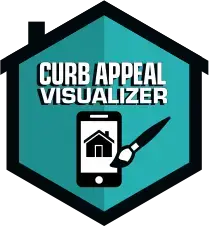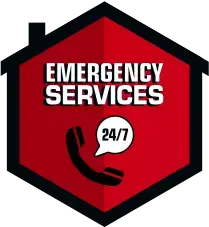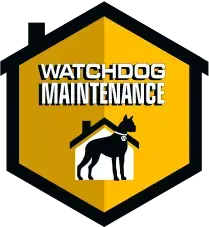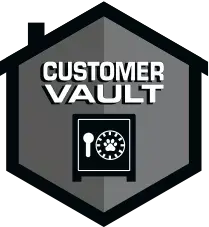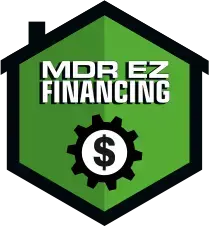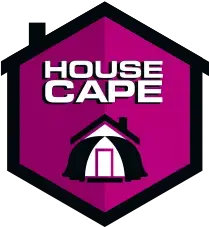 FAQ
What if my roof is leaking? I need you now!!
Our 24-hour emergency service is here to help with any questions and can schedule an appointment with one of our Mighty Dog Roofing specialists within 24 hours for a complete inspection to diagnose where the issue is. Call today as that leak is only going to cause more damage.
My roof is leaking, does this mean I need it replaced? Yikes!
Not necessarily; sometimes our crews can simply repair where it is leaking. The only way to know for sure is to have a complete Mighty 25 point inspection. Don't wait though! Additional damage and trouble from things like mold can add up quickly.
FIND YOUR LOCAL ROOFER