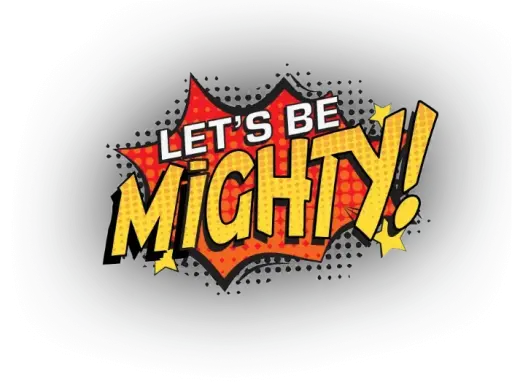 ROOF FINANCING FOR ALL CREDIT TYPES
Mighty Dog Roofing puts you in control of financing your roofing needs. With no impact on your credit score, you can compare personalized financing offers from lenders within our network and check pre-qualified offers in seconds within our broad network of national lenders. You can easily sort through financing offers based on what's most important to you: interest rate, payment amount, and length of the loan term. Our 100% online, customer-friendly process is designed to help you find affordable payment options with lenders who can quickly approve and provide roof financing without the hassle.

Get Offers in Seconds
Get pre-qualified for multiple loan offers.

Won't Impact Your Credit
Receive pre-qualified offers with no impact to your credit scores.

Competitive Payment Options
Loans up to $100,000; Terms up to 12 years; APR as low as 3.99%

Receive Funds Quickly
In some cases, receive funds in as little as one business day.
OUR TOP NATIONAL LENDERS AND PARTNERS




Learn More About New Roof Financing
If you're in need of a new roof or roof repair, it's important to select a reliable roofing company and a trustworthy lender. Those are two big decisions — and we are here to help. We've compared some of the top lending options to help you make an educated decision on lenders. Acorn Finance is a leading provider of roof loans: on approved loans, you can borrow up to $100,000 and take as long as 12 years to pay it back.
Keep reading to explore the various roof financing options available for all types of credit scores.
LEARN MORE
FIND YOUR LOCAL ROOFER