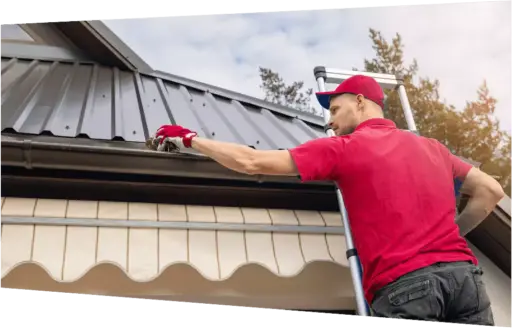 Mighty Dog for the Check-up
Just as we care for our pets and family's health, or regularly maintain our auto and HVAC, why is it we don't check the health of our exteriors?
A disciplined approach to the maintenance of the exterior of your home is critical to keep it in top condition and maintain its resale value. Sometimes only a minor repair is needed to avoid a total roof replacement later. We are here to help make sure you get the most life out of your roofing system.
Out of sight, out of mind does not work on your roof! Our annual maintenance program is designed to give you the peace of mind to know the roof above your family is safe and secure. Mighty Dog Roofing is here to give our FREE annual maintenance inspection with a certificate of health. Knowing that we keep all records of your home for any future loss or need will help us create a baseline of age and condition annually PRIOR to a weather event.
One of the main issues that property managers and property owners face is getting ahead of damage and deterioration in building components before they can become more of a financial burden. Roof problems can be pricey, which is why it's important to have regular maintenance, or preventive maintenance for any roof; residential or commercial roof. Regular inspections and scheduled maintenance are essential in prolonging the life of your roof so if you don't have a roof maintenance plan or maintenance package, you might wanna change that.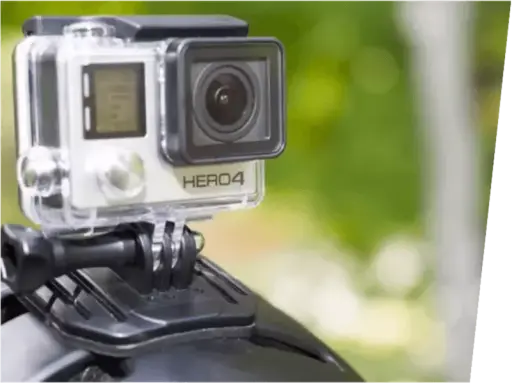 WALK WITH US ON YOUR ROOF!
Give us a call today and we will come out to your property and give you our full 25-point inspection. This is the most thorough and comprehensive inspection you will find as we walk the roof with you, LIVE! We respect your privacy and will perform the inspection contactless from your roof right to your phone or computer. This gives us the opportunity to talk to you while showing you,LIVE, your property and any findings of concern. Then, every year we will send you a reminder that it's time for your annual checkup.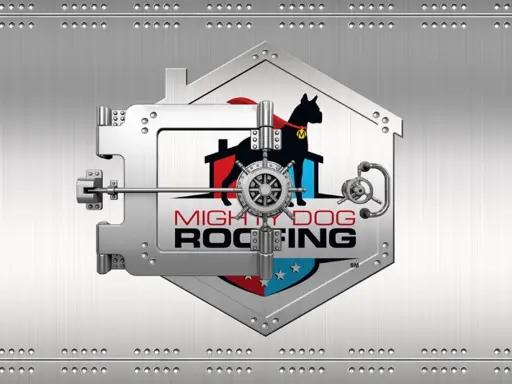 YOUR OWN PERSONAL "CUSTOMER VAULT"
It kept on record with us as we create the baseline for your exterior's health at the time of our initial inspection throughout the lifetime of your roof. The vault will include pictures, measurements, damage assessment, any insurance notes and warranties. Rest assured, if you need any documentation on your exterior property, we will have the records for you. Realtors love us! If you want to sell your home, these records will be released to them with your permission to help in the process of selling your home. This can increase your home's value, as you have the records to back up proper maintenance.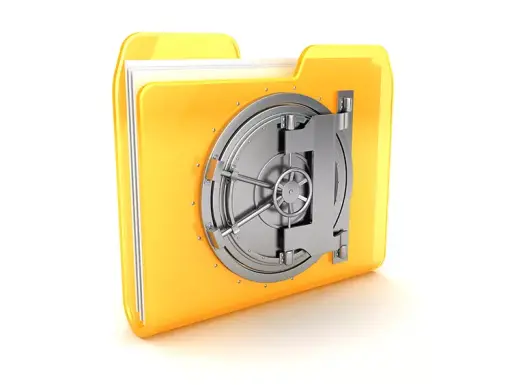 MAINTENANCE RECORDS TO INCLUDE:
Photos and Videos
Annually updated drone information
Warranty information
Repair records
Manufacturer information
Any weather events and dates that personally affected your home
Insurance information and reports for your realtor/insurance agent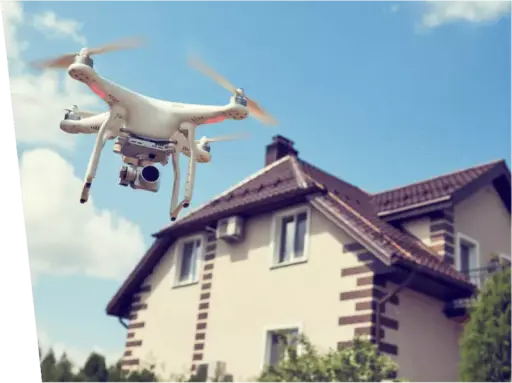 WE FLY DRONES!
Looking for a drone inspection to add to your customer vault? We fly drones to give you a comprehensive aerial evaluation of your home. You will be the envy of your neighbors! Ask your local MDR inspector for details.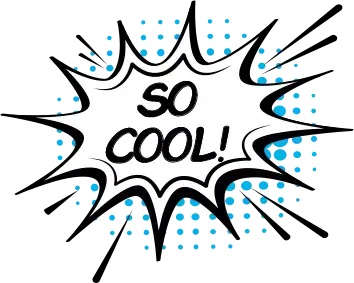 MIGHTY WATCHDOG MAINTENANCE PROGRAM
We promised you peace of mind in trusting us with your exterior needs, we extend that same trust back to you in maintaining it and we are there to help. We are not just here for the now, we want to create a relationship with you for years to come. We would love for you to become one of our Mighty Dog family members with our Mighty Watchdog Maintenance Program.
WATCHDOG MAINTENANCE PROGRAM FEATURING OUR CUSTOMER VAULT
Create a baseline of the health of your exterior with our FREE 25 Point Inspection
Annual reminders for your inspection
Tracking of all your annual inspection reports
Track all repairs and replacements with dates, products and services used
Maintain a database of materials installed
Track and maintain all warranties used
Retain all communications during any transaction
Stores all pictures, videos, measurements, drone footage
Works directly with your realtor during sale of your home bringing you top dollar
Works directly with your insurance company being able to share all documentation
Tracks storm activity in your neighborhood, then notifies you of possible damage for a maintenance checkup.
Emergency Repairs for our Watchdog Maintenance Members are expedited
Mighty 5 Warranty automatically comes with our Watchdog Maintenance Program
Maintain all insurance information for EZ claim handling
Happy Customers
R. Ajmera
They have excellent customer service. Their team did exactly what they say they will and show up on time. Will definitely use again.
B Wood
I had my roof and gutters replaced. The crew was friendly and kept me updated throughout the install. They also did a great job with the install as well as the clean up.
J. Pagura
Very professional from the office to the installers. Good value for great quality. I would recommend them and have already have done so. Give them a call.
C. Smith
Due to my experiences with other contractors' responsiveness in recent years, I was very impressed with the quick response for a quote for roof replacement on a rental home. The price was fair and the work was completed within a week of accepting the estimate. The site was cleaned up and everyone is satisfied!
I will be requesting additional work in the near future.
N. Palliccio
Great company, Our roof came out amazing, straight cuts, everything laid nicely and the cleanup afterwards not a single nail anywhere.
J. Camp
I was very impressed with the honest evaluation of the condition of my roof. Everyone I talked with was very courteous and professional. All appointments were kept on time and the work was completed as scheduled. I am extremely pleased with the completed job and would not hesitate to recommend this company to anyone!
M. Gillespie
Great job, professional crew, great experience. Highly recommend. Came on time, cleaned up, and roof looks great!
V. Davis
I can't say thank you enough for all the help that was given to me. Very professional, courteous, and helpful. They did an amazing job and did a great job with clean up. I would highly recommend them.
MIGHTY SUPER POWERS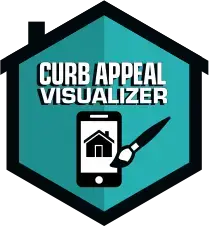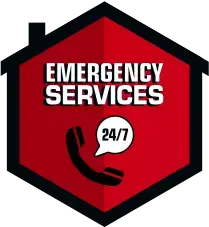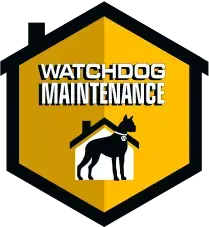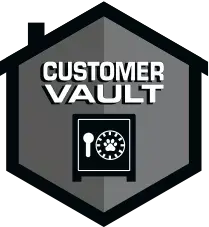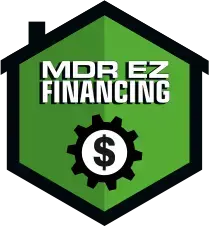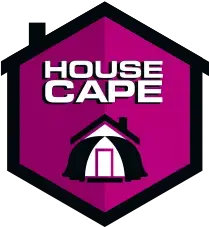 FAQ
How often should I have my roof inspected?
The NRCA (National Roofing Contractors Association) recommends checking your roof twice a year. Our Mighty Watchdog Maintenance Program gives you peace of mind with an annual 25 point inspection.
Repair or Replace my roof?
Our 25-point inspection will clearly identify all the issues, big and small, that you may have to consider to determine whether you need a simple repair or maintenance issue, or for a complete replacement of your roof. The NRCA (National Roofing Contractors Association) recommends a homeowner conducts a roof inspection twice a year on their roof.
FIND YOUR LOCAL ROOFER