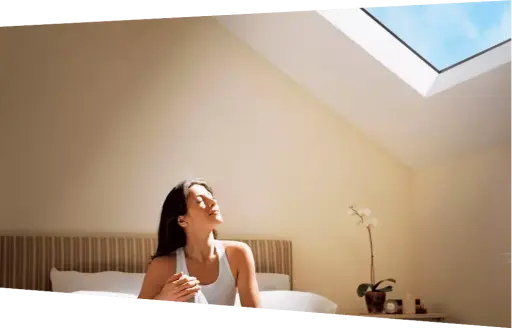 Do you have a passion for daylight and fresh air? Adding a skylight or roof window to your home can make that difference you are looking for, to brighten your interior from the exterior.
Mighty Dog Roofing has chosen the world leader in skylight manufacturing, VELUX, to partner with for our customers. They offer a complete system of products and accessories for every skylight solution, whether you are looking at repairing your existing skylight or want to add a beautiful new skylight to your home. They offer a complete range of windows, blinds, electronic accessories, solar panels and shades to work well with your desired home environment. Your Mighty Dog sales representative can help you research which product line would work best with your roofing system.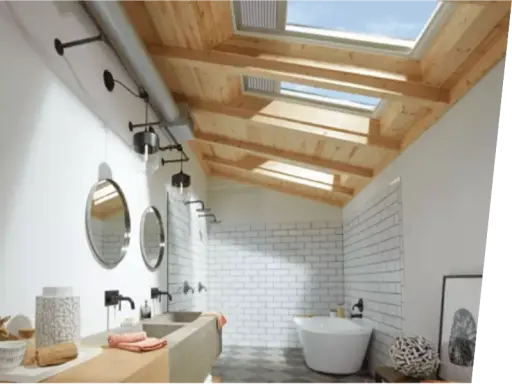 SKYLIGHTS
VELUX offers a complete line of skylights products and complementary accessories from installation to the finishing touches. Choose from a wide variety of skylight models to find the best skylight for your home!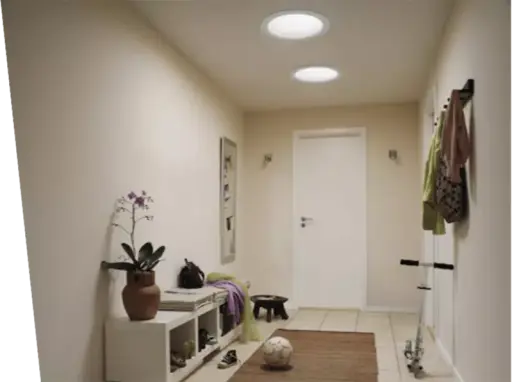 SUN TUNNEL® SKYLIGHTS
The VELUX Sun Tunnel® Skylights bypasses all obstacles, using an adaptable reflecting tube to direct daylight into every area of your home. The effect is brighter and more comfortable living areas.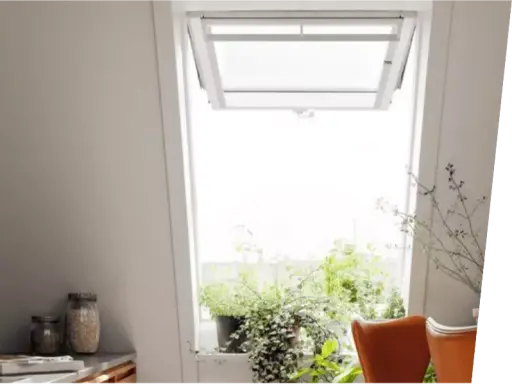 ROOF WINDOWS
Put fresh air at your fingertips with VELUX roof windows. Roof windows are perfect for areas of your home where the ceiling is within reach or spaces that require egress emergency escape capabilities.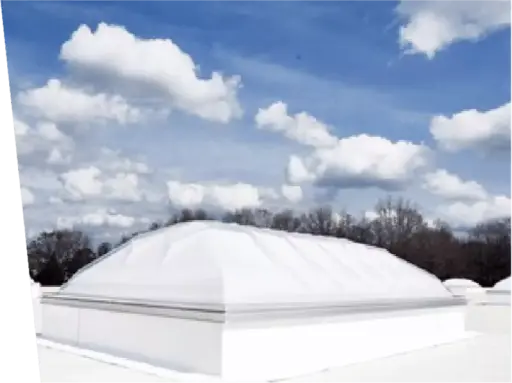 COMMERCIAL SKYLIGHTS
VELUX has revolutionized the commercial skylight market with the introduction of the new VELUX Dynamic Dome, an innovative product that balances the structural demands of industry professionals with an architecturally progressive design.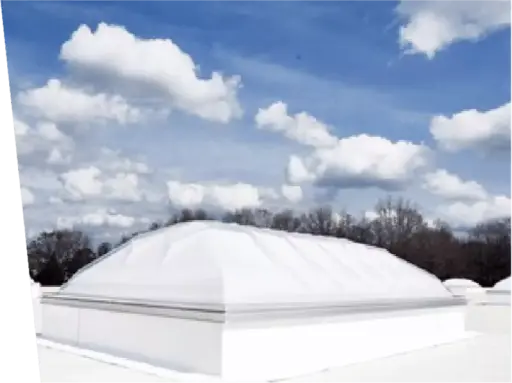 MODULAR SKYLIGHTS
VELUX Modular Skylights is a new skylight system made for architects and builders in search of new ideas. Modular Skylights can be combined in a number of rooflight configurations, vcvcreating perfect solutions for a wide variety of building types.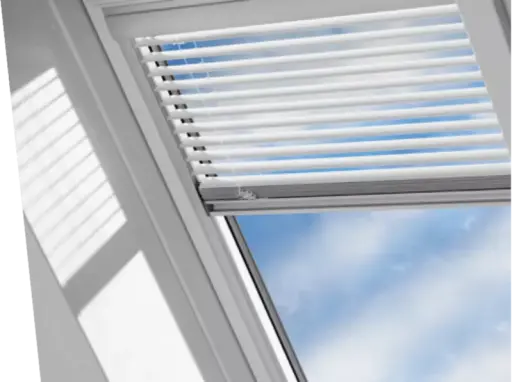 Skylight Blinds
Make a statement with blinds! Our new blind collection can help turn an ordinary room into something special. With over 100 colors and pattern choices available, you can design your space to reflect your personality.
Happy Customers
R. Ajmera
They have excellent customer service. Their team did exactly what they say they will and show up on time. Will definitely use again.
B Wood
I had my roof and gutters replaced. The crew was friendly and kept me updated throughout the install. They also did a great job with the install as well as the clean up.
J. Pagura
Very professional from the office to the installers. Good value for great quality. I would recommend them and have already have done so. Give them a call.
C. Smith
Due to my experiences with other contractors' responsiveness in recent years, I was very impressed with the quick response for a quote for roof replacement on a rental home. The price was fair and the work was completed within a week of accepting the estimate. The site was cleaned up and everyone is satisfied!
I will be requesting additional work in the near future.
N. Palliccio
Great company, Our roof came out amazing, straight cuts, everything laid nicely and the cleanup afterwards not a single nail anywhere.
J. Camp
I was very impressed with the honest evaluation of the condition of my roof. Everyone I talked with was very courteous and professional. All appointments were kept on time and the work was completed as scheduled. I am extremely pleased with the completed job and would not hesitate to recommend this company to anyone!
M. Gillespie
Great job, professional crew, great experience. Highly recommend. Came on time, cleaned up, and roof looks great!
V. Davis
I can't say thank you enough for all the help that was given to me. Very professional, courteous, and helpful. They did an amazing job and did a great job with clean up. I would highly recommend them.
MIGHTY SUPER POWERS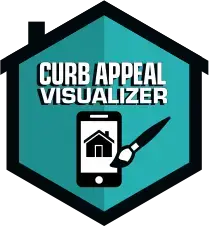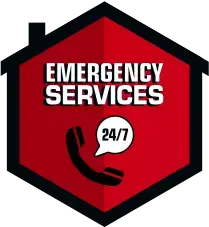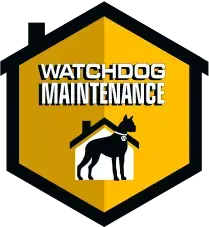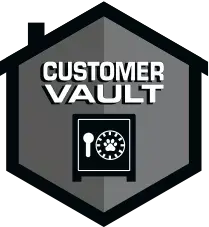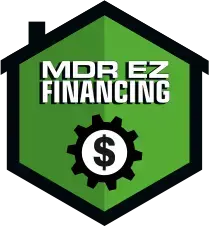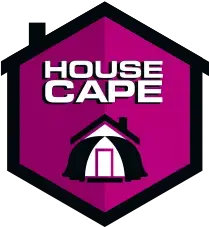 FAQ
Do you offer solar-powered skylight systems and are they eligible for a federal tax credit?
Our manufacturer, Velux, has many different options that include solar-powered units and yes they are eligible for the federal tax credit. Please visit http://www.veluxusa.com/help/tax-credit to learn more.
What products are included for the federal tax credit with VELUX?
Our friends at VELUX state: All VELUX products with solar-powered components qualify for the federal tax credit under "Solar Electric Property" expenditures when purchased and installed from January 1, 2009 through December 31, 2021. These products include:
VELUX Solar Powered "Fresh Air" Skylights
VELUX Manual "Fresh Air" Skylights with factory-installed solar-powered blinds
VELUX Fixed Skylights with factory-installed solar-powered blinds
VELUX Residential Rigid Sun Tunnels with Solar Night Lights
VELUX Solar Powered Blinds
I have an existing skylight. Can I add a blind to it?
If you have your existing product ID or serial number, we can look for the blind that might work for you. If you had Mighty Dog install your skylight, we will have that on record in our secure Customer Vault that is included with every service we perform.
I have trouble with Seasonal Affective Disorder (S.A.D.). Does installing skylights help with that?
We all get a little deprived of sunlight in those long winter months, and S.A.D. can truly become an issue. Studies show that having natural, full-spectrum sunlight entering your home can help overcome those feelings. Bringing the sun into your home while you work and relax can help with some of those overwhelming issues of lack of sunlight.
What is a roof window? Is it different from a skylight?
Our manufacturer explains it as such:
A roof window is a specific unit designed for an installation that's within reach. VELUX's roof window sash can be pivoted so you can clean the exterior pane of the glass from inside. Additionally, some larger roof window models meet building code requirements for egress (emergency escape). Often, roof windows are installed in attics that are used as living spaces. Skylights, on the other hand, are usually installed in "out-of-reach" applications".
What if my skylight breaks, are they safe?
Part of the reason we chose VELUX was because of their safety. They offer a laminated glass product for any of their skylights installed over 8 feet. Lamination is the safety measure that prevents glass from falling should the skylight break.
What can I do to decrease heat and light coming from the skylight? Is there a DIY product I can use?
Yes there are a variety of solutions to help you control the amount of light and heat your skylight offers throughout the day. Talk to one of your Mighty Dog Roofing sales representatives to show you options. We highly recommend letting our experts handle installation, as do-it-yourself solutions VOID the 10-year warranty on your glass. Talk to one of your Mighty Dog Roofing sales representatives to show you options.
I am in a storm area that seems to get hail all the time. Can hail break my skylight?
Our manufacturer VELUX states that as they are the world leader in skylights, they stand behind their products with a hail breakage warranty. According to their literature, they have even tested them in areas with hail balls the size of baseballs shot at the glass at over 100 mph! So, it is not likely that hail would break your VELUX skylight, and having your 10 year warranty against cracks or breaks due to hail would protect you.
Why is my skylight leaking?
Sometimes condensation can form on your skylight and if it is not properly installed, it can allow moist, warm air to leak through. Adding felt and insulation between the frame and rough opening should prevent any further leaking. Ask your Mighty Dog sales representative for an inspection of your skylight.
FIND YOUR LOCAL ROOFER