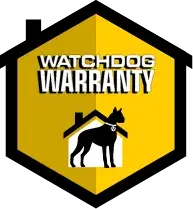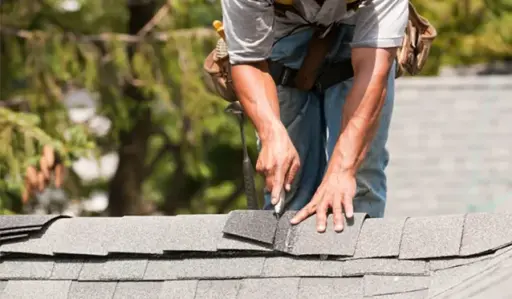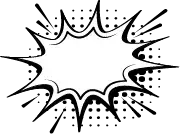 CONGRATULATIONS
You are the proud owner of a new Mighty Dog Roof to protect your family.
Mighty Dog Roofing is not just here for today, but for the issues that can arise tomorrow. We are proud to offer you a workmanship warranty with every roof we install. To back up that warranty we are including our exclusive Free Mighty Watchdog Maintenance program.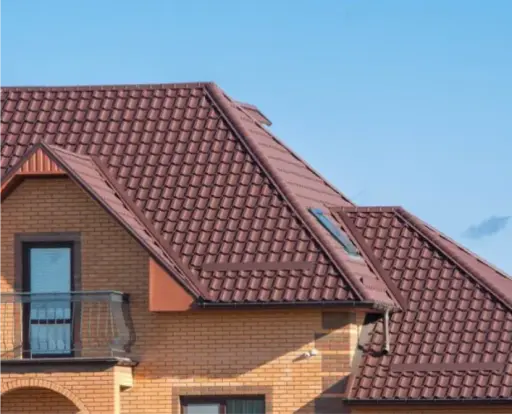 What is THE MightY Watchdog Maintenance Program?
As your exterior partners beyond installation, we know that the life of your roof is dependent on the maintenance it receives. A fresh inspection every year will help "sniff out" any issues on the exterior of your property before they cause costly damage. In your customer vault we will keep a completed record of every picture, measurement, insurance information, product specifications and copies of your warranties as well. Selling your house? Having a record of maintenance records will add value to both your realtor and future buyer. Filing a claim? Producing your maintenance records and data to your carrier can only help you when filing a claim.
Peace of mind is one of our Mighty Dog pledges to you. Your warranty backed by the Mighty Watchdog Maintenance Program proves to you that we want to be a long-term partner in the future of your home ownership.
In addition to our workmanship warranty, our national trusted manufacturer's stand behind their product with extended warranties.
Transferability of the Warranty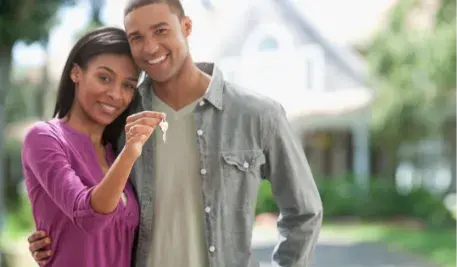 This Limited Warranty is complementary transferable once to the new homeowner of the property. Mighty Dog Roofing requires notice within 30 days of the sale, to transfer ownership of the warranty. We will need to meet with the new homeowner to build their profile for the warranty transfer. Notification through your realtor will help expedite the process.
MIGHTY TESTIMONIALS
I can't say thank you enough for all the help that was given to me. Very professional, courteous, and helpful. They did an amazing job and did a great job with clean up. I would highly recommend them.
I had my roof and gutters replaced. The crew was friendly and kept me updated throughout the install. They also did a great job with the install as well as the clean up.
Very professional from the office to the installers. Good value for great quality. I would recommend them and have already have done so. Give them a call.
Great company, Our roof came out amazing, straight cuts, everything laid nicely and the cleanup afterwards not a single nail anywhere.
Great job, professional crew, great experience. Highly recommend. Came on time, cleaned up, and roof looks great!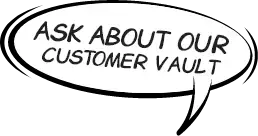 WHY CHOOSE MIGHTY DOG ROOFING?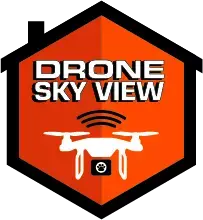 Innovative technology to give best reporting
Insurance approved for inspections
Reports can be used by realtors as well to sell house
Not subjective, data doesn't lie
Have a neighborhood drone party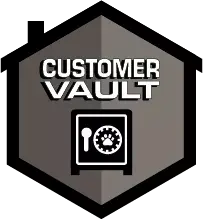 Safekeeping of your home's exterior history Insurance Information
All reports, pictures, warranties
All communication
Maintenance Records
Referrals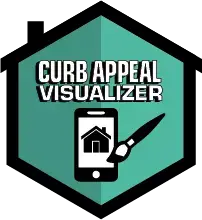 Do I like black or grey?
No guessing with the visualizer
Let's take a pic of your house
All color information is kept in your vault for reference.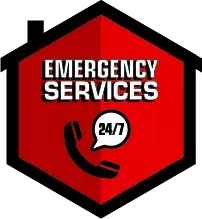 All emergencies are contacted within 24 hours
Access us immediately through the vault for quick response
Don't wait until it is too late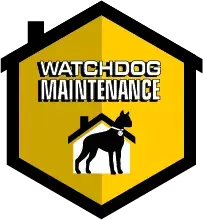 Annual exterior inspections
Year after year comparison of condition
Can be shared with insurance
Valuable to realtors when selling your house
All product information kept in the vault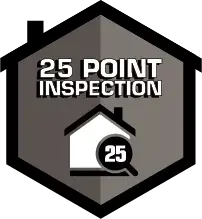 Complete and thorough inspection for entire exterior
Technology -Drone SuperScan and GoLive Superscan
Reports all kept in your vault
Consult after the inspection with findings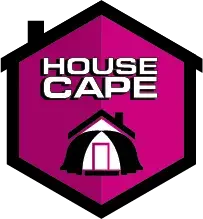 We think of your house as ours
Protect your landscaping
Easy clean up
Neighbors will love it as it looks clean
Less chance of nails - we follow up with nail magnet just in case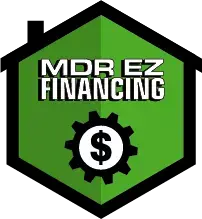 Can't afford it today?
Let me help you budget
Even deductibles can be financed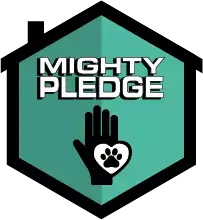 Top Dog Communication
On-Time Service
Cleanliness
Integrity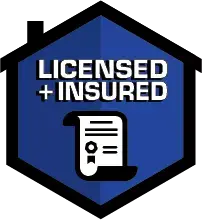 MDR is fully licensed and insured
Crews are licensed and insured
We pull all permits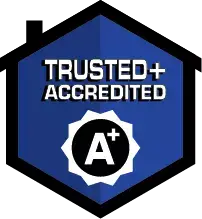 Accredited with the BBB
A+ Rated
Accredited with all our partner vendors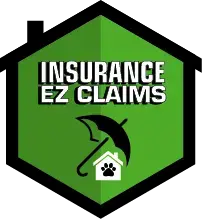 Our estimating is insurance approved
Verify claim
Call claims dept with correct information
Work with insurance throughout the entire project
Keep your insurance information tight in your vault for the next storm.
Insurance love our Drone Superscan reports for EZ Claims
FAQ
Is my warranty Transferable?
Upon completion of inspection prior to the sale of your home, we will transfer our warranty one time during our workmanship warranty. Each manufacturer also will transfer the warranty as defined by their company. This is a gift of peace of mind for the buyer of your home; they will receive the same great service you received as our customer.
Do I need a Manufacturer\'s Warranty?
Yes, your Manufacturer\'s warranty is important as they cover the cost of materials that were in any way defective. They will also back up the workmanship completed if it is not covered. The manufacturer's and the workmanship warranty given by MDR are complementary to each other.
Which is the best kind of manufacturer's warranty?
Each manufacturer offers different kinds of warranties, but usually can be categorized as original cost, no dollar limit, and prorated. Original cost warranties only cover repairs up to the cost of the original product. The no dollar limit is what is recommended as it is not prorated and the manufacturer is covering the total cost of repairs to make it whole again. A prorated warranty decreases overticks.
Is the manufacturer warranty free?
MDR only works with reputable national manufacturers that offer the best warranties on the market. To qualify for these kinds of warranties, we use their installation processes and are many times inspected directly by the manufacturer. Each manufacturer offers a free warranty of some type, and then you can protect your investment further by purchasing additional coverage warranties.
FIND YOUR LOCAL ROOFER