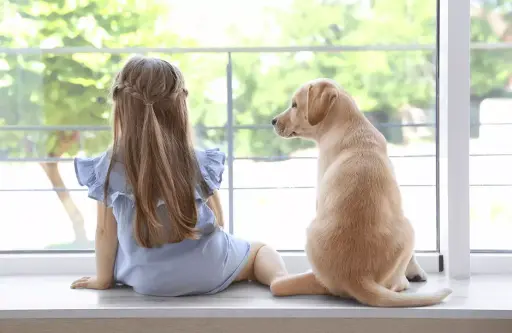 Windows
Your windows are a key part of your home and by getting new ones, you're ensuring your home is more secure, is more energy-efficient, and increases your property value. Strong and Durable. Beautiful. Low Maintenance. Custom Designed.
Mighty Dog has options for all designs, budgets and are all professionally installed.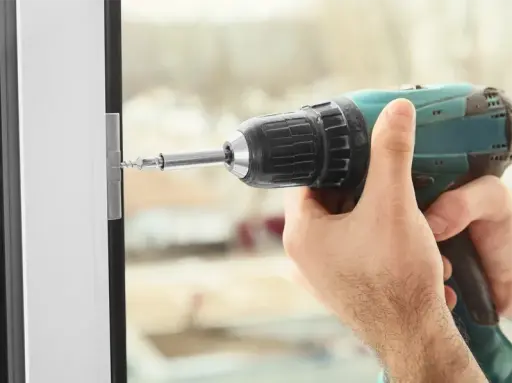 WINDOW REPAIR AND INSTALLATION
Windows with large cracks are not only dangerous because they can expose your family and pets to broken glass and potential injury, but they can also cost you more in damages. A broken window can let water into your home that can lead to mold growth and other secondary damages. So if you have a broken window or two, it's important to find and call a window repair service right away and schedule a quick repair, fix, or window replacement. After more than 20 years in the business, we've had countless satisfied customers so when it comes to window repair, installation, and replacement, Mighty Dog Roofing is a name you can trust.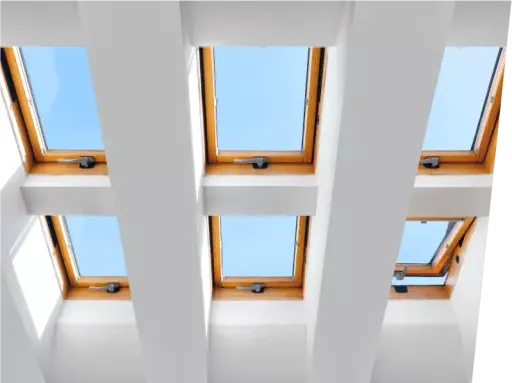 ENERGY EFFICIENCY
Look for ENERGY STAR when purchasing your new windows.
Windows, doors, and skylights that are eligible for a federal tax credit must meet strict criteria. ENERGY STAR makes it easy to find the right products. Look for the ENERGY STAR label to be sure the product you are buying is eligible for the tax credit
New windows will also give you better temperature control to keep your home more comfortable. Plus you'll be confident knowing with a high-quality window installation comes reduced pest and water damage.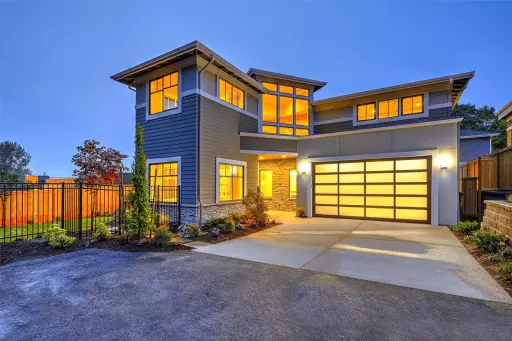 INCREASE HOME VALUE
Whether you are selling your home or entertaining with your neighbors, the curb appeal can make the difference. The overall appearance of the exterior of your home with upgrading to new windows can increase your home's value, transform the entire look and add more efficiency. All these things will be a deal maker with potential buyers as well. The exterior of your house is the first impression you will make, the family inside will leave a lasting impression.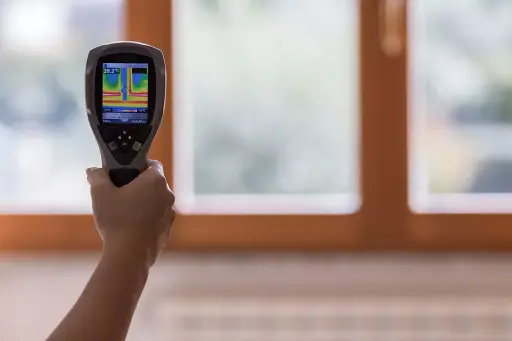 LOWER UTILITY COSTS
One of, if not the biggest, advantages of replacing your windows is lowering your utility costs. Heat gain and loss from your old windows has a huge impact on your monthly heating and cooling bills. With new energy efficient windows, you'll be saving money and improving the comfort of your home.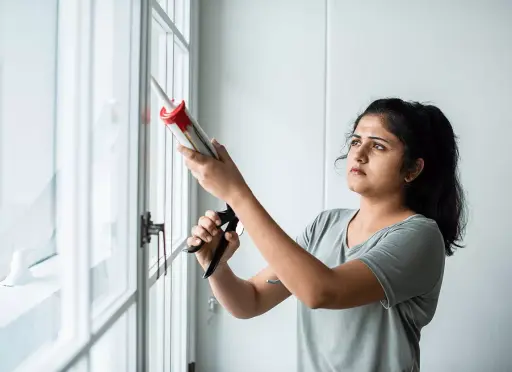 Window Maintenance
The seals or caulking around your windows are designed to keep water out. If any part of the window seal is cracked or broken it needs to be repaired immediately.
The sealant or caulking around your windows helps ensure that they are watertight. If any part of the window sealant is cracked, broken or completely missing, it needs to be fixed immediately. Cracked window sealant can let in water. Exposure to the weather elements and changing temperatures can cause your windows to not fit properly. Our Mighty Dog 25 Point Inspection will assess if your windows need any attention. This information will also be kept in your customer vault for annual comparisons.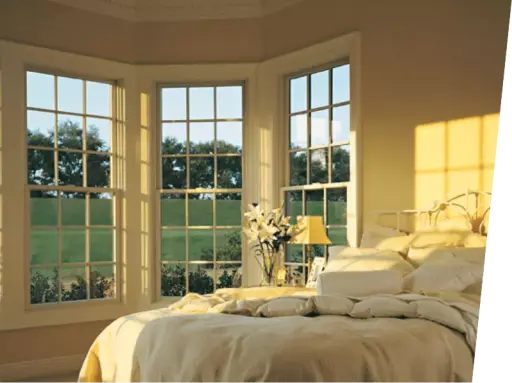 Safety
The windows of today are sturdier than the old wood-framed, single-pane windows. This means your home will be more safe and secure, not only from the elements, but also from people trying to break-in through them.
No matter why you want to get new windows, Might Dog Roofing has you covered. Alongside our partners,Vinylmax and Anderson Windows,we'll ensure you get the best window installation possible. Contact us today to get started on your new window project!
Happy Customers
R. Ajmera
They have excellent customer service. Their team did exactly what they say they will and show up on time. Will definitely use again.
B Wood
I had my roof and gutters replaced. The crew was friendly and kept me updated throughout the install. They also did a great job with the install as well as the clean up.
J. Pagura
Very professional from the office to the installers. Good value for great quality. I would recommend them and have already have done so. Give them a call.
C. Smith
Due to my experiences with other contractors' responsiveness in recent years, I was very impressed with the quick response for a quote for roof replacement on a rental home. The price was fair and the work was completed within a week of accepting the estimate. The site was cleaned up and everyone is satisfied!
I will be requesting additional work in the near future.
N. Palliccio
Great company, Our roof came out amazing, straight cuts, everything laid nicely and the cleanup afterwards not a single nail anywhere.
J. Camp
I was very impressed with the honest evaluation of the condition of my roof. Everyone I talked with was very courteous and professional. All appointments were kept on time and the work was completed as scheduled. I am extremely pleased with the completed job and would not hesitate to recommend this company to anyone!
M. Gillespie
Great job, professional crew, great experience. Highly recommend. Came on time, cleaned up, and roof looks great!
V. Davis
I can't say thank you enough for all the help that was given to me. Very professional, courteous, and helpful. They did an amazing job and did a great job with clean up. I would highly recommend them.
MIGHTY SUPER POWERS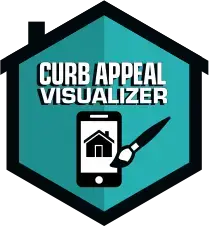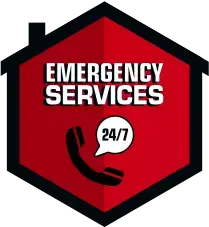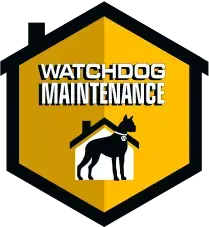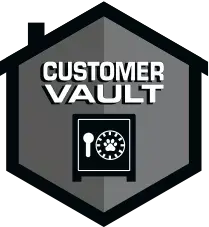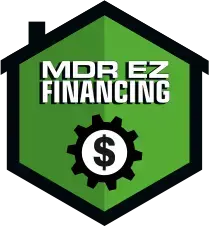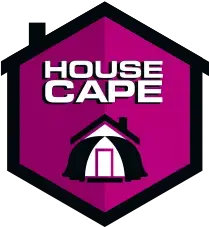 FAQ
Communication is important, how do I know what is going on with my project?
Part of our core values is exceptional communication. You will have a team who will be constantly communicating with you throughout your project. You will receive notifications every step of the way! You may also call us at 1-833-MIGHTY4
Do I need to pull my own permits?
As soon as an agreement is signed, we start the process of applying for permits within your community. We will also keep those in your customer vault.
Will you provide me with warranties?
There are 2 different types of warranties our sales associate will share with you. One is our MDR 5-Year Workmanship Plus Warranty and the other will be your manufacturer\'s warranty.
Do you handle trim work?
Our window installation specialist will talk to you about how we handle interior and exterior trim and finishes on your home. We will not leave your project unfinished and unsatisfactory, MDR will set the expectations and scope of work before we install your new windows.
Does weather impact the timeline on the installation of my windows?
There are many factors that can impact your window project, but we will communicate with you if there is inclement weather that would inhibit and delay installation. Mighty Dog pledges good communication throughout your project and will provide contact information along the way.
What about tax credits?
As your Mighty Dog representative for choices in Energy Star-certified windows, which means you could be eligible for a tax credit.
What styles of windows are the best?
Mighty Dog Roofing offers a wide selection of new windows and doors to create the style that best suits the aesthetic and needs of your home. We carry bow windows, picture windows, bay windows, sliding and double-hung windows as well as picture windows. MDR can show you casement windows, awnings and patio doors. All of our windows we offer are customized for your home to assure energy efficiency for years to come.
FIND YOUR LOCAL ROOFER