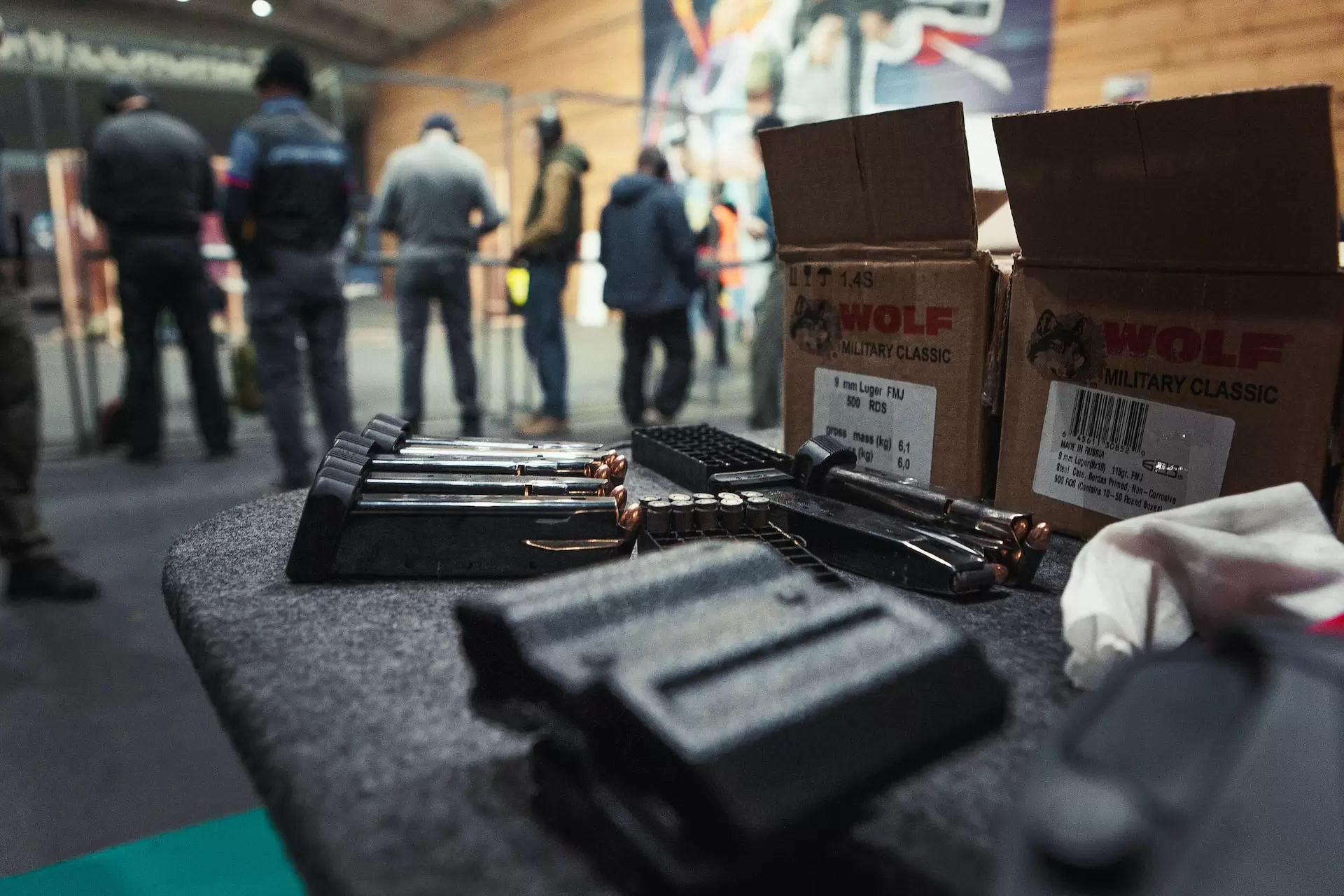 5 Outdoor Activities to Try in Farmers Branch, Texas
Here are some of the top outdoor activities to try in Farmers Branch
Published: 2022-12-27 14:49:09
This City near Dallas offers plenty of outdoor activities for those looking for a fun way to get out and enjoy the sunshine! Whether you're an experienced outdoorsman or just getting started, there is something here to suit everyone. Here are some of the top outdoor activities to try in Farmers Branch:
Go on a Hiking at Rawhide Park
This park offers trails with a variety of terrain and distances suitable for all levels of hikers. You can enjoy the views of nature, watch wildlife, get some fresh air, and exercise at the same time! As an added bonus, there is a playground for the kids!
Shooting Sports at Eagle Gun Range
This facility offers a variety of shooting sports including skeet, trap, and sporting clays. It's the perfect place for an afternoon of target practice or to learn how to shoot safely with experienced instructors.
Cool Your Day Off at Frog Pond Water Park at Farmers Branch Aquatics Center
This park is great for a hot summer day! It has multiple pools and slides, and there are plenty of activities to keep the whole family entertained. This park is perfect for cooling off in the summer heat.
Go Golfing at Brookhaven Country Club
This golf course has a beautiful 18-hole layout with challenging terrain and scenery. It's the perfect place for experienced golfers to hone their skills or for beginners to learn the game. You'll have to be a member to take advantage of the facilities, but guests can also be invited.
Take a Run or Walk at the Farmers Branch Historical Park
This park is perfect for a morning run or walks and offers several trails with varying terrain. It's also a great place to learn about the history of Farmers Branch, as it's home to the historical museum and several other attractions.
No matter what kind of outdoor activities you're looking for, Farmers Branch has something fun to do for everyone! So come out and enjoy the sunshine while exploring the great outdoors in this Texas city.
Other Things to Do in Farmers Branch, TX: